Burning Out? Signs & Solutions To Avoid Job Fatigue
Description
The demands made of nonprofit leadership and staff are overwhelming in the best of times. Often the stress of serving our communities can get the best of us, at work and at home.
What to do? Join Tony Beall, President/CEO of Mister Nonprofit Consultancy, Inc. and an Instructor for the Sandford Institute of Philanthropy at National Leadership Institute (SIP at NLI) as he discusses the signs, the factors, the beliefs and prevention of job burn out!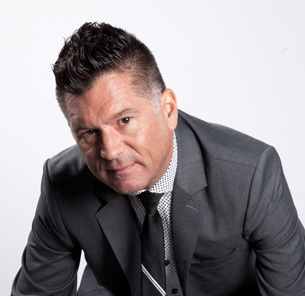 Tony Beall joined the nonprofit sector in 1998 after 13 years with American Express. In 2010, Tony realized a vision and launched Mister Nonprofit Consultancy, a company focused on social change through the global development of social enterprise.
Utilizing skills acquired from decades of organizational leadership experience, Tony offers synergistic solutions to social enterprises/nonprofit organizations in all critical areas of need. Though what Tony does is considered "consulting" from a traditional sense, his approach is far from it. In fact, he would rather call himself a "connector of dots" or "purveyor of possibilities". In addition to Mister Nonprofit Consultancy, Tony serves as the President for The Center for Strategic Philanthropy & Civic Engagement.
He is the recipient of the 2012 Small Business of the Year Award from the Greater Fort Lauderdale Chamber of Commerce.
This workshop is brought to you in collaboration by: