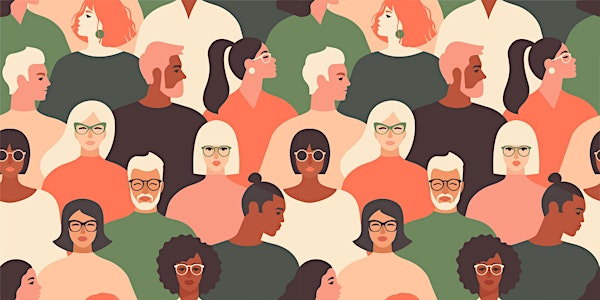 Burlington County: Community Engagement Listening Tour
Lend your voice and help shape the future of you and your neighbors!
About this event
Overview:
United Way of Greater Philadelphia and Southern New Jersey (UWGPSNJ) wants to hear from you! Engaging and listening to residents in the communities UWGPSNJ serves is crucial to serving them well. As a nine-county organization spanning two states, we recognize that without intentional and regular reconnection with residents, our strategy may not accurately reflect their aspirations and needs. Historically, we have had close and productive relationships with our donors and nonprofit partners, but as we cross our 100th year of service, we are determined to incorporate the voices of community members – our allies in the fight against poverty – into and throughout our work.
Eligibility:
Any resident over the age of 18 residing in Burlington County. UWGPNSJ wants to connect with as many residents and community members as possible (i.e., clergy, local business owners, childcare professionals, service providers, concerned citizens, etc.).
Process:
1) Sign-up
2) Receive a confirmation email with the Zoom information
3) Join us on the scheduled day and time!
What to expect:
An experienced facilitator will facilitate the Community Engagement Session from Grovider, a consultant firm partnered with UWGPSNJ. The facilitator will hold space for those participating to answer questions about the community UWGPSNJ serves. This is the perfect time to express your feelings about what's going great and not so great in your community. If you have suggestions and ideas, this is the perfect time to express those thoughts.
We can't wait to hear from you!
For further information, please contact ListeningTour2022@grovider.net.