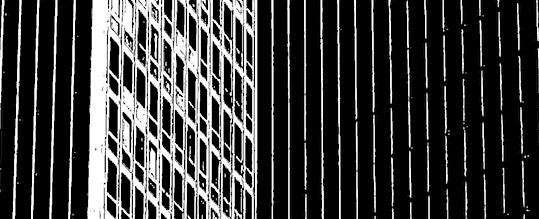 About this event
$20 // 17+
NIKA (Zola Jesus)
----------
BURIAL HEX is a chthonic composition cycle of post-industrial musical dowsing, formed in 2005. Coining the term "Horror Electronics"; with influences as disparate as horror film scores, black metal, death industrial and Medieval music. BURIAL HEX's music is an animistic Theatre of Cruelty, and each public encounter is a very personal, immersive and unpredictable experience.
Nika Roza Danilova has been recording and performing as ZOLA JESUS for more than a decade. Her new project NIKA is the chaotic complement to the work made as ZOLA JESUS, an inverted musical universe. The creative process is ground down to its foundations: vocalizations, wave oscillations, repetitions. The result is music freed from shapes and language. Unconscious processes (in the mind of the listener) are amplified and distorted into trances, cathartic and pleasurable. NIKA operates solely at this bedrock level of human declaration.
BLOODYMINDED is a heavy electronic band that was formed in New York, in 1995, after the dissolution of the pioneering American post-industrial noise group Intrinsic Action, which was founded by Mark Solotroff, in Chicago, in 1984. BLOODYMINDED's live shows are exceptionally energetic and are characterized by physical engagement, layers of abrasive analog synthesizer, aggressive vocals, and abundant feedback. In a live context, BLOODYMINDED celebrate and deconstruct the rock and roll performance.
Organizer of Burial Hex / NIKA (Zola Jesus) / Bloodyminded @ The International Museum of Surgical Science