BUREAU INVESTIGATION #2: WINSTON-SALEM

Friday, March 15, 2013 at 3:00 PM

-

Sunday, March 17, 2013 at 12:00 PM (EDT)
Event Details
INVESTIGATE 
THE BROOKSTOWN INN 
WITH PRS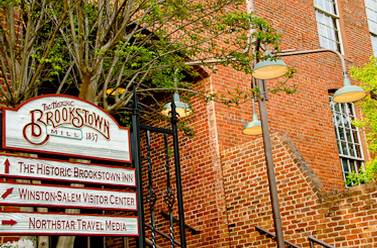 MARCH 15-17th, 2013
THE BROOKSTOWN INN
200 BROOKSTOWN AVENUE 
WINSTON-SALEM, NC 27101
PHONE NUMBER: (336) 725-1120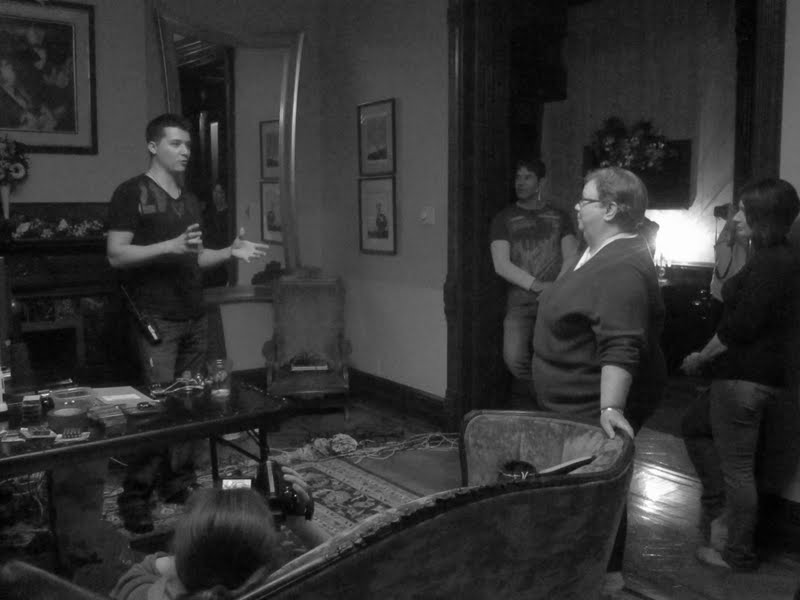 Join PRS for a weekend investigation exclusive to Bureau members only in Winston-Salem, NC of the Brookstown Inn.  The building opened its doors to the community in the late 1830's as a factory. Throughout the years it has traded names and owners, along with many forgotten stories. It was set to be demolished at one point, but through an an incredible act by local preservationists the building was saved. In the early 1980's plans for the building's conversion began, and it was in 1984 the bed and breakfast, with its forty-one rooms opened up.
Much of the buildings past has yet to be uncovered. Reports of unusual activity included disembodied voices. Some guests report hearing their names being called, or a female voice saying, "mercy," over and over again.  The alleged claim says that a woman was pushed down an old elevator shaft.
INVESTIGATE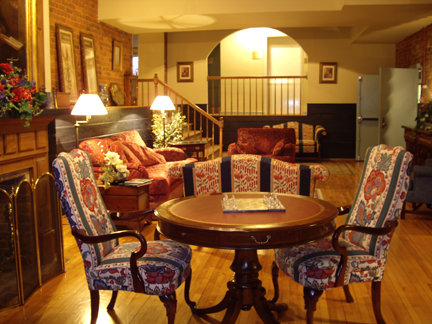 Individuals will be broken up into teams with an opportunity to learn, experience and participate in different types of investigative techniques. Each investigation will last 4 1/2 hours, with a half hour break in between to rest, and regroup.
Individuals are welcome and encouraged to bring their own equipment to help collect any potential evidence and share it with the rest of their team mates.  If you do not have equipment, PRS will provide some for you to use during the investigation.
Investigators, will also be given access to a virtual HQ where they can the discuss with one another and the team leaders prior to the investigation, as well as after. Prepare yourself and meet your potential team mates, as well as share and discuss any evidence you may have caught.
For our investigations the teams will be dispatched to several rooms.  Each room will be uniquely tailored for the investigation. In one room, investigators will get to participate in the Ganzfeld experiment.  Other rooms will include bi-naural beats, an EVP session, a fringe room, a seance room, and finally a tech room.  This will allow you to participate and observe a variety of investigative techniques.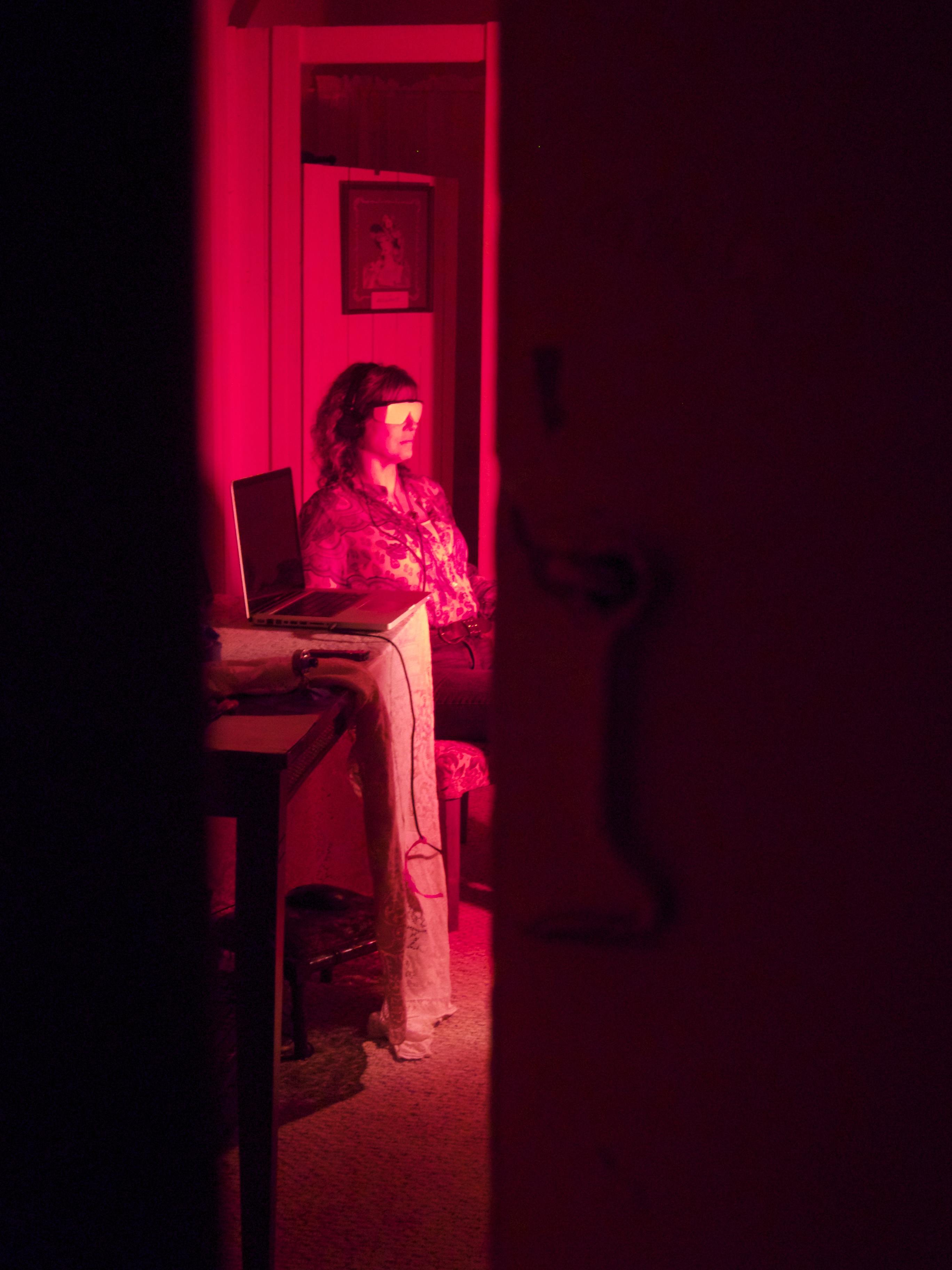 EXPERIMENT

Investigators will  also get a chance to learn, observe and participate in a set of experiments involving bi-nuaral beats, ganzfeld, lucid dreaming and more. Many of the experiments are variations of what has been done in the past. Now, we take what has been studied in parapsychology labs, and apply that knowledge into the investigation. Some experiments will involve you tapping into your subconscious, while others will be much more group reliant.
LEARN
Along with innvestigating, the weekend will also include workshops from PRS and a special guest.  Workshops will include a variety of educational topics such as basic investigating, different theories on ghosts, detecting psychic frauds, the Ganzfeld experiment and more.
LODGING
Lodging is not included in this event, however, we have worked out a deal with the hotel.  After you have made your purchase, you can contact Brookstown to book your room and mention "Paranormal Bureau."  The hotel's phone number is (336) 725-1120.
SCHEDULE (TENTATIVE)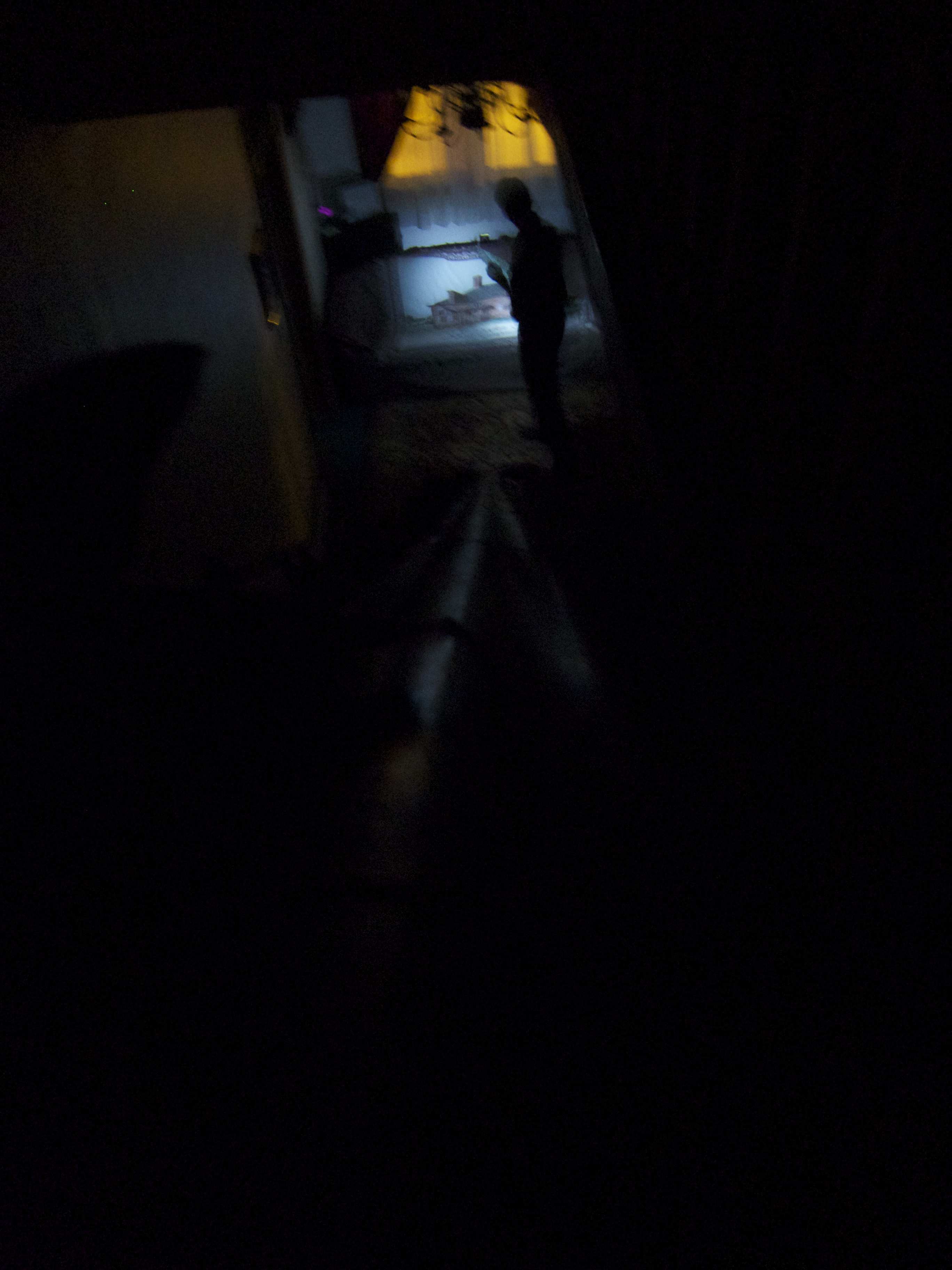 Friday
·      3:00 PM - Check-In
·      6:00 PM - Dinner (not included)
·      9:00 PM - 10:00 PM - Welcome Orientation
·      10:30 PM - 12:00 AM
o   Investigation-Group A
o   Workshop-Group B
·      12:00 AM - 12:15 AM - Break
·      12:15 AM - 1:45 AM
o   Investigation-Group B
o   Workshop-Group A
Saturday
·      11:00 AM - 12:00 PM – Group Discussion of Previous Night
·      Break for Lunch
·      1:30 PM – 5:30 PM
o   2 Workshops and 2 Experiments (45 minutes with 15 minutes Q&A & Changeover) divided among 4 groups.
§  1:30 – 2:30, 2:30 – 3:30, 3:30 – 4:30, 4:30 – 5:30
·      Break for Dinner (30 minute naps are advised to anyone that is tired)
·      8:00 PM - 9:00 PM – Lecture
·      10:00 PM - 12:00 AM
o   Investigation – Group B
o   Experiment – Group A
·      12:00AM – 12:30PM – Break
·      12:30 AM - 2:30AM
o   Investigation – Group A
o   Experiment – Group B
Sunday
11:00 AM - 12:00 PM - Regroup Discussion & Goodbyes
When
Friday, March 15, 2013 at 3:00 PM

-

Sunday, March 17, 2013 at 12:00 PM (EDT)
Add to my calendar
Organizer
"PARANORMAL: THE EXPERIENCE" 2014 CANADA TOUR
TOUR SCHEDULE
OTTAWA
April 3rd / April 4th
TORONTO
April 5th / April 6th 
VANCOUVER
April 8th
CALGARY
April 10th / April 11th
EDMONTON
April 12 / April 13th
WINNIPEG
April 15th
HALIFAX
April 17th