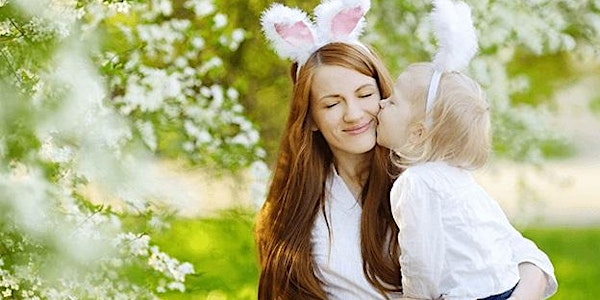 Bunny Cares at Parkway Place Mall
Bunny Cares is a sensory-friendly event for families with members with all spectrums of special needs to enjoy the Bunny photo experience
When and where
Location
Parkway Place Mall 2801 Memorial Parkway Huntsville, AL 35801
About this event
Bunny Cares at Parkway Place Mall is held in partnership with Autism Speaks and The Riley Center. Bunny Cares, a sensory-friendly event for children and family members with all spectrums of special needs to enjoy the Easter Bunny photo experience in a calming environment prior to public hours. We want this to be an opportunity for families to visit and capture keepsake photo memories with the Easter Bunny, so sensory triggers such as music, bright lights, and mall traffic will be muted.
Families are given numbers when they arrive, and can enjoy sensory-friendly activities at a nearby table until it's their turn to individually visit with the Easter Bunny. We hope our furry friend will bring smiles and Easter joy for many families who would not have the opportunity to visit the Easter Bunny otherwise. Photo packages are available for purchase during the event.
Bunny Cares will take place at the Easter set, located in Lower Level, Center Court.
Please RSVP by reserving just ONE Ticket per group!
Autism Speaks is dedicated to promoting solutions, across the spectrum and throughout the life span, for the needs of individuals with autism and their families. They do this through advocacy and support; increasing understanding and acceptance of autism spectrum disorder; and advancing research into causes and better interventions for autism spectrum disorder and related conditions. www.autismspeaks.org