Join us for the next Bunker Connect event in Raleigh-Durham.
About this event
Meeting new people can be a pain, finding a mentor is tough and networking is often a chore. Why not try something different that's fun, effective and benefits the military connected community?
Bunker Connect is a new approach to mentorship. This fun, unique, and highly effective experience fosters meaningful connections through structured facilitation. Over 90 percent of participants make a connection with two others to meet for coffee.
Against a backdrop of good food and drink, lively music, and a wide range of advisors, community partners, and local employee resource groups, this event sets you up for successful connection through focused engagement.
Here are the 7 steps to the experience:
Complete a brief, fun profile of your "expertise" and a challenge you're working through.
Get a Polaroid taken of you to post on that form.
Post your profile on the wall to help everyone get to know you.
Grab some food and drink, browse the wall, and meet some like-minded people.
Find two other people who you'd like to continue the conversation with afterward.
Share with us your triad and when you'll meet, and we give you a $5 Starbucks gift card.
Get a reminder of your meeting as well as a follow up of how it went.
Made possible by the Schultz Family Foundation, Bunker Connect seeks to harness the wisdom, expertise, and network in your community.
As one of the largest national nonprofits dedicated to realizing the dreams of the military connected community, Bunker Labs is piloting this program across the country.
This event is for you if you are looking for
A new job
Advancements in your current position
A fun, new way to increase your network
Ways to help through mentorship
The military connected community Bunker Labs serves uniquely benefits from this opportunity to connect. Transitioning military veterans, military veteran spouses, and military veteran family members are strongly encouraged to participate and connect.
No matter who you are, come connect with your community - to share your wisdom and learn from others with insight - and have a great time doing so.
Expect great food, good beer and excellent conversations.
You don't have to do this all on your own. It's time to connect – Bunker Connect.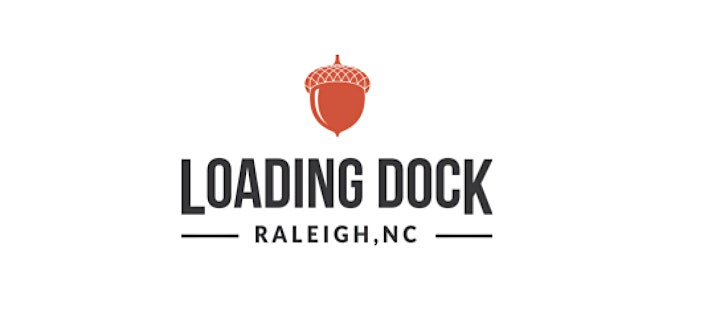 Organizer of Bunker Connect Raleigh-Durham: Building Stronger Connections