Description
Business Networking & Brews Veteran Style
Join Bunker Labs and Action Zone at Bad Monkey, free of charge. Bunker Brews begins at 6 pm, a perfect time to wind down after a long day. Food will be provided by Ava's Lowcountry Cuisine thanks in part to sponsorship by Gulf Coast Underwriters. A cash bar will be available also.
Guest Speaker: Scott Neil
From the Special Forces Community to Entrepreneurship
Scott Neil was part of the Special Forces team featured in the movie "12 Strong".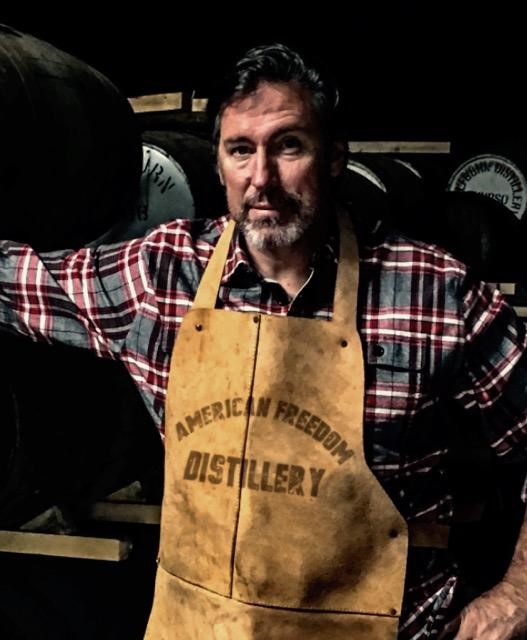 Scott Neil will share how the skills gained will serving has helped him and his Veteran business partners build and launch American Freedom Distillery. Scott will also share his thoughts on the value of Veteran-centric entrepreneurial service organizations and his experience with Veterans Florida Entrepreneurship Program now offered by Action Zone.
Neil has been part of American Freedom Distillery since its inception in 2015. As Chief of Operations, he is responsible for everything American Freedom Distillery's products, including bottling, purchase orders, order fulfillment, transportation, and billing.
Before American Freedom Distillery, Neil worked at the Green Beret Foundation, where he developed and launched a transition and resiliency program for Green Berets titled "The Next Ridgeline." He served in the U.S. Special Forces for 25 years.
Neil also actively collaborates with the George W. Bush Military Service Initiative and Team 43, a collaboration of former veterans and the former President and his staff that focuses on the power of outdoor recreational sports. He also works with several Veterans Affairs Committees and the Senate Committee on Small Business and Entrepreneurship championing key issues facing veterans establishing their own businesses. He serves as a regular contributor to major news and media outlets, including Fox, Fox Business News, CNN, Newsmax, Global News, The LA Times and Bloomberg Business Week.
A special thanks to Action Zone and Bad Monkey for hosting and Gulf Coast Underwriters and Solvability for sponsoring this Bunker Brews event!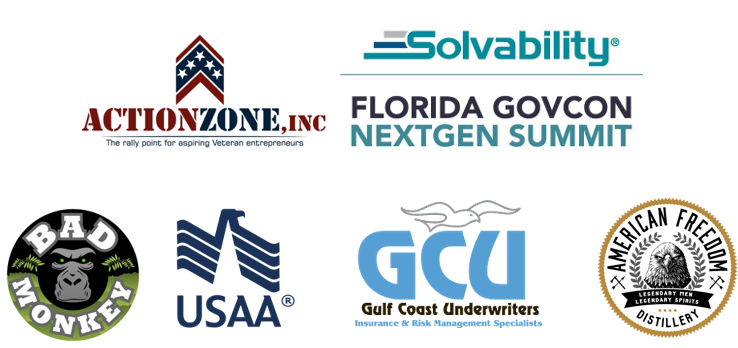 What is Bunker Brews?
A monthly meet-up or happy hour where the Bunker Labs community — veterans, military spouses, and civilians alike can network with subject matter experts, investors, thought leaders, and more — creating a robust environment for growth and development.

What is Bunker Labs?

Bunker Labs—a national non-profit—was created by military veterans for veterans to start and grow businesses. 25% of transitioning service members want to start a business and they need places inside their community where they can connect with the people, resources, and support they need to start and grow their businesses. Bunker Labs' network is designed to fill that space.

Learn more about Bunker Labs programs for veterans at www.bunkerlabs.org!