Description
Join us for happy hour at Good Bookey as we celebrate the The Frontline Leaders Deck of 52: a Bicycle Collectible deck of playing cards highlighting some of the good guys/gals who served Post 9/11 that started business and charities.
This event is part of Bunker Brews, a monthly meetup where the Bunker Labs community, including veterans, military spouses, and civilians, comes together to network with subject matter experts, investors, thought leaders, and more in an environment focused on growth and development.
This event is for you if...
1. You're interested in meeting more like-minded, action-oriented entrepreneurs in a fun, casual setting.
2. You're interested in getting involved in the local entrepreneur community.
3. You'd like to learn more about companies being created by veterans in our community
This event will be hosted at Good Bookey (which is some of the work done by Carimus) and PayPal is sponsoring this event as part of their support of Small Business Month in May.
---
Sponsor Spotlight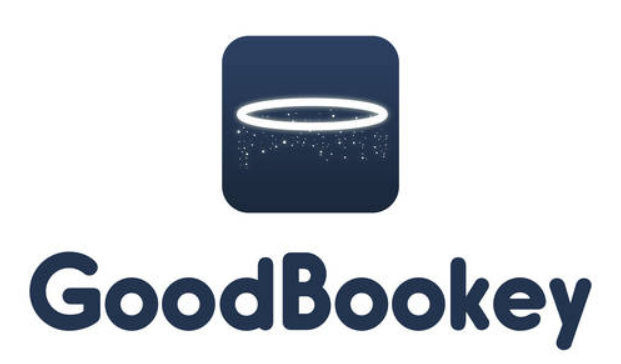 Special thank you to PayPal and GoodBookey for sponsoring our event.