Description
Learn the ins and outs of the music industry from top artists, music executives, and entrepreneurs, of Music City at the first Bunker Brews of the year.
Grab your ticket now to network with music industry leaders, enjoy drinks from veteran led companies, and connect with fellow entrepreneurs and business leaders.

MEET THE SPEAKERS
Kris Lamb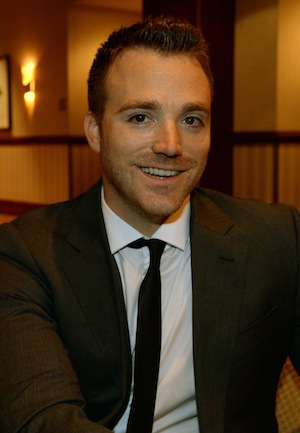 Lamb has been an invaluable member of the BMLG team over the past seven years with past roles including Senior Director of West Coast Promotion for Big Machine Records and most recently Vice President of Promotion for Dot Records. He has been integral in developing the careers of Taylor Swift, Tim McGraw, Steven Tyler, Rascal Flatts, Maddie & Tae, Drake White and Tucker Beathard.


Ward Guenther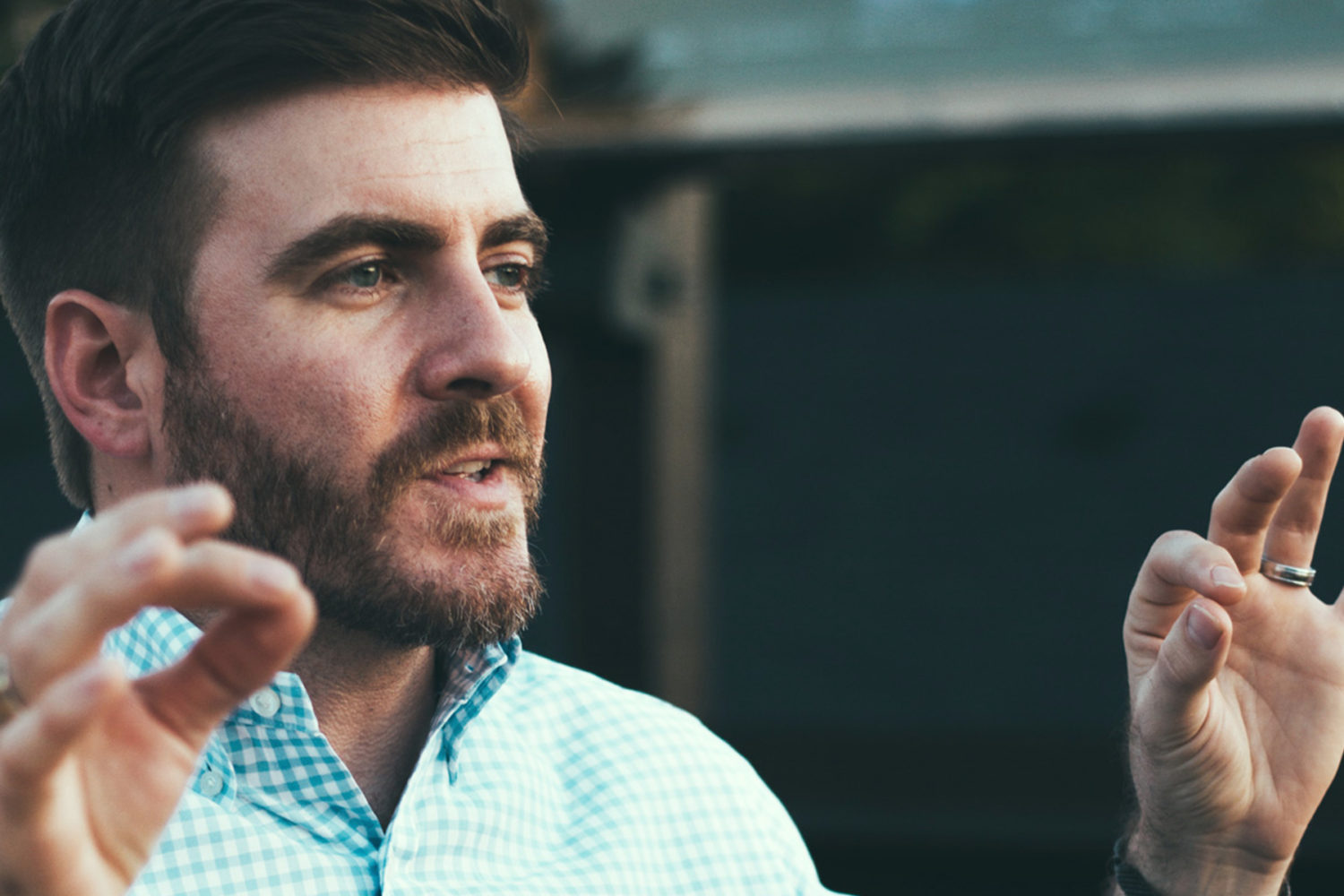 Ward is the founder of Whiskey Jam. What's Whiskey Jam? Whiskey Jam takes place at Winners Bar and Grill every Monday night in Nashville's Midtown bar district. The intimate bar and stage setting has quickly gained approval from artists like Dierks Bentley, Thomas Rhett, Cole Swindell, Chris Young, Brothers Osborne and even Peyton Manning.


Richard Casper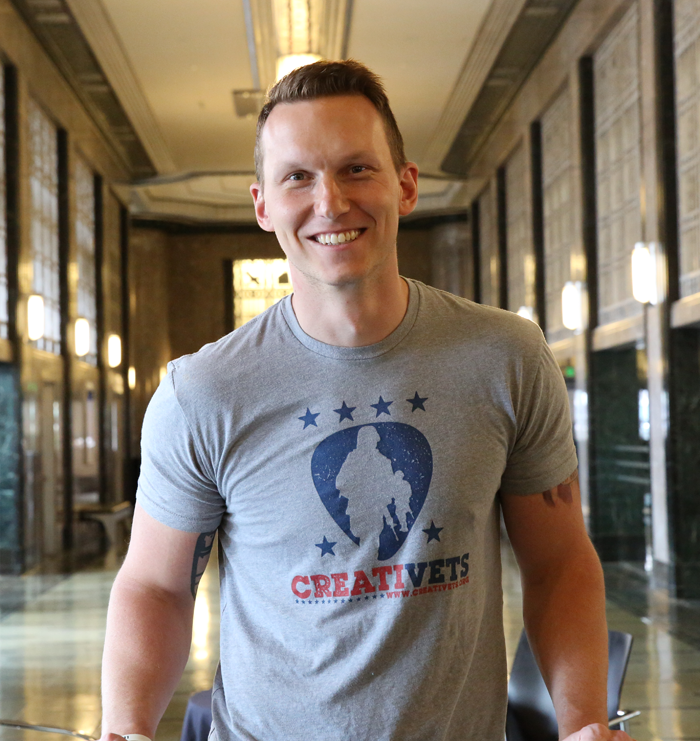 Richard founded CreatiVets with a mission to provide combat veterans struggling with post-traumatic stress and traumatic brain injury with opportunities to use art, music, and creative writing to heal their unseen wounds of war. His goal is to empower veterans with tools they can use for the rest of their lives and enable them to see their own capacity for success in an arena outside the battlefield.



Luke Pell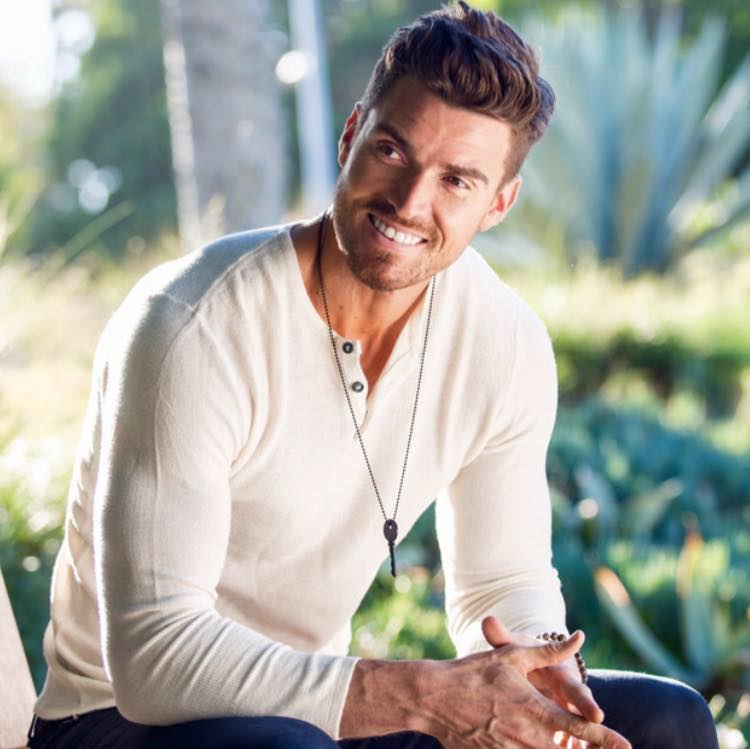 Luke Pell first captured America's heart after starring on Season 12 of ABC's hit show, "The Bachelorette." Since leaving the show, Luke has launched a career as a country music singer-songwriter and released his debut single, "Pretty Close."
THE AGENDA
Date: October 19th
Time: 5:30 PM - 7:30 PM
5:30 pm, Cocktail Hour
6:30 pm, Rapid Fire Panel
7:00 - 7:30 pm, Networking


What's Bunker Brews?
A high impact speaker series and networking event to get you in front of the right people at the right time. Connect with Tennessee's top leaders, gain actionable insights, and take your career or company to the next level.
Presenting Sponsonsor

Bunker Alumni, Ned Collins, will be pitching his company NPREX at the event. NPREX is a marketplace for direct licensing in music performing rights. Not a Performing Rights Organization, NPREX is a patent-pending platform for direct licensing between publishers and labels, on the one hand, and music broadcasters and streaming services, on the other.
In Partnership With

Meet all of these incredible speakers, enjoy live music and drinks, connect with fellow entrepreneurs and business leaders, check out WeWork's new location in East Nashville, and more at this exciting high-impact networking event! Grab your ticket now, this event is going to sell out.