Description
We will be discussing tips and tricks for the "unnatural act" of Selling.
The discussion will include some of the following topics:
Spin (Situation, Problem, Implication, Needs-Payoff) Selling
The Sales Cycle (Do your homework and prepare to make the sale)
Tips
Do's and Don'ts
This event is part of Bunker Brews, a monthly meetup where the Bunker Labs community, including veterans, military spouses, and civilians, comes together to network with subject matter experts, investors, thought leaders, and more in an environment focused on growth and development.
This event is for you if...
1. You're interested in meeting more like-minded, action-oriented entrepreneurs in a fun, casual setting.
2. You're interested in getting involved in the local entrepreneur community.
3. You'd like to learn more about companies being created by veterans in our community
This event will be hosted at The Tasting Room.
---
Sponsor Spotlight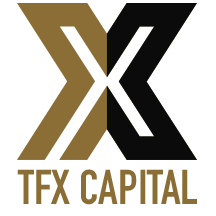 ---
Guest Speakers
Walter Ulrich

Walter Ulrich

Interim CEO