Description
Join Bunker Labs Nashville, The Owen Graduate School of Management, and the Vanderbilt Owen Armed Forces Club for a high-impact happy hour with award-winning author Marjorie K. Eastman, and CEO of Vanderbilt Psychiatric Hospital, Jameson Norton.

Register for this event to learn from industry thought leaders, grow your venture, and connect with area business leaders and entrepreneurs.
---
Featured Organizations
Vanderbilt Owen Armed Forces Club
Owen Veterans have honorably served in all branches of our Nation's military. Our members include former Corporals to Brigadier Generals. While a small number remain on active duty, the vast majority are using Owen to transition into a new career.
Owen Graduate School of Management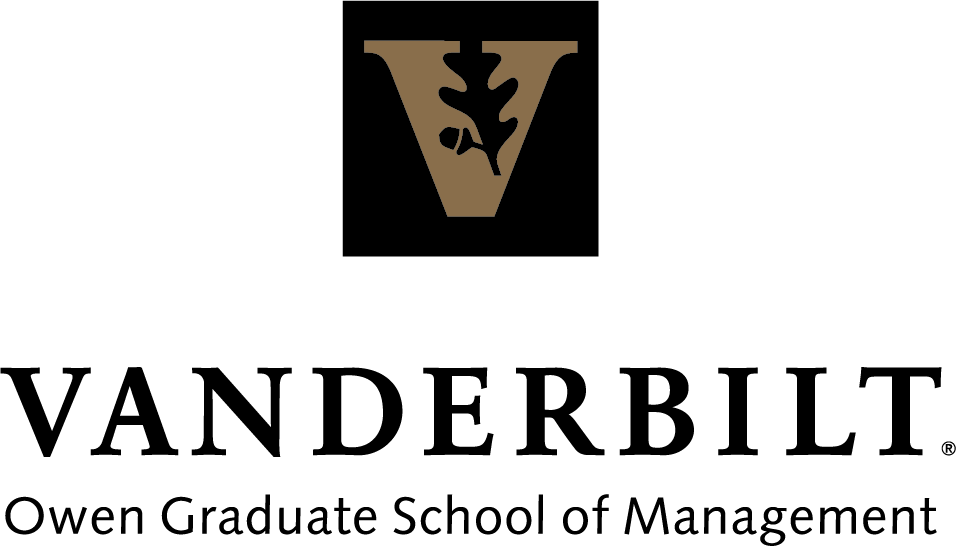 The Vanderbilt MBA is a two-year degree program providing the skills, connections and credentials needed to open doors to a rewarding career in business. This degree leads to jobs in consulting, finance, healthcare, human and organizational performance, marketing, operations, social impact and more.
---
Speakers
Marjorie K. Eastman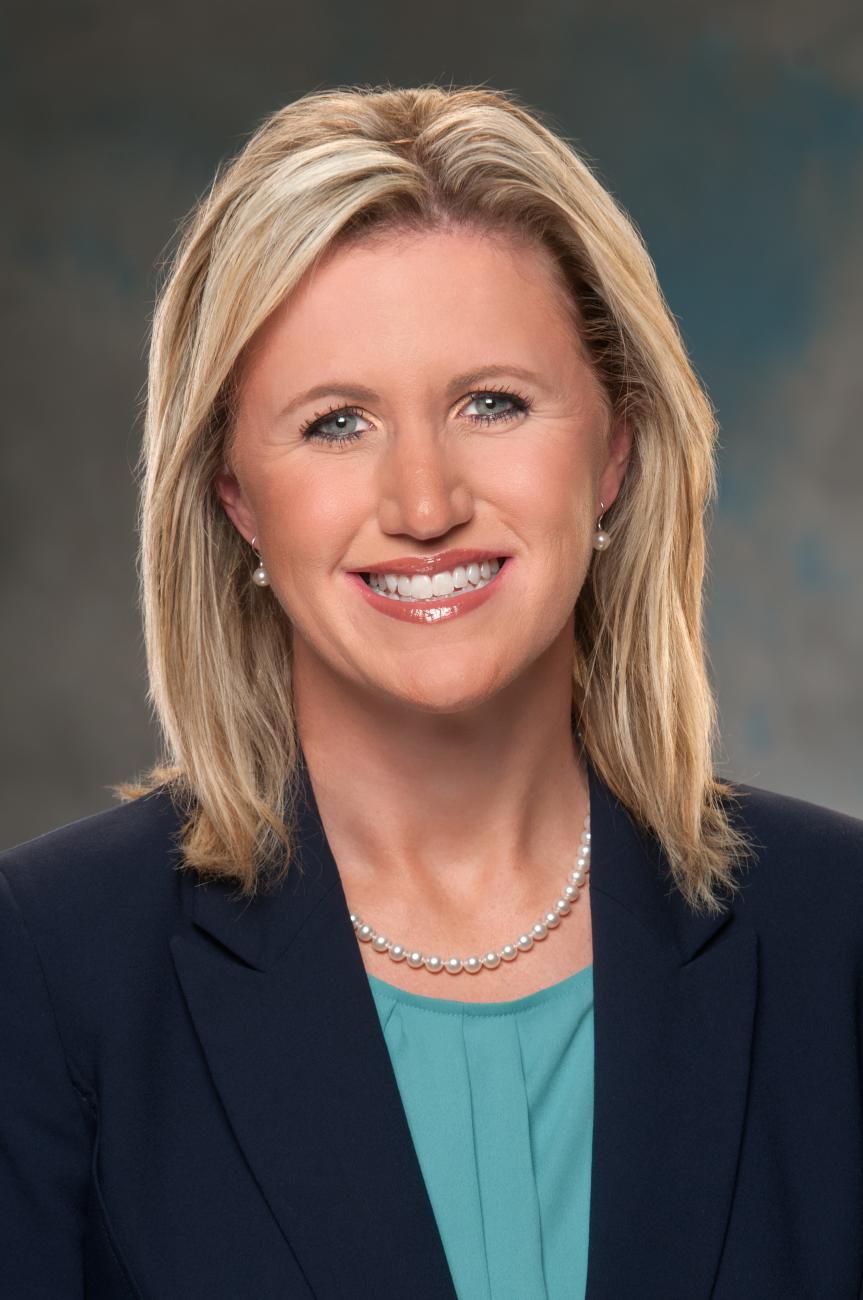 Marjorie is an accomplished Executive & Operations Professional with nearly 20 years of experience leading people, programs, and organizational change. She's a US Army veteran who served a unique range of military deployments, and as a leader, planned, managed, executed or supported both full spectrum intelligence operations and special operations missions. She has competitive proposal and business development experience, researching, writing, and presenting a wide range of programs. She's also a sought-after keynote speaker. panelist, published writer, and thought leader.

Acclaimed author of the 2017 Independent Publisher (IPPY) Award-winning book, The Frontline Generation: How We Served Post 9/11.
Jameson Norton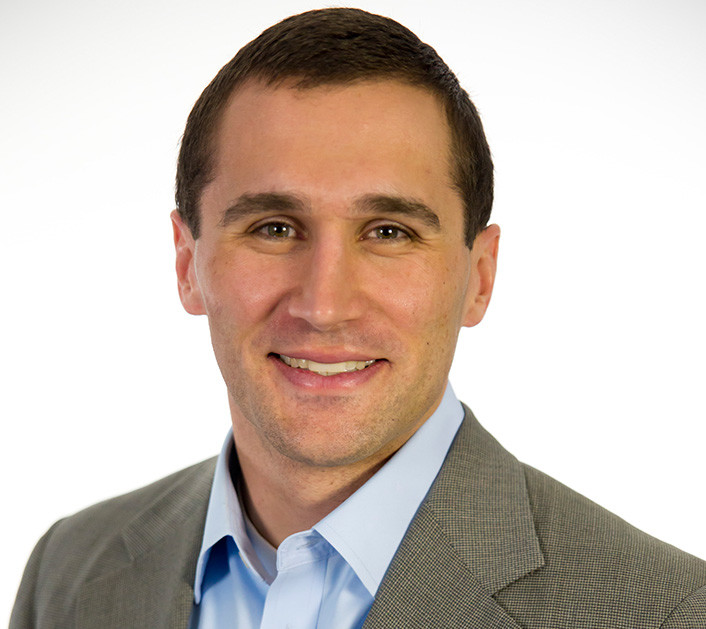 Norton is a Nashville native and graduate of the Vanderbilt University Owen Graduate School of Management, and served in the U.S. Marine Corp. for a decade, commanding Marine infantry platoons overseas and overseeing the operations of 37 Marine recruiting facilities.
At Owen, Norton specialized in health care with concentrations in operations and strategy. During the school's health care immersion program, he spent an evening in VUMC's Emergency Department and realized how similar the culture felt to his time in the military.