About this Event
This event is part of Bunker Brews, a monthly meetup where the Bunker Labs community, including veterans, military spouses, and civilians, comes together to network with subject matter experts, investors, thought leaders, and more in an environment focused on growth and development. Thank you to our event sponsor, CIE, for partnering with us to bring you this event.
This event is for you if...
1. You're interested in meeting more like-minded, action-oriented entrepreneurs in a fun, casual setting.
2. You're interested in getting involved in the local entrepreneur community.
3. You'd like to learn more about companies being created by veterans in our community
Central Region Presenting Bunker Brews Sponsor:

D. Wesley Newhouse, Attorney Owner of Newhouse, Prophater, Kolman & Hogan, LLC
Wes graduated with high honors from Ohio Northern University and is a 1983 graduate of The Ohio State University College of Law. His 35 years in law practice include business litigation and transactions, employment litigation and advice, representation of not-for-profit organizations, and defense of claims against directors and officers.
Wes founded NPK&H in 2006, a small law firm that practices business law, employment law and litigation, non-compete, trade secret and confidentiality contracts and disputes, benefit program compliance, and annexation.
Wes also assists clients in the development of new business and charitable enterprises. He organizes limited liability companies, Subchapter S corporations, partnerships, and not-for-profit corporations, and he counsels clients regarding employee and business-related issues.
Wes is a member of the Columbus Bar Association Labor and Employment Law Committee, the Ohio State Bar Association, the American Bar Association, and the Society for Human Resource Management. He is an author and lecturer and has published articles on a wide variety of topics. Wes is active in the community, currently serving as chair of the Community Service Committee of the Tri-Village Rotary Club, he is an avid long-distance runner, and has a goal to qualify for the Boston Marathon.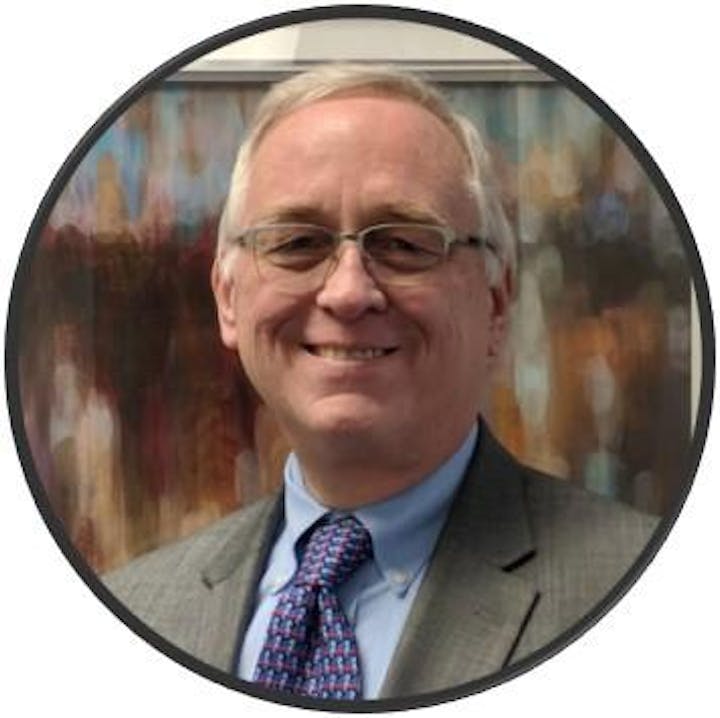 Grant Neilley, CPAOwner of Neilley & Co. CPAs Inc.
Grant grew up on the family farm outside Cambridge Ohio. In 1982, after graduating from The Ohio State University, he began his accounting career at Deloitte & Touche in Columbus, Ohio.
Grant has served as president, controller, director of operations, treasurer, and tax manager in a variety of accounting firms and small businesses, and has served as a board member for several community and charitable organizations.
Grant is the founder of Neilley & Co. CPAs Inc., where he provides traditional accounting and tax services, but he is passionate about also being in the business of consulting with clients to help them solve problems. By partnering with professionals in the legal, marketing, human resources, and operations management arenas, his team can help business owners break through barriers to achieve the next level of success.
Grant enjoys presenting workshops and speaking for various professional and civic groups, he organizes and directs adult and scholastic chess tournaments at the local, state, and national levels, he is active in his church, and he volunteers for 4-H programs with his wife.