About this Event
Dublin City Manager and Former Member of the Ohio National Guard, Brigadier General (Ret.) Dana McDaniel joins us to discuss key considerations when scaling your business within a city.
Points of discussion will include selecting a community for your small business, e.g., infrastructure, services, economic incentives, proximity to employees, customers, distribution, transportation, and how to interact with local authorities and partnering businesses.
This event is part of Bunker Brews, a monthly meetup where the Bunker Labs community, including veterans, military spouses, and civilians, comes together to network with subject matter experts, investors, thought leaders, and more in an environment focused on growth and development.
This event is for you if...
1. You're interested in meeting more like-minded, action-oriented entrepreneurs in a fun, casual setting.
2. You're interested in getting involved in the local entrepreneur community.
3. You'd like to learn more about companies being created by veterans in our community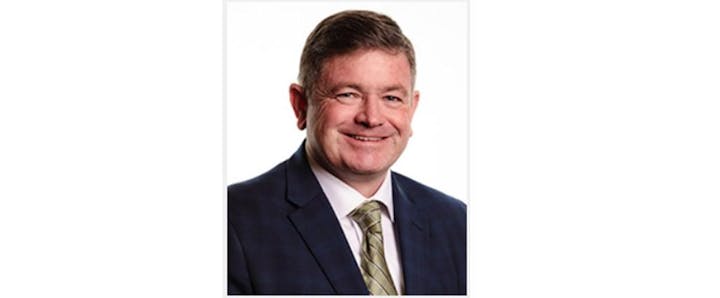 Local government executive with extensive experience in all facets of local government service. Twenty- six year career of broad experience in development, public works, budgeting and emergency management. Proven strategist, negotiator and innovator within the public sector known for developing award winning teams and programs. Thirty three-year-career officer in the military with extensive experience in building, training and leading large organizations in volatile, uncertain, complex and ambiguous environments.

Central Region Bunker Brews Presenting Sponsor: