Description
Bozeman Bunker Labs is pleased to present our April Bunker Brews Event as a true 'Can't-Miss' event for our Veteran Entrepreneurs.

Not only will the event be hosted at the newly opened Valhalla Meadery, featuring their own mead and food, we are also pleased to announce our guest speaker... Charlie Cromwell. Charlie is a partner at Cromwell PLLC where he specializes in business law. Charlie will give an essential talk on legal considerations for Veterans who are contemplating or in the early phase of entrepreneurship.i

In addition to his busy local practice, he serves as a JAG officer in the Army Reserves. Space is limited, so we do recommend that you RSVP now to ensure your spot. We look forward to seeing you! This event is part of Bunker Brews, a monthly meetup where the Bunker Labs community, including veterans, military spouses, and civilians, comes together to network with subject matter experts, investors, thought leaders, and more in an environment focused on growth and development.
This event is for you if...
1. You're interested in meeting more like-minded, action-oriented entrepreneurs in a fun, casual setting.
2. You're interested in getting involved in the local entrepreneur community.
3. You'd like to learn more about companies being created by veterans in our community


---


Sponsor Spotlight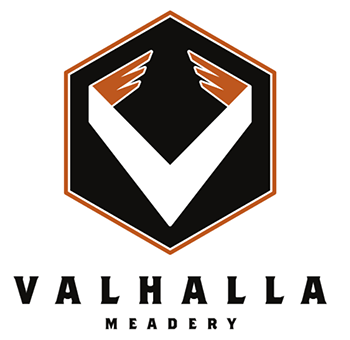 ---
Speaker Spotlight
Charlie Cromwell

Charlie is a firm believer in service, both individually for his country and professionally. Since graduating law school at the University of Montana, Charlie has worked as a legislative fellow in the U.S. Senate, worked as in-house counsel for a startup technology company, and has advised companies and partnerships as both in-house and outside counsel. Charlie is also an Iraq War veteran and currently a major in the U.S. Army JAG Corps (Army Reserve).
Charlie Cromwell

Cromwell Law Partner