BUMP VI @ LAKE TULLOCH, SATURDAY August 18, 2012

Saturday, August 18, 2012 at 12:00 PM

-

Sunday, August 19, 2012 at 2:00 AM (PDT)
Event Details
THE BUMP PARTY
Presented in part by
 Photos of BUMP V - Click Here 
Photos of BUMP IV - Click Here                        Photos of BUMP III - Click Here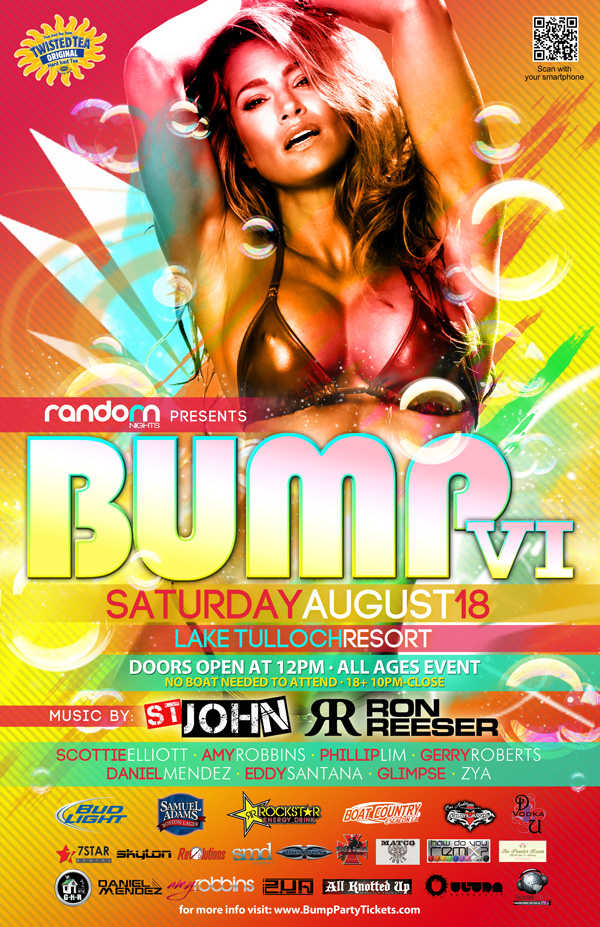 We're proud to bring it back! BUMP has evolved over the last couple of years to become one of Northern California's favorite summertime parties!!
BUMP VI will start at 12:00pm (noon) 8/18 and goes until 2:00 am. This is an all ages party (16+ recommended), however, due to local curfew laws, the event will be 18+ after 10pm
New VIP Pool Cabana Area
We took some of your feedback and we're bringing your requests to the table! This is the ultimate way to experience the bump party! Private cabanas in the pool area of the resort with your own security, VIP host, VIP front of line privileges, Restroom inside the pool area. 6 tickets included to the event (entry) a total of 10 VIP passes for you to give to whomever you choose! This area is being fully produced w/ lighting and effects and we're also adding additional sound so you can feel the music and good vibes all day!! Sounds being provided by Sound Extreme.
10 Amazing DJ's 75+ Boats Over 125,000 Watts of Power (Sounds by Sound Extreme Pro)

With a newly designed stage and sound system, we've brought together some of the areas most amazing DJ's combined with attractive, upscale crowds coming from all over California, and the ability to "TUNE IN" to the party on your boat, BUMP VI will be the only way to party this summer!
***DJ LINE UP for BUMP VI Announced!!***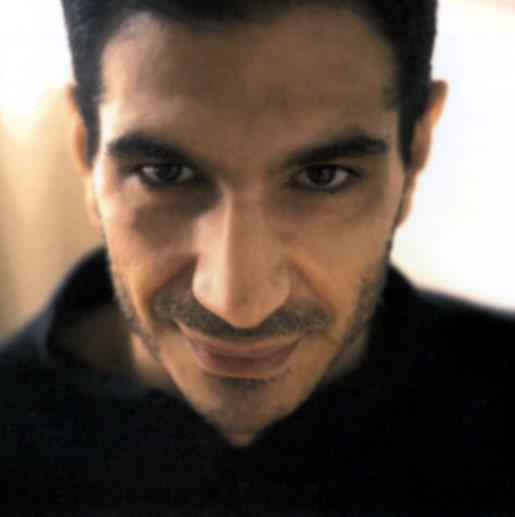 ST. JOHN  House Nation / MOViN 99.7 - House Nation FM
Host and creator of San Francisco's longest running global dance radio show "HouseNation" on CBS Radio's 99.7NOW… nominated at WMC for mixshow of the year! From the airwaves to the dance floors of the hottest clubs and undergrounds, St.John's energetic style has made him a staple internationally from Brazil to Canada, and nation-wide from New York's Limelight to San Francisco's Ruby Skye. With multiple CD releases on major labels such as Thrive and UBL Recordings, St.John has sold over a quarter-million albums and in 2012 continues to work on exciting new projects soon to hit the stores!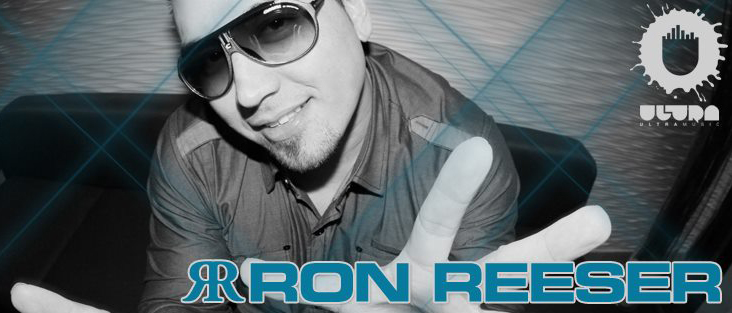 Ron Reeser Ultra Music / JetSet Music Group - www.RonReeser.com
Ultra Music Recording Artist RON REESER is quickly becoming a household name. With recent remixes for Adele, Gotye, Kaskade, Beyonce, Flo-Rida, Deadmau5, Ellie Goulding, Lights, Cherry Cherry Boom Boom, Maroon 5 and more... RON REESER continues to cement his name in the Dance Industry and International Market as a producer to watch in 2012. His previous releases have topped US and UK charts including iTunes.com & Beatport.com.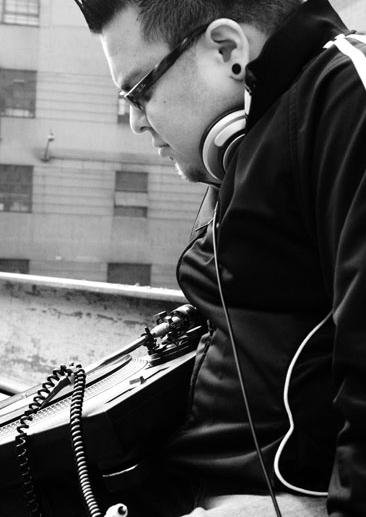 Eddy Santana Ghetto House Radio -      www.GhettoHouseRadio.com
 In a saturated World of DJ's, Artists, and Producers, EDDY SANTANA is no stranger to the Electronic Music Industry. Eddy has been fortunate enough to accomplish many goals in a short amount of time, from already rocking the decks at all SF elite night clubs, such as the elegant RUBY SKYE to the legendary END UP, to having a weekly mix show on North America's ONLY full time dance radio station: Energy 92.7 / KNGY. Eddy has graced the decks with many superstar dj's such as: Paul Van Dyke, Dj Dan, Donald Glaude, Scotty Boy, Pete Tong, Bad Boy Bill, Kaskade, Scooter & Lavelle, Richard Vission and the list goes on. In February of 07 Eddy became the official resident dj for VANITY SF (San Francisco's LEADING After hours promotions company) and now is known as San Francisco's OFFICAL After hours DJ and in July of 07 Eddy landed a monthly residency at the infamous Daylight After After Hours in Los Angeles. In October of 2007 Eddy was booked to play at the world famous CROBAR nightclub in Chicago. After that gig Eddy landed a tri-monthly resdency at Crobar as well as being a guest dj at other local Chicago hot spots such as Mission, Stone Lotus and Spy Bar.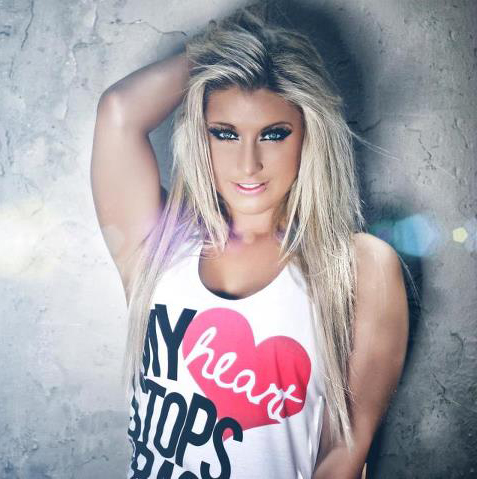 Amy Robbins - LoveMeSomeAmy.com
Amy Robbins is more than just a DJ. She uses her energy, love and passion for music and performing to enhance any atmosphere in which she is placed. This 22-year old has already accomplished what most could only dream about, as she produces her own radio show and maintains the title of a former gold rush cheerleader for the San Francisco 49ers. Her exciting personality coincides with her graciousness for all that has already come her way, and she is more than ready to accept the next challenge!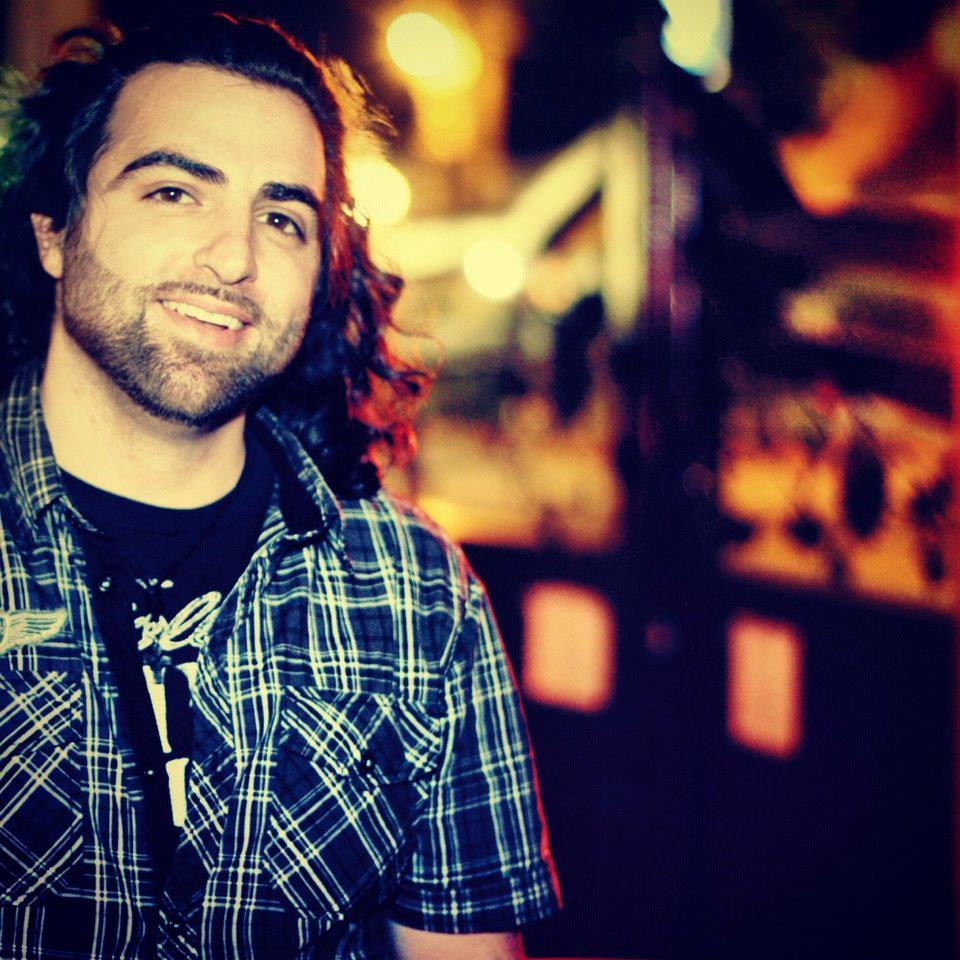 Zya - Beat Port / Peak Hour Music
Since the late nineties, Zya has been gracing the decks across the United States. Now in his mid-twenties, Zaya Khanishan has firmly cemented himself as a force to be reckoned with in the house scene. Zya saw his first success with the release of a bootleg remix of "The Way I Are", the hit single by Timbaland. The track, co- produced with partner, Michael Badal, garnered major attention from the entire Dance and Pop scene. Their remix was supported by the likes of David Guetta, Hatiras, DJ Dan, Richard Vission, and many more. This opened the floodgates for the duo to perform much more damage in the EDM scene.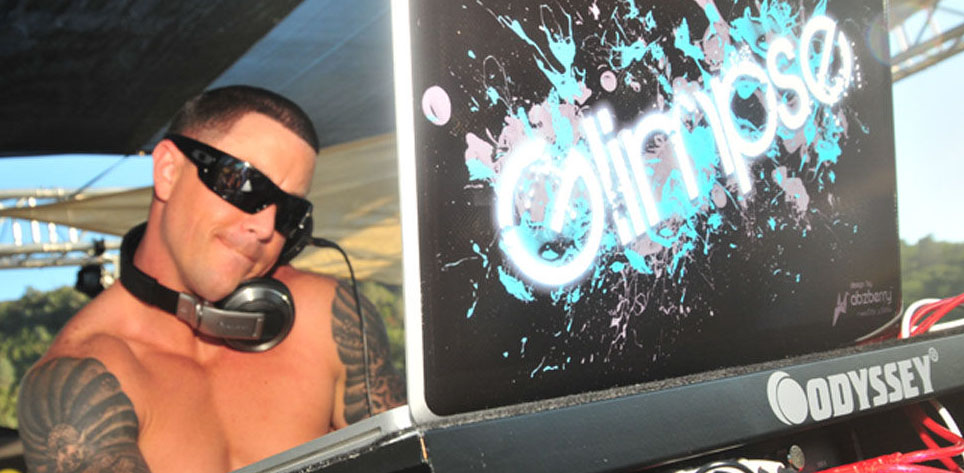 Stephen "Glimpse" Rolfe - 
DJ Glimpse has been passionately mixing music since 2002, including many appearances in San Francisco and around the world (Japan, Singapore, Australia, Korea). His exciting mixes of Electro, Progressive and Dutch house have his fans saying, "DJ Glimpse is and energetic DJ who gets the people moving!" He has opened for some of the top DJ's in the industry including, DJ Dan, DJ Irene, Bad Boy Bill, and Richard Vission and has spun alongside renowned artists such as Laid Back Luke, Swedish House Mafia, and Fat Boy Slim. He currently has over 75,000 subscribers to his weekly podcast http://djglimpse.podomatic.com/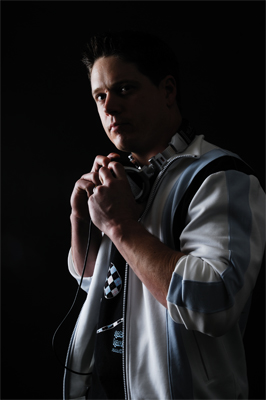 Gerry Roberts - 
Bio Info coming soon....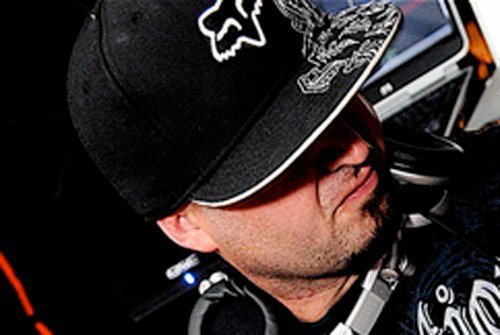 DJ Scottie  - www.facebook.com/djscottie 
Scottie E humbly began his DJ career, like so many DJ's before him, in the bedroom of his friend's house on two 1200's. A few house parties later he was mixing at a local bar, and it wasn't long before he began residencies and guest appearances at several spots in the East Bay and Tri-valley area.  Coming into his own on a professional level during the height of the mashup movement, he maintained a policy of rarely playing mashups produced by others, preferring to play his own produced tracks—his musical background helped immensely with this—or use accapella tracks live over beat loops. Though starting out primarily as a hip-hop/top40/mashup DJ, his love of house music has always somehow found its way into every gig. His high energy level and approachable "sure you can make a request" personality make Scottie a familiar face in every city he's played. His love of music, drive for perfection, and a strong ambition to see a happy crowd are the cornerstone of each and every set played.  His format, keep it simple; constantly analyze the crowd, throw in a few tricks, and above all keep the crowd moving and happy, whatever it takes.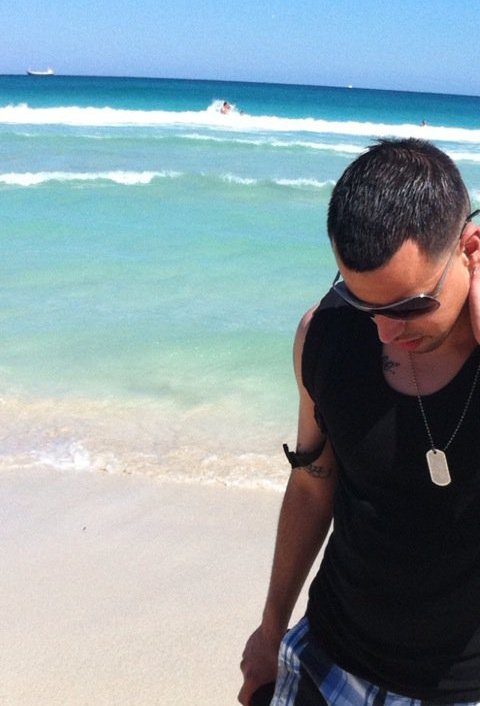 Daniel Mendez -Nightlife Events /Till Dawn
With Over  15 Years In The Dance Music Scene DANIEL MENDEZ Has Been Spinning & Promoting Some Of The Biggest Events & Clubs In Northern California  & Has Taken It To The Next Level Representing The Central Valley With Bookings In South Beach Miami, Los Angeles & Las Vegas Just To Name A Few. With His Residency On Miami Based Online Radio Station HotmixXx.fm, DANIEL MENDEZ Reaches Listeners From All Around The World. He's Also Had Guest Appearances In Some Of The Most Respected Dance Music Radio Shows In The Country Like San Francisco's DIRTY S.F, THE BOUNCE & Miami's WEPA.FM & SPIN RADIO MIAMI!!!  DANIEL MENDEZ Is Currently Working On His Own Music With Releases Coming Soon Out On Beatport.com & All Major Dance Music Websites!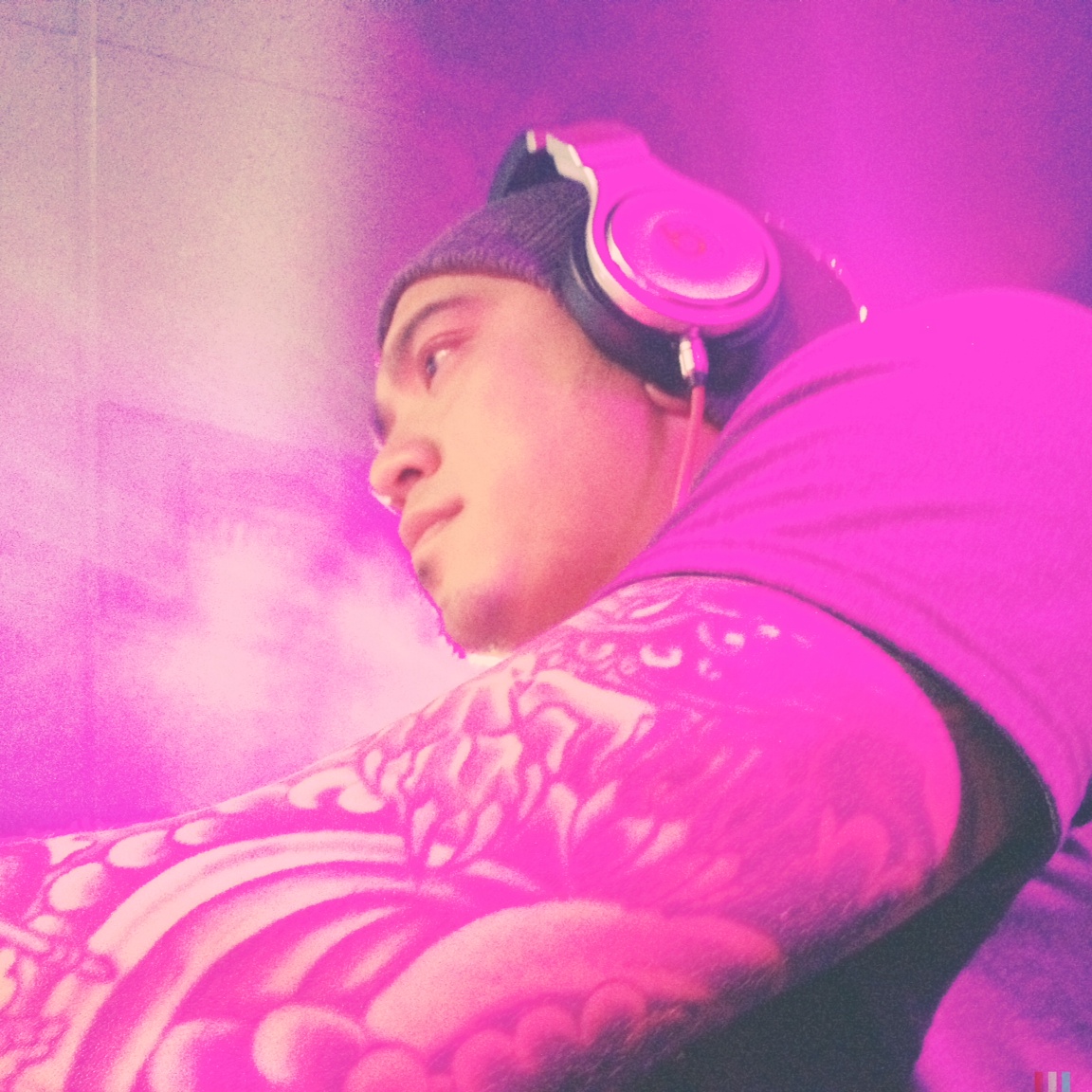 Phillip Lim - Reckless Ent. And Deftal
Bio Info coming soon... 
ZYME -  http://enzymedynamite.com/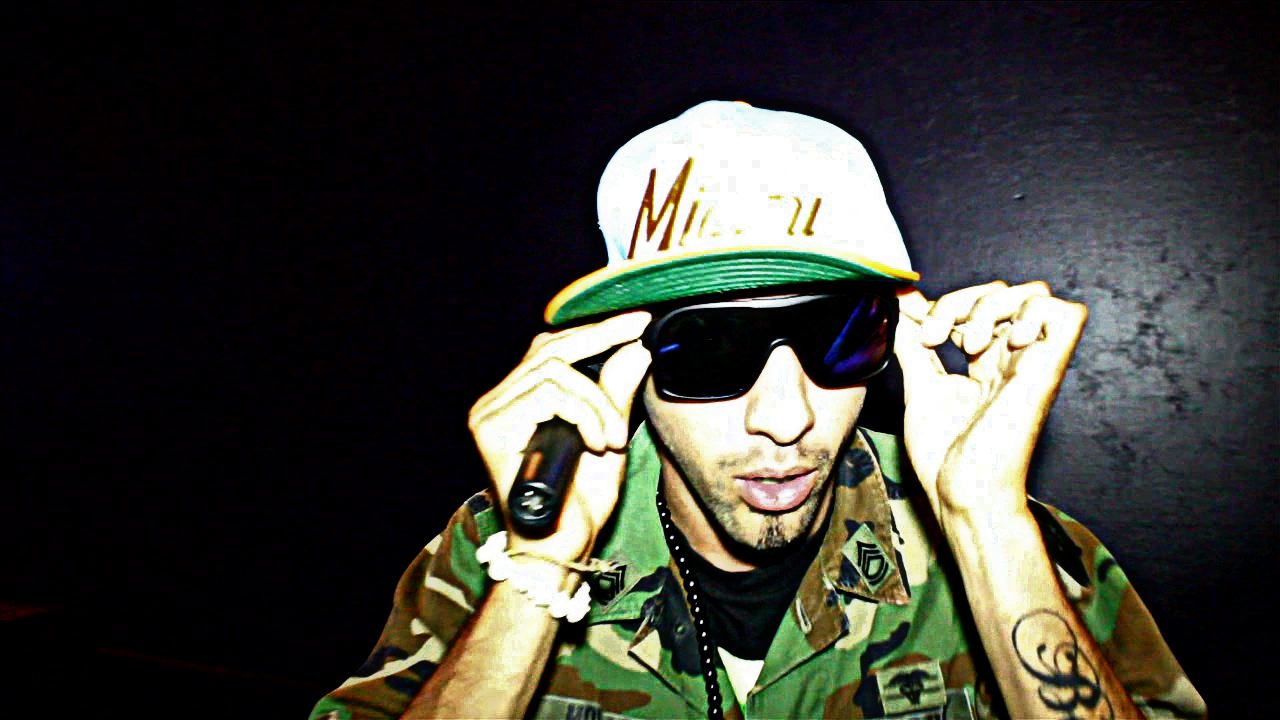 Jared Joseph Magers born in Santo Domingo, Dominican Republic, better known by the stage name Zyme  is an unsigned American rapper. He released his debut album, StereoVision in 2009. His songs, "Bubblegum", "Celebrity", "I'm So Gone" and "Addicted to that 808" have all received radio play on top 40 rythmic stations around the world. Known for his live performances he has shared and toured with artists such as Lil Wayne, LMFAO, Pitbull, Living Legends, Tech 9, Atmosphere, French Montana, FloRida, Heiroglyphics, Too Short, E40, and many more. Zyme is a well rounded artist that can hop on any type of song and sound natural at it. He has had his music licensed on projects for Target stores nationwide, the video game called Audition, and MTV UK. His also recently landed his song "Bring It Back" on a Nike Basketball commercial called Track My Game. He has toured the world and has played shows in places such as Berlin, Taiwan, and the Philippines. His recent show in the Philippines was in front of 5,000 people and over 10,000 people streaming live. A very humble person highly involved with spirituality Zyme also volunteers his time to working with children of special needs. He also recently launched an art line where he will be donating 10% of profits to a diabetes charity. He includes Michael Jackson, Eminem, Snoop Dogg, Mac Dre, and Tupac among some of his influences. 
Current Bump VI Sponsors
Twisted Tea - http://www.twistedtea.com
Bud Light - http://www.budlight.com
RockStar Energy Drinks - http://www.RockStar69.com
DLU Vodka - http://www.facebook.com/dluvodka
Boat Country - http://www.boatcountryusa.com

7 Star Rental - http://www.7star-rental.com/
Wetbox Marine - http://stores.ebay.com/WetBox-Marine
SMD Graphics - www.facebook.com/smdgraphics
Pins & Needles Tattoo - https://www.facebook.com/pins.needles.1
BUMP VI Support & Promotion From:

BUMP Guidlines
These guidlines are for the safety and security of all attendees of BUMP, they're not there to babysit you, they're not personal, they're there to ensure that everyone in attendance enjoys the party to the fullest extent! Ok, they protect us to for liability, but hell, you're a grown ass person, please just use good judgement!!

NO Moshing, Crowd Surfing or Stage Diving
NO Unauthorized/Unlicensed Vendors Allowed
NO Unauthorized Solicitations, Handbills, Sampling, Give-Aways, etc.
NO Glass, Cans, Cups or Coolers
NO Drugs or Drug Paraphernalia
NO Outside Food or Beverages
NO Weapons of any Kind (Includes Pocket Knives, Pepper Spray, Fireworks, etc.)
NO Professional Recording Equipment Photo, Video, or Audio (No Detachable Lenses, Tripods, Big Zooms or Commercial Use Rigs)
NO Stickers, Flyers, Banners or Posters
This is a RAIN OR SHINE EVENT. (we're sure it's gonna be damn hot!!!)
***ROOMS ARE BOOKED SOLEY THROUGH LAKE TULLOCH RESORT AND PRICING IS SET AT THE RESORTS DISCRETION & DOES NOT INCLUDE ADMISSION TO THE EVENT, TICKETS WILL BE NEEDED TO ATTEND***
For information contact 209.785.8200
Ticket Stop Location
$20 Tickets w/o a service charge
BUMP V Sound / Stage / Lighting provided by:
Sound Extreme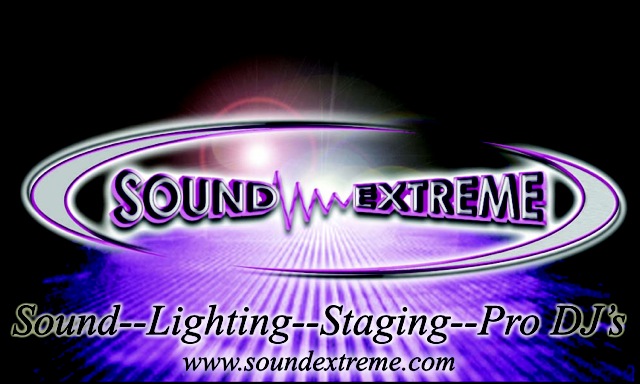 When & Where
7260 O'Byrnes Ferry Road
Copperopolis, 95228


Saturday, August 18, 2012 at 12:00 PM

-

Sunday, August 19, 2012 at 2:00 AM (PDT)
Add to my calendar