Description
Atlanta!
FREE YUHSELF! SWEAT! WINE!
Get your body Carnival ready!
Bring Ya Flags, wata, and FRIENDS!!!!
Saturday, March 24th
12pm-2pm (Arrive 15 mins. early for check in!)
EARLY BIRD: $12 (Sold Out!)
Pre-Sale: $15
At the door: $20

*No refunds. No ticket transfers.

Location: Rhythmz and Motion Dance Studio 3791 S. Cobb Drive, Atlanta, Ga 30080
SEE VIDEO HERE!
www.bumbumfitness.com
Follow us @ bumbumdancefitness
Contact: 404-981-2051
---------------------------------------------------------------------------------------------------------------------------------------
ABOUT THE INSTRUCTORS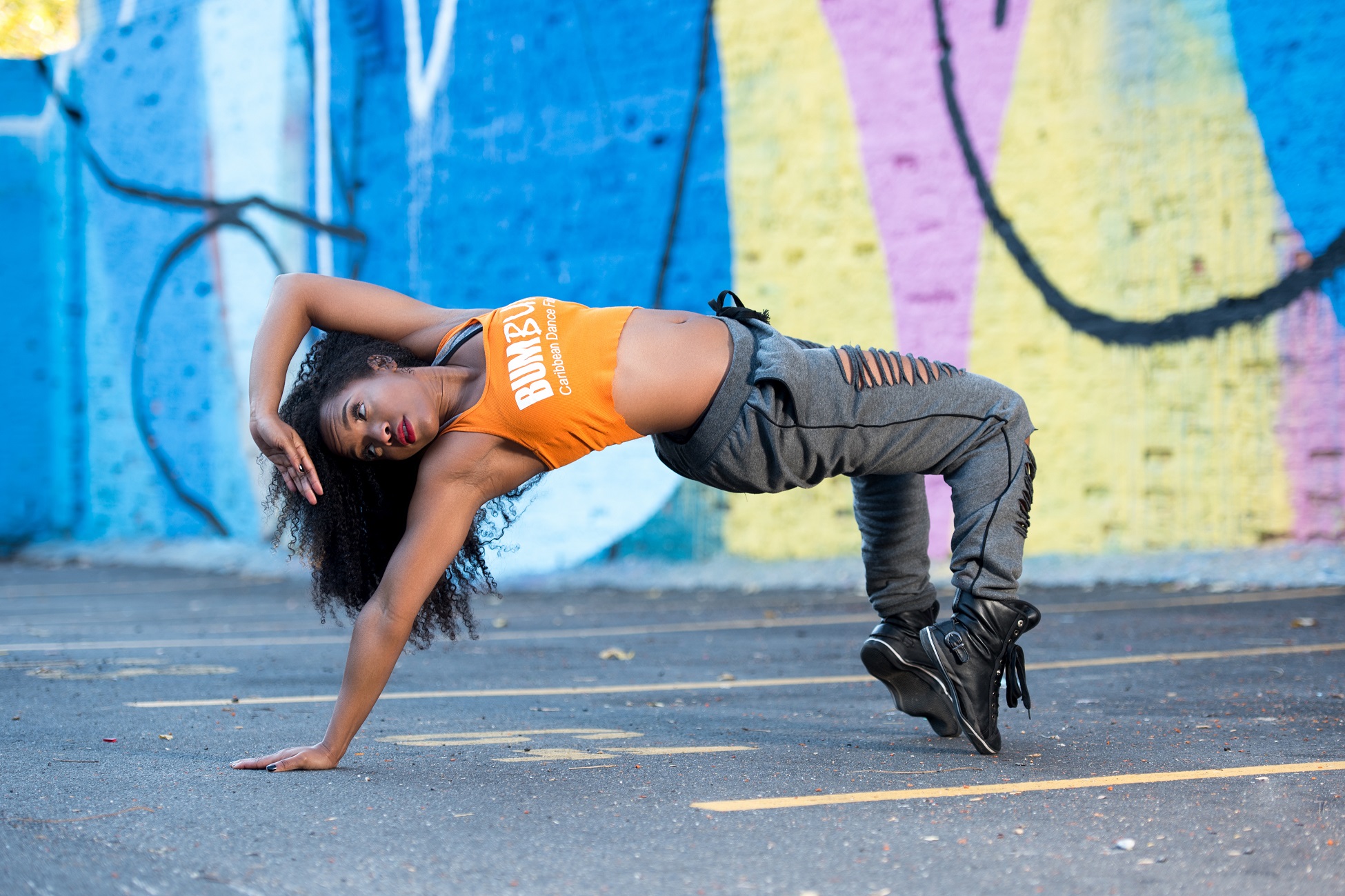 AMITY WORD aka Miss Bumbum, founder of "BUMBUM"Afrocaribbean dance fitness
She is an energetic choreographer, performer, actress and visual artist with over 25 years dance experience. Her professional dance training began at the age of 8 years old. She went on to receive her degree in Mass Communications and later opened up her first dance studio in 2005. Amity is a certified group fitness instructor, Total Body Flexibility Specialist, and the founder of One Word Productions, Inc., a performing arts and obesity prevention organization. She has worked extensively as a dancer and choreographer and was in the hit movie "Stomp the Yard."
Amity created a new style of dance fitness in 2015, BUMBUM Afrocaribbean Dance Fitness, the new fitness crave. Her unique style of dance is rich with diversity heavily influenced by salsa, African, samba, dancehall, and other world dances.
Adding to Amity's great list of talents is her ability to express thoughts on canvas with color as a wonderful painter in the visual arts.
"All of these art forms are inspired from high above, tools for reaching the impossible."
Follow her @bumbumdancefitness
--------------------------------------------------------
ZAKE aka Ntozake Sheppard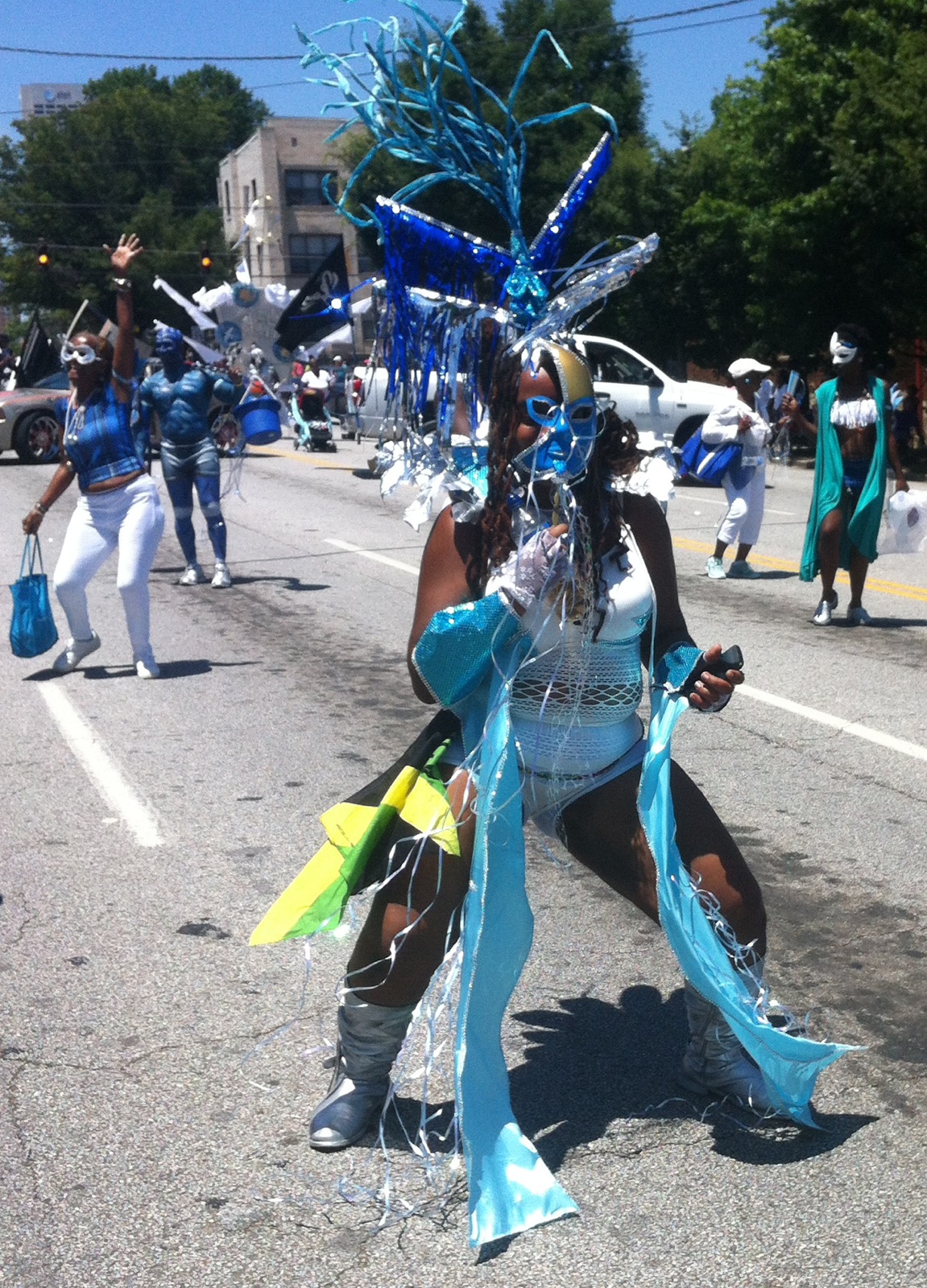 Ntozake is a fun and loving person. She takes passion in dancing to music that alows her to express and show off her Afrikan culture. Ntozake feels that when she dances she is able to be free, free to let her spirit take full control. You can hear her say "If you can walk than you can dance!!!" Ntozake has been surrounded by many amazing West Afrikan dancers and drummers that have motivated and influenced her from birth. In high school she began to become more involved in connecting with her Caribbean roots. Watching the dancers in the Carnival parade inspired her to start dancing more. She created a dance crew and began to love teaching others to express themselves, through dance.
Her classes are every Thursday at 7:30pm at
Soulshine Preschool
525 W Howard Ave
Decatur, Ga 30030