Description
Do you know WHAT YOUR INCOME AT RETIREMENT WILL BE when it's time for YOU to RETIRE ?
Would you like to know how to INCREASE YOUR INCOME AT RETIREMENT BY 30-50 % WITH NO EXTRA OUT OF POCKET EXPENSE?
RESERVE YOUR SEAT TODAY !!!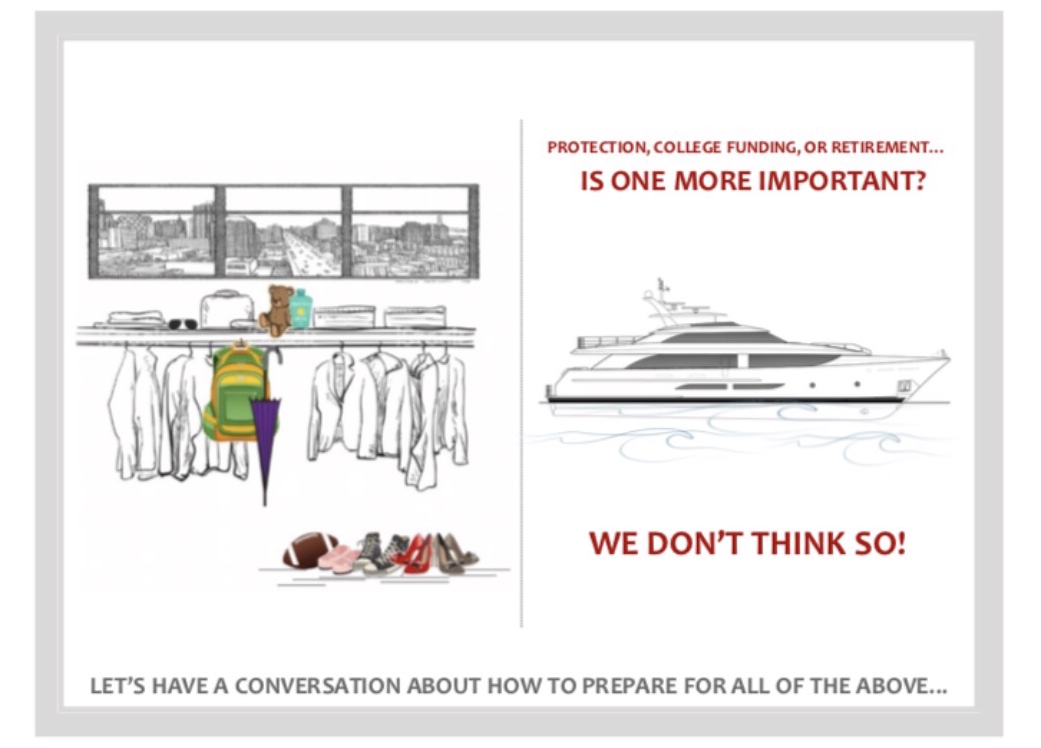 Disclosure:
This presentation is for informational purposes only. The speaker(s) appearing at this seminar are solely responsible for the content of their presentation(s) which may not necessarily represent the opinions of THG Financial Strategies. THG Financial Strategies, nor its agents, provides tax, legal, or accounting advise. Please consult your own tax, legal, or accounting professional before making any decisions.