Success is based on laws not luck we never quit we never give up proving ourselves to be bulletproof!
About this event
This event can and will change your life in ways that will amaze you! It's fun it's exciting and it's design to make you take a hard look at yourself and your life, hopefully when you walk away you'll be ready to apply the success laws that will be shared with you. Then you'll be ready to achieve the greatness that's in all of us.
GET BULLETPROOF!
Meet Robert Coleman
Entrepreneur, #1 Best Trainer/ Teacher.
Born and raised on the south side of Chicago. He is one of six children. Bob has always
been a man with a vision. From writing and directing stage plays, using his brothers and
sisters as actors, in his parents' basement, to pretending he was on the radio in his
bedroom. Through hard work, faith and persistence, Bob has been able to make all the
above-mentioned dreams come true. Bob wrote a two-act stage play entitled "Big Time"
that has been performed several times in St. Louis and in Jackson, Tennessee. Bob has
also worked on the radio as a radio personality in several markets (WQDE, Kix 96 in
Jackson, Tennessee; WLTH Radio, Gary, Indiana; Magic 108, Night Flight and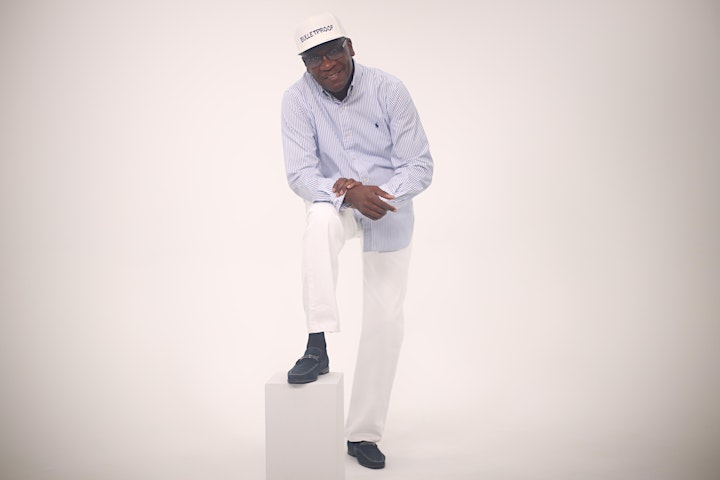 Demond Crump is the CEO of Reign Pads
Mr. Crump has a Awesome Bulletproof Story how his company has gone from Rags to Riches! You don't want to miss what he is going to share. His Bulletproof story will enlighten as well as educate you on what it takes to truly be Bulletproof!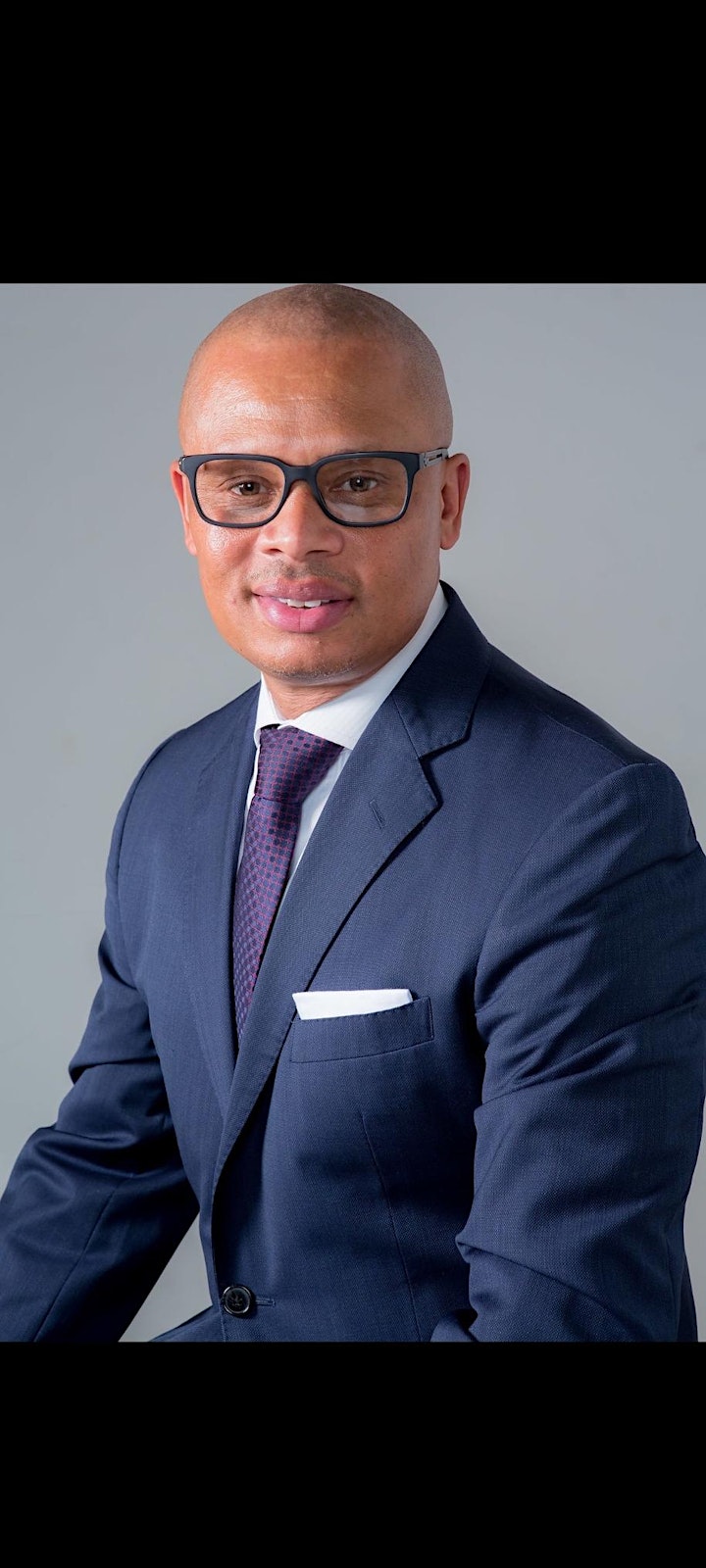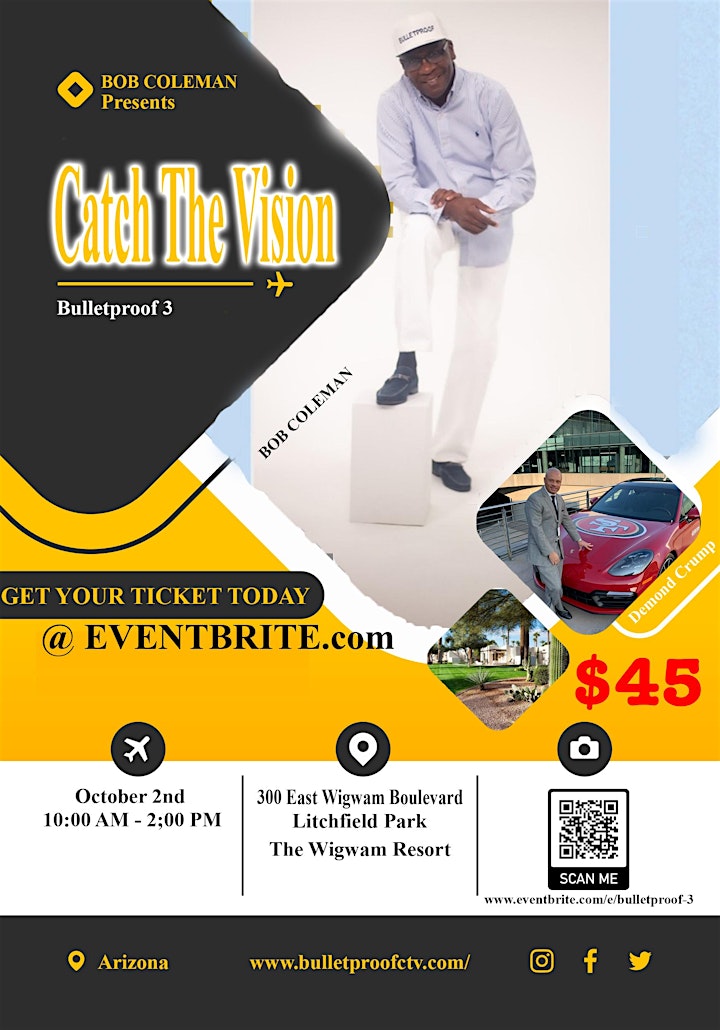 Organizer of Bulletproof 3 Catch The Vision