Description
Join us for a special experience at the historic Stitzel-Weller Distillery!

It's a pairing featuring two of Kentucky's finest delicacies in a relaxing and enjoyable environment. We'll be sampling three bourbon pours paired with sliders from three of the area's top barbecue joints in a battle for Best Bourbon and Best Barbecue!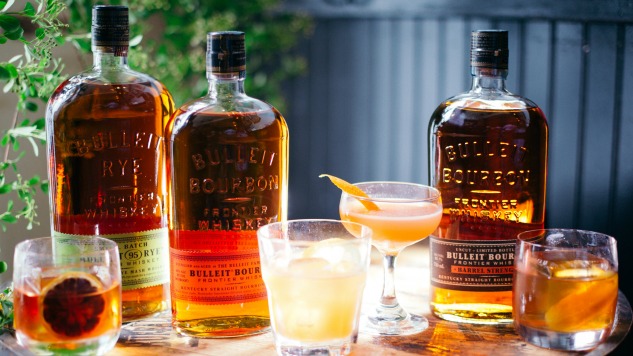 The evening will begin with a complimentary welcome cocktail to showcase the distillery's new cocktail program.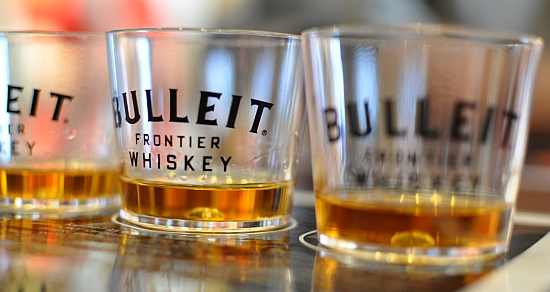 Next, we'll participate in the barbecue and bourbon pairing. Bourbons we will be tasting include Bulleit, Bulleit 10 Year and Bulleit Barrel Strength. We will crown a Winner of Spirits and a Winner of Barbecue based on votes.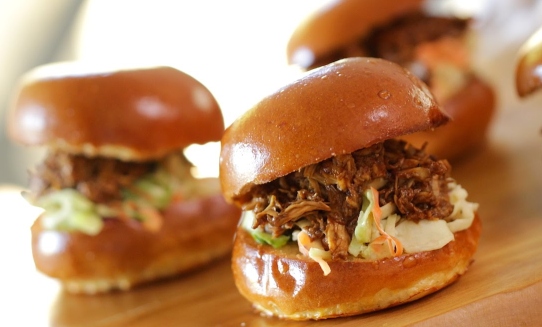 After that we'll enjoy $5 cocktails, along with tours of the distillery, which opened on Derby Day 1935 under the direction of Distiller Julian Van Winkle, Sr.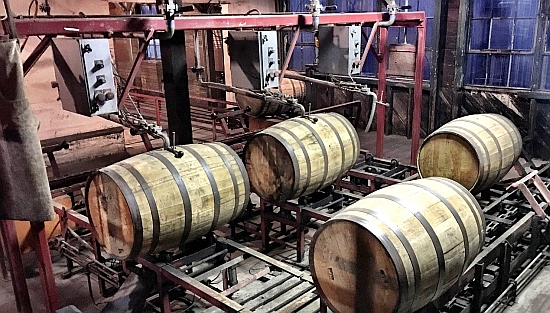 There will be fantastic door prizes as always, plus some special prizes related to the contest.

You must be 21 or over to attend this event. The Bourbon Brotherhood is a monthly gathering of men who enjoy bourbon and camaraderie. Is this politically correct? Probably not.