Description
***PRIVATE EVENT***NOT OPEN TO THE PUBLIC. EVENT HOSTED FOR FRIENDS OF CHANGING PACE TRAVEL, LLC.

Bulldogs & Friends on The Beach. Be There!
Don't miss the 1st EVER Bulldogs & Friends on The Beach Party, May 4-6, 2018 in South Beach, Miami. This will be a weekend of great memories, fun and old school cool vibes.
First, you should know that you're in GOOD HANDS!
The Hosts of this event are Changing Pace Travel, LLC co-owners, L. Nasha Barnes '88 & Steve Pace "Six Pack" '89 Bulldogs Alumni. Second, we're bringing one of our favorite's, DJ EJ '89 (aka Eddie James Dowdell) to spice up the party. Third, we believe in reveling with great like-minded friends like you in classy, stylish places and spaces. Invite your family, long-time and new friends and be there. Hosted events are open to ages 30 and up only!
On the weekend of Cinco de Mayo 2018, we'll enjoy a sunny beach escape and listen to the sounds of old school body moving beats from the heart of exhilarating South Beach Miami at the Kimpton™ Surfcomber® Hotel. From the minute you decide to SAY YES to coming -- Get ready for a Wonderfully Unimaginable EXPERIENCE!


WHAT'S INCLUDED?
FRIDAY EVENING (4 HOURS)
PRIVATE MIAMI YACHT PARTY includes Light Hors d' oeuvres, Beer, Wine, Beverages and Live Music. Yacht Boards at 7:30pm. The dock is 10-15 min. from hotel. Directions and transportation options will be provided.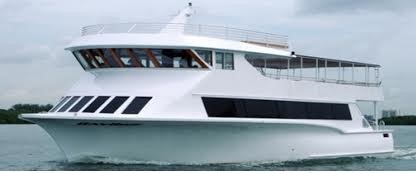 SATURDAY DAY PARTY
(4 HOURS)
PRIVATE POOLSIDE DAY PARTY Featuring DJ "EJ" alongside the sandy oasis and upper deck of the Surfcomber™ Hotel. FOOD and 2-hour DELUXE OPEN BAR included.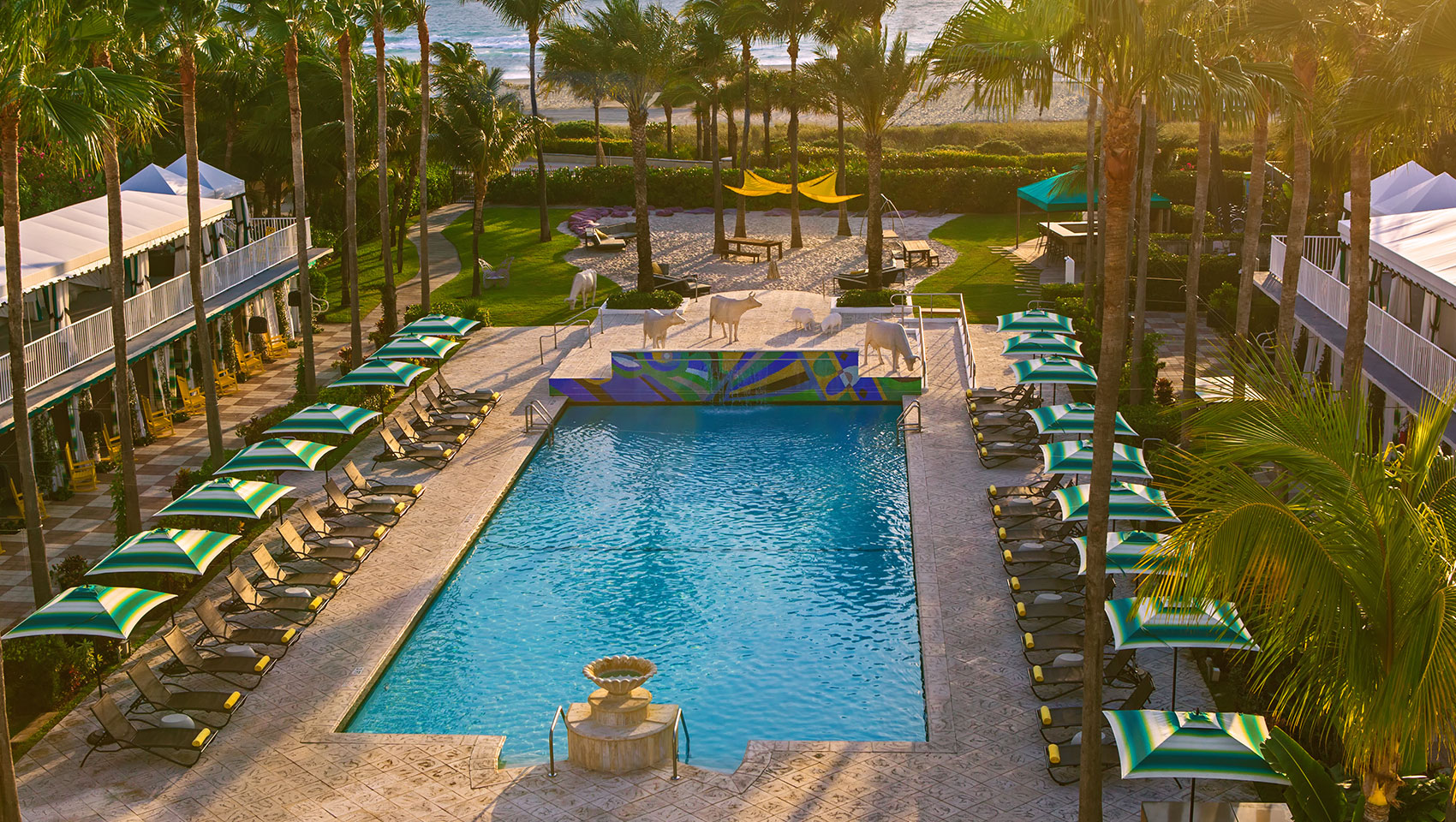 IN BETWEEN TIME AND IN THE MEANTIME
On your own time enjoy the sunshine, warm breezes on the beach, swaying palm trees, spa services, fitness center and your friends and family.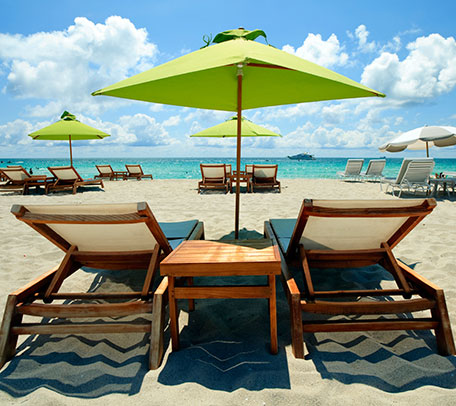 And... MUCH MORE!
---
WE MADE YOUR YES EASY.
Event Tickets > >
YOU CHOOSE AN OPTION
BEGINNING MAY 8, 2017. Pay in full $305 or take advantage of our payment plan and reserve your ticket with a non-refundable $75 Deposit (Total is $325 if using the payment plan).

Pay 3 equal installments bi-monthly of the remaining balance. Due dates July 4, September 4, and November 4, 2017. ALL SALES FINAL, NO REFUNDS.

Tickets are limited. Don't wait to get yours early.

EARLY-BIRD SALES ENDED MAY 7, 2017.
Hotel Stay > >
Reserve Through Us. Save Money. Pay Later.
Reserve your Hotel Reservation through us, save money & pay later.

Read BELOW (Important Info. on Booking Hotel)
Airfare > >
Up to 1-year to Book, Plus+ Group Airfare Discount Available
Book on your own when your budget permits. You have one-year to purchase your ticket before the event date.

Groups of 10 or more flying from the same airport/same date-time qualify for reduced airfare. Contact the host for more info.
Dress Code > > Casual. Relaxed. Vacation Mode in Full Effect.


DON'T WAIT TO GET YOUR TICKET!
YOU HAVE ONE YEAR TO MAKE PLANS, RESERVE TIME-OFF, AND GET BEACH READY (OR NOT).
---
HOTEL ACCOMMODATIONS
We have negotiated hotel options with special group rates. Upon purchasing your ticket, we will send you options to book. Please book ASAP. Rooms are limited and will sell out.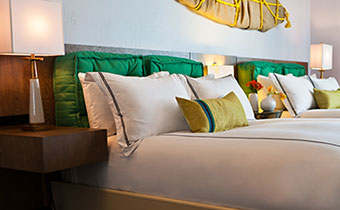 HOTEL OPTIONS AND RATES WILL BE SENT UPON REGISTRATION IN A FOLLOW-UP EMAIL.
---
DISCLAIMER: All ticket purchases are non-refundable and final. If you pay using the payment plan, you have until November 4, 2017 to make final payment. If payments are NOT made by the final payment date, tickets will be forfeited.
GET YOUR TICKET TODAY!