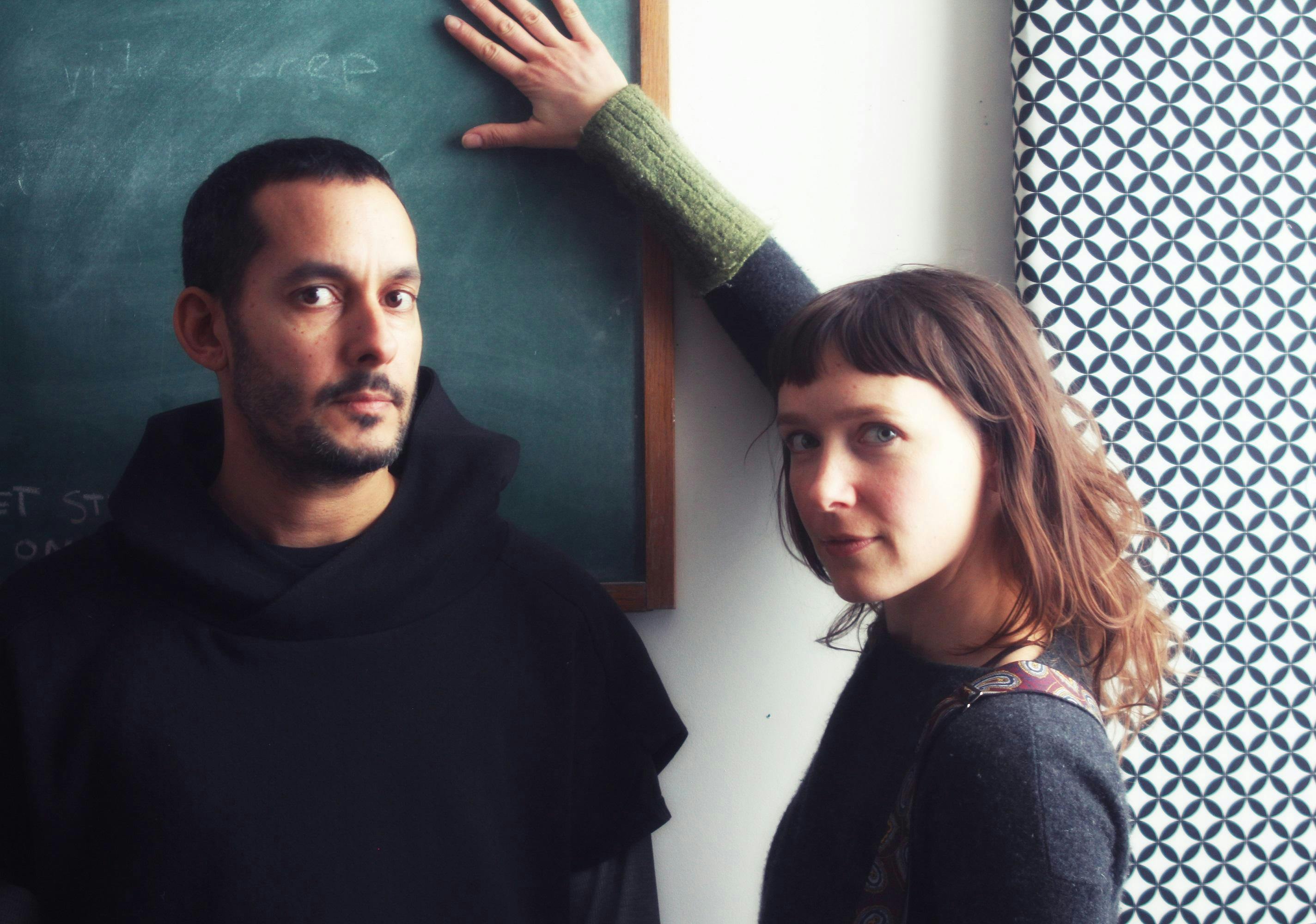 About this Event
$12 // 21+
------------------
Established 2008 in New York, BUKE AND GASE are a band defined by their innovative approach to music-making; on every subsequent release from 2009's self-released +/-; to their riff-filled, harder-edged General Dome (2013) they have built their instruments and their sound from the ground up. These instrumental inventions, due to limited size, breed compositional challenges that lead to instrumental upgrades, further influencing musical direction. They garner minimal big beats from foot-activated, low and high frequency percussion and create a volatile rhythmic scenery with their panoramic vocal melodies.
*Buke: atypically small 6-string guitar // Gase: guitar/bass hybrid
Over their 20-odd year discography, JOAN OF ARC's astute, endlessly probing musical experimentation—steadfastly resistant to dogma and genre at every turn—has been chorused by a barrage of voices, mostly from the singular larynx of mainstay Tim Kinsella, who remains endlessly obsessed with (and infuriated by) Orwellian language and it's dominion over American life. Richard Brautigan, Mark Twain, Elizabeth Taylor, and Assata Shakur might visit his lyrics, but it's the band itself that contains multitudes. Throughout JOAN OF ARC, Kinsella and his bandmates have hewn together a true artistic democracy—some two dozen members over the years—to confront the darkening political realities and interpersonal mysteries of our time. Like their namesake—a donee of revelation who became a fierce holy warrior, only to be discarded by a king and burned at the stake as a heretic—JOAN OF ARC has inspired their share of true believers and dismayed legions of skeptics. 
WINDBREAKER is a strange thing that exists the intersection of eviscerated dance genres. It's almost as if Nick Read had adopted the role of a Mayan priest, and extracted the heart of Acid, EBM, AI-IDM and EBM one by one, and then hurled their carcasses into a cenote, from which eventually emerges a beast with the poise of a Hidetaka Miyazaki nightmare.