Description
Built In Brews is a monthly happy hour co-hosted by Built In Austin and Austin's most exciting tech companies. It's an opportunity to network with Austin's tech leaders, discover new career opportunities and enjoy a few beers (duh).
This month, Opcity invites you into its office for the latest Built In Brews.
Don't miss the opportunity to meet Opcity's team, experience the company's culture first-hand and learn what it has in store for the future.
Tickets are required for this event, and space is limited, so register now.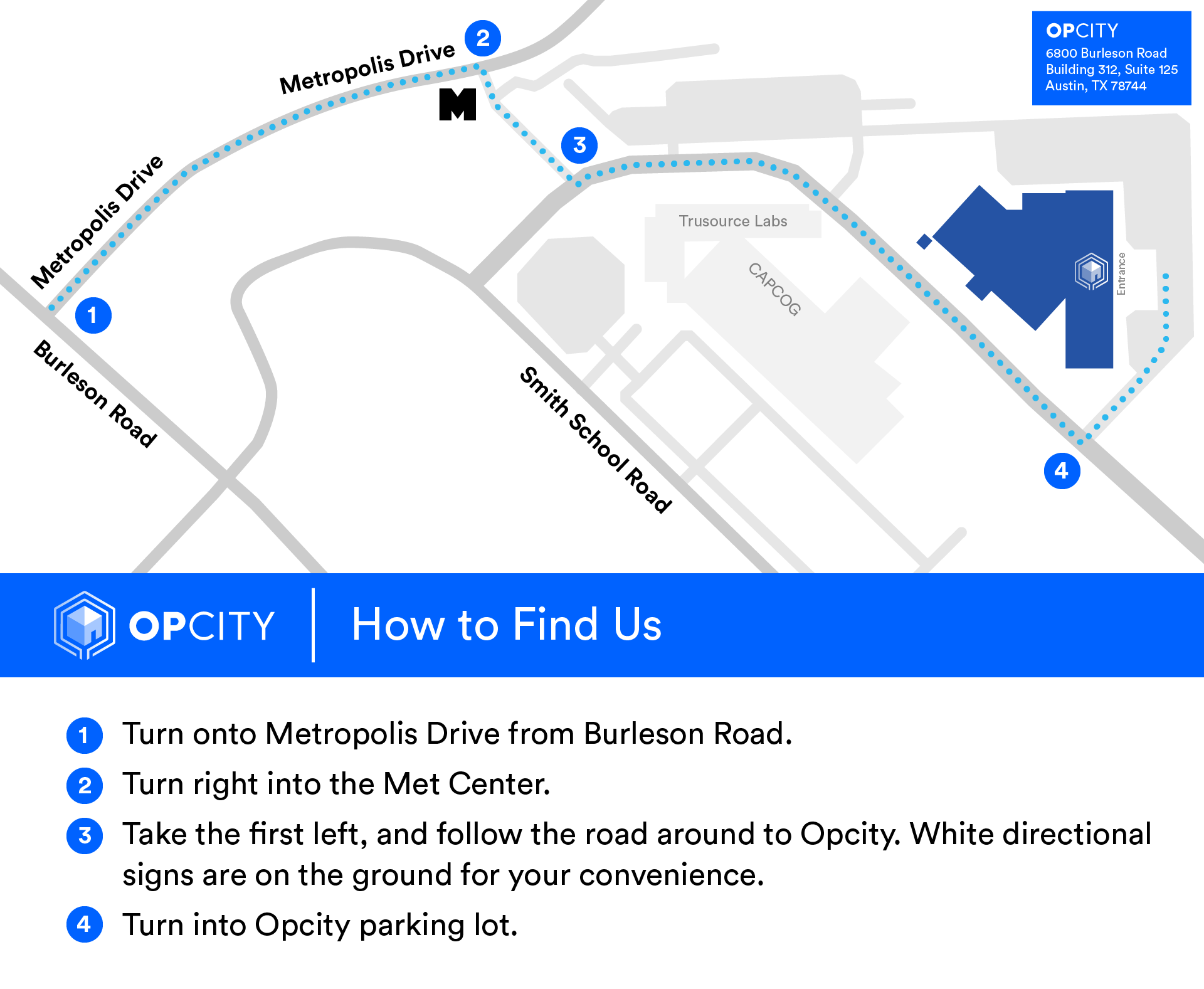 Drinks and appetizers will be provided. This event is for guests ages 21+. Please bring your ID and ticket to the event. By registering for this event, you are agreeing to Built In's Terms of Use.
No staffing agencies, please.