Event Information
Location
Yelp
140 New Montgomery St
San Francisco, CA 94105
Description
Please join the BUILDUP Team and ?the BUILDUP Fellows at
The Welcome Event for the ?Inaugural BUILDUP Cohort
The BUILDUP fellows program is an intensive two week program designed to prepare founders for their entrepreneurship journey. Throughout the fellows program teams will experience workshops lead by industry experts, connect with successful mentors and work on key areas of their business such as achieving product market fit and pitching.


Agenda

#BUILDUPVC
6:30pm
Doors Open
7:15pm
Welcome by BUILDUP
7:20pm
Hello by Fellows
7:30pm
Networking + light food & drinks
---
BUILDUP Fellows Supported by: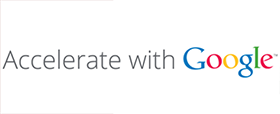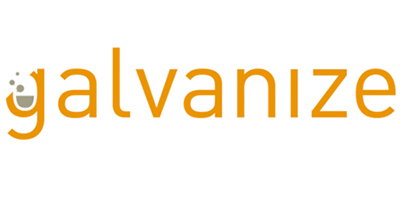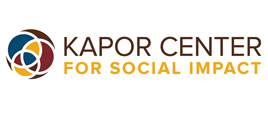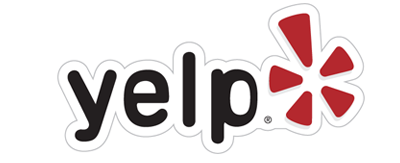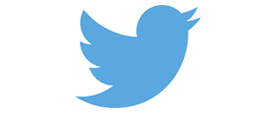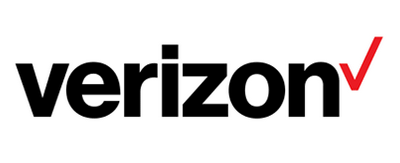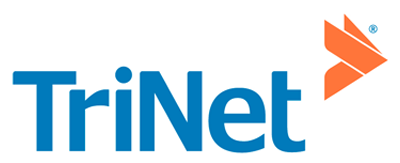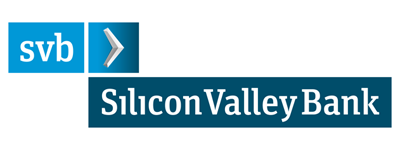 HOSTED AT: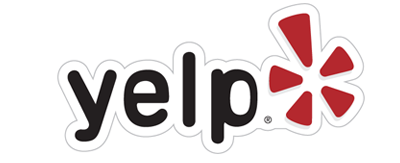 Yelp
140 New Montgomery St
San Francisco, CA 94105
What Is BUILDUP?
BUILDUP is a U.S. based 501(c)(3) non-profit designed to support an inclusive ecosystem of entrepreneurs focused on building new technologies to solve the world's most critical challenges. BUILDUP will connect, mentor and educate non-conventional technology entrepreneurs from across the world.


Hosted By:



Wayne Sutton




Kristina Omari




Christian Anderson




Global Partners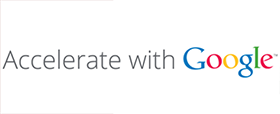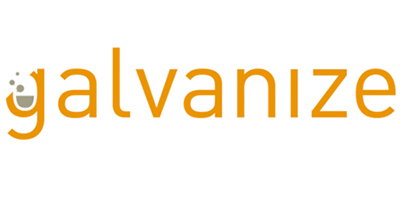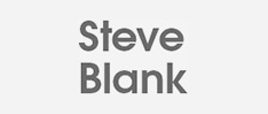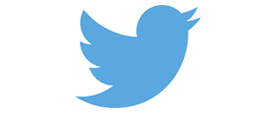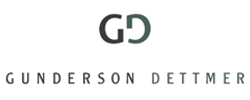 About BUILDUP Events
BUILDUP EVENTS ("BUILDUP") are periodic networking events held across the globe. Our goal is to assist in providing valuable information to first time and experienced entrepreneurs along with providing resources to scale. BUILDUP will feature successful founders, designers, investors and thought leaders. Each event will be recorded and posted to YouTube for our community to view on-demand and promoted via social media throughout our network on Google+, LinkedIn, Facebook and Twitter.
Contact BUILDUP
If you would like to sponsor or if you are members of the Press/Media or if you have any additional questions email us contact@buildup.vc
Disclaimer: BUILDUP event ticket sales are non-refundable, non-transferable and final. If an event is cancelled due to speaker availability,weather, or any other unforeseeable event you will be refunded. If an event date has to be changed due to the speaker or any other unforeseeable event, you will have 48-hours to request a refund if you are unable to make the new event date. Please email us at contact@buildup.vc for any additional ticketing issues.
Date and time
Location
Yelp
140 New Montgomery St
San Francisco, CA 94105