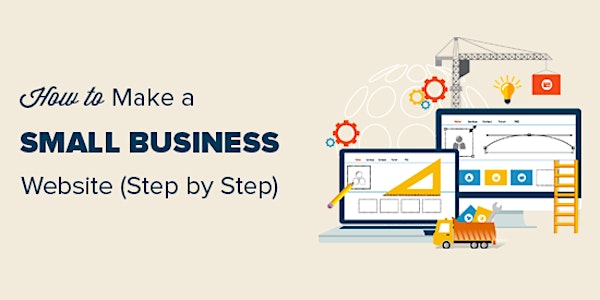 Building Your Own Business Website, Queens, 9/29/2022
Building a Business Website
About this event
In the past, building a business website could be expensive and complicated. But today, there are website builders that are affordable and easy-to-use for almost any entrepreneur.
This course will teach you how to create a professional business website with the latest tools. You will leave this course with a real business website and the information to build and launch it on your own.
Class Duration: 2.5 Hours
Please note: This is an online webinar. You will receive the details needed to join within 24 hours of the scheduled start time. To receive these details you MUST register beforehand.