Description
Local business F&H Fitness recently had a roof collapse at their facility in Fairbanks, this while in the middle of an expansion from two locations in the Interior of Alaska to Anchorage. F&H employees quickly shifted gears and sprung into action. Not only did they transparently use social media to report their own story, F&H's loyal clients showed up in force when they needed them and classes continued without missing a beat. This example helps to show how businesses benefit when they have clearly identified culture and values.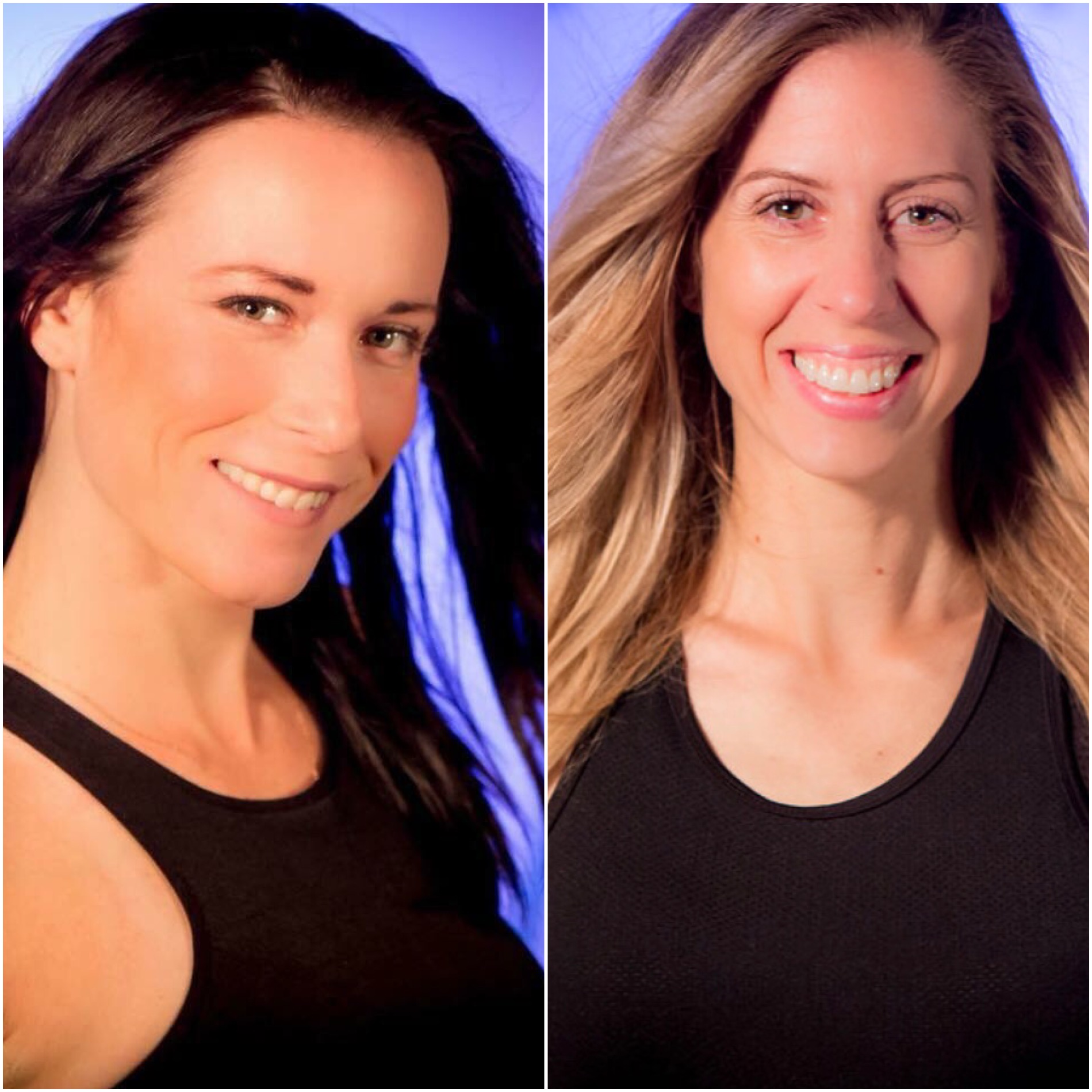 Tina Ferringer, owner, and Stephanie Woodard, marketing manager, will share how their strong culture helped them to muscle through this setback.
The professional development luncheon is slated for noon-1 p.m. on Wednesday, April 25 at the Westmark Hotel and Convention Center in Fairbanks. Doors open at 11:30 a.m.

About the presenters:
Tina Ferringer was born and raised in North Pole, Alaska. Throughout her life she knew that her PURPOSE was to encourage people to live a fit and healthy lifestyle. She graduated with a bachelor's degree in Exercise Sports Science and a Minor in Physical Education from Concordia University in Irvine, CA.
​In 2013, Tina opened her first facility in North Pole F&H Fitness Studio, launching the first cycling classes in the area. Since then she has opened a second location in Fairbanks and branded CULTURE Ride; a rhythm-based cycling class known for its fresh beats, dim lights, and motivating instructors. Since opening our doors, we have expanded six times. Tina recently opened a third location; F&H Fitness Studio in Anchorage.