Sales Have Ended
Registrations are closed
We're sorry, the reservation period has ended. Please call Leeann Kossey Overstreet at 806-350-4508 about further availability.
Sales Have Ended
Registrations are closed
We're sorry, the reservation period has ended. Please call Leeann Kossey Overstreet at 806-350-4508 about further availability.
About this Event
Rich Froeschle will discuss the economic impact of aligning education and industry, how those partnerships will contribute to a thriving workforce, and why it takes all of us working together to succeed!
Lunch Provided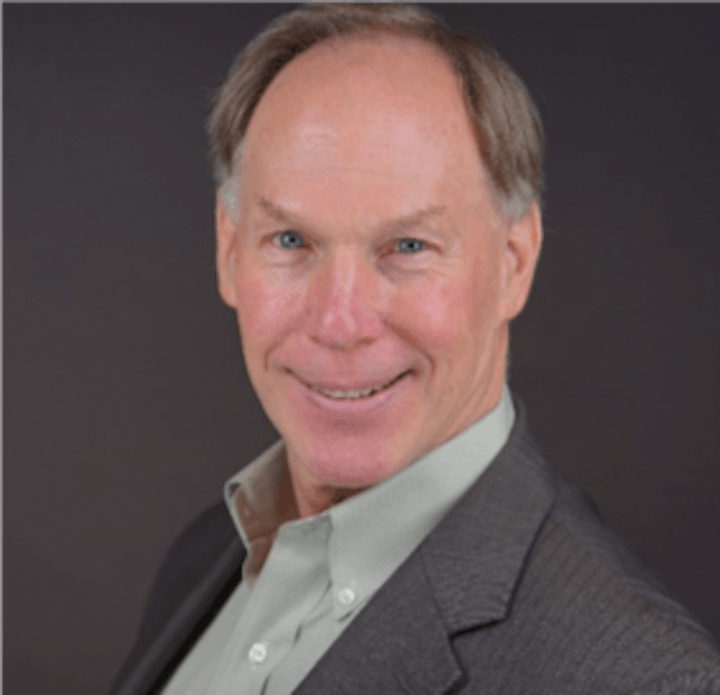 Mr. Froeschle is a labor market economist and a highly regarded speaker on a wide array of topics relating to the Texas economy, regional labor markets, and workforce and education programs. He is the former Director of the Labor Market and Career Information (LMCI) department of the Texas Workforce Commission. He also served as Director of the Texas State Occupational Information Coordinating Committee (SOICC) and as a labor economist with the Texas Department of Community Affairs. Prior to his work with Texas State government, Mr. Froeschle conducted in-service training with the National Labor Market Information Training Institute at the University of North Texas in the areas of strategic planning and regional economic analysis for state and federal employment and training programs.
Mr. Froeschle has a Bachelor's degree in Economics from the University of Texas at Austin and a Master's degree in Manpower and Industrial Relations from the University of North Texas, where he also taught microeconomics, regional labor market analysis and workforce strategic planning. His writings include five books, How Many Is Enough? A Practitioners Guide to Occupational Supply and Demand Analysis (forthcoming), Where the Jobs Are, Connecting the Dots, Working Texas Style, and An Atmosphere of Enterprise, a dozen monographs including Targeting Your Labor Market, Getting Down to Business, and The Texas Economy: An Age of Global Economic Opportunity, and many related essays and briefs all focused on the application of labor market and career information in education policy, workforce planning and economic development. Mr. Froeschle has made presentations at over 520 conference events over the past fifteen years on a variety of labor market topics. His professional specialties and interests are in the fields of regional economic analysis, labor market dynamics, skill and job analysis, and the development and interpretation of labor market information; all of which have occupied his career for the past 39 years.