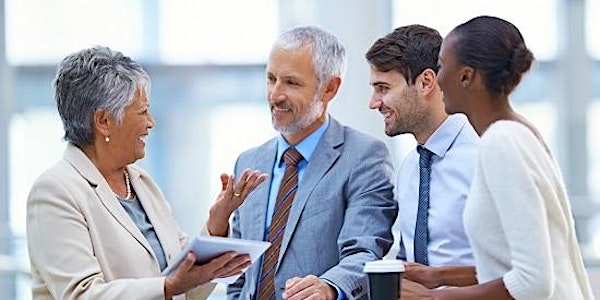 Learn to assess and build your cultural strengths in practical ways to positively impact your personal and professional lives
About this event
As the world responds to ongoing health and economic changes, culturally intelligent communication is more important than ever in our diverse workplaces. Are you challenged with navigating the miscommunications that can get in the way of trusted relationships? The good news is you can establish cultural connections that
build inclusive teams (remote, in-person or hybrid),
boost employee engagement and productivity, and
improve the bottom line.
Using a Cultural Intelligence (CQ) framework, you'll gain ideas for overcoming cross-cultural issues in a variety of settings.
While we focus on high-level awareness skills for a wide range of participant interests, you'll have opportunities to identify next steps for learning about specific cultures of interest to you.
Facilitators: Nancy Overholt and Karin  Goettsch
Interested in assessing and building your cultural strengths in practical ways to positively impact your personal and professional lives? Please join us on June 7th, 2022 at 3 pm EST for an informative webinar!
Nancy Overholt, CEO, Overholt International, has 30 years of expertise in innovating professional training solutions for clients across the U.S. and the globe in all government and corporate sectors. We provide leadership development for individuals and teams seeking to improve their effectiveness and for organizations seeking streamlined and creative direction. She specializes in communications training and is a Certified Facilitator for Cultural Intelligence. Nancy has been a featured speaker at national and international conferneces. www.overholtinternational.com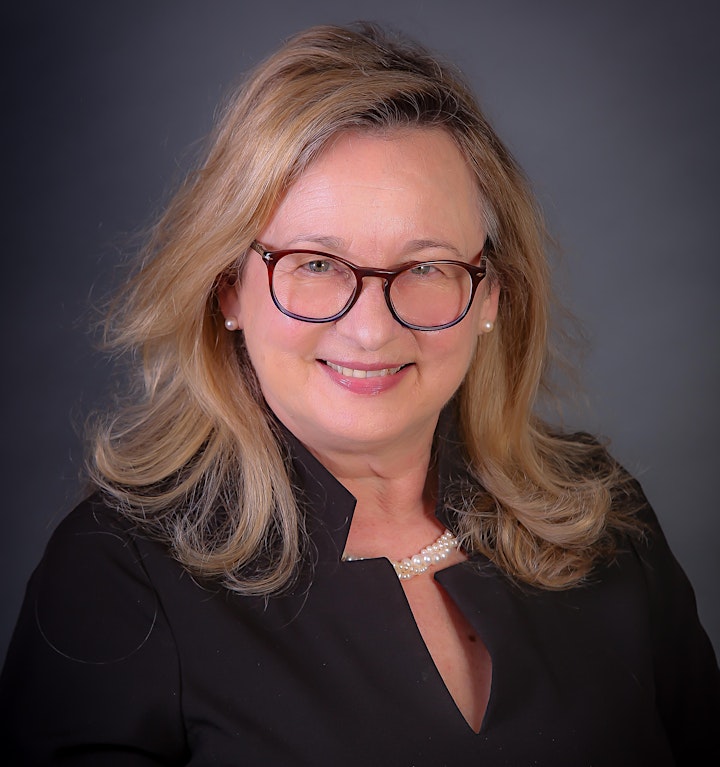 Karin  Goettsch, Ph.D., Principal, Global Collaboration Insights, provides strategic development solutions that engage and elevate people to reach their full potential. Drawing on 20 years of corporate experience, GCI specializes in consulting, coaching and facilitation for leadership development, high-performing virtual teams, cultural and emotional intelligence, and communication capabilities. Karin speaks at international conferences and serves as adjunct university faculty. www.globalcollaborationinsights.com