Building Your Business on Amazon by Cartology | Workshop

Wednesday, June 19, 2019 from 6:30 PM to 9:00 PM (EDT)
Event Details
What You Will Learn:
An overview of the Amazon ecosystem from both the buyer and seller's perspective.

Insight into what has made Amazon successful:

Trust

- Amazon has established a trusted brand. Why is this trust so powerful? How can you use it to your advantage?

Customer Satisfaction - Why is this paramount to Amazon? What lengths does Amazon go to in order to keep customer satisfaction high?
Philosophy

- What does "it's always Day 1 at Amazon" really mean?

Investment

- Amazon's revenue is high but it's profitability is low. Why is that and how does it affect you as a brand?
Greater understanding of how to grow a brand on Amazon:

Dynamic Marketplace - Amazon is constantly changing. In order to be successful, your brand must be adaptable. What changes should you look for? How do you avoid hype?
Prime Advantage

- What exactly does Prime mean from a brand standpoint? Why does this play such a crucial role in succes for brands? How can you leverage Prime memberships to create a profitable business?

Advertising

- Amazon is a pay to play game. Why is advertising so important? How can you effectively use advertising to grow your brand?

Profitability

- High gross sales look great but successful businesses on Amazon are profitable. How do you assess profitability for your business?
How to tell your brand story effectively on the largest US ecommerce platform.

Reasons why a brand would choose not to be on Amazon.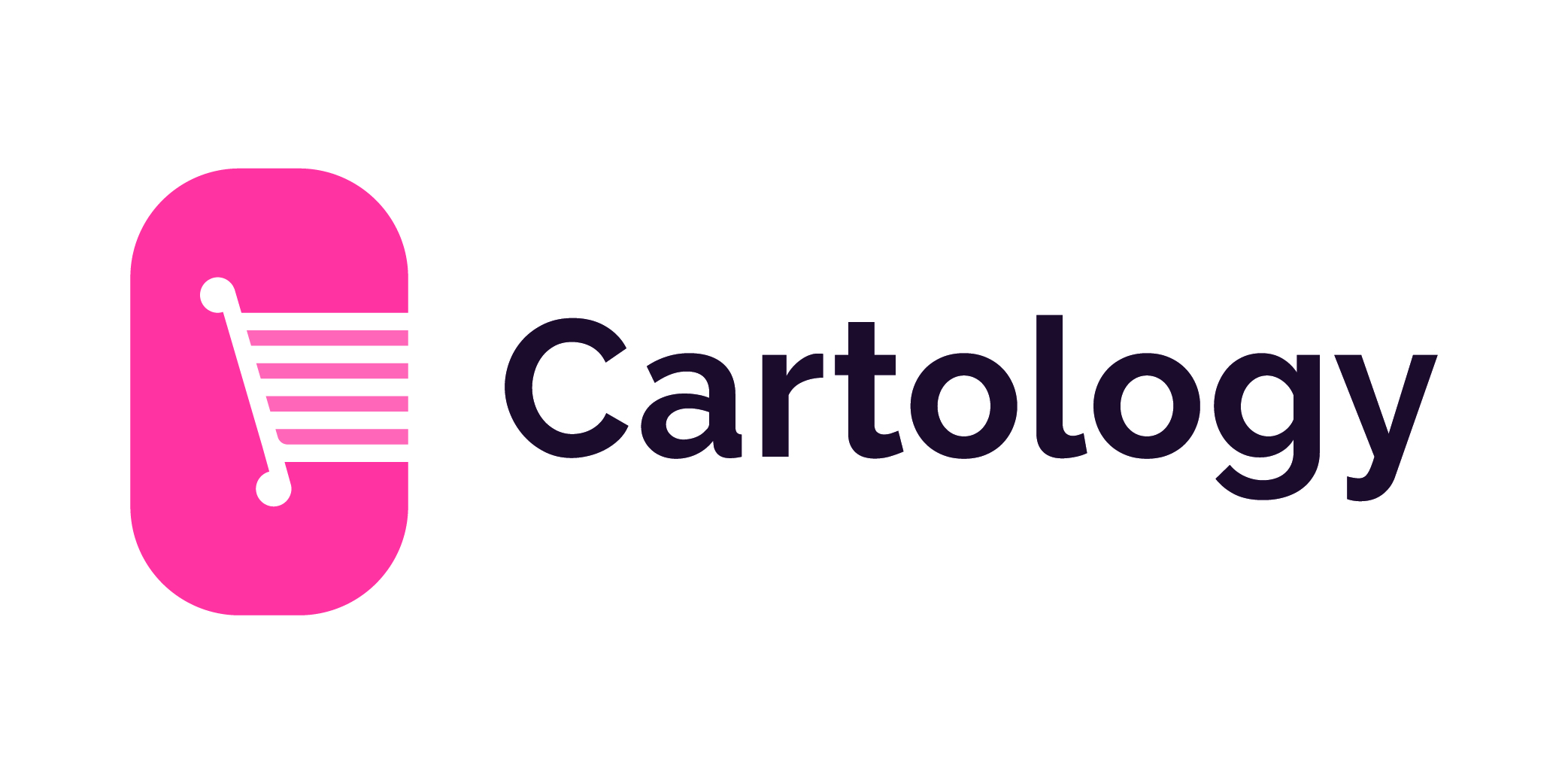 Who is It For:
Product based businesses looking to launch their brand on the established and purchase-focused Amazon marketplace.

Ad agencies looking to expand service offerings to current clients and pitch prospective clients on managing the Amazon channel.

CPG companies of ALL sizes looking for greater brand continuity and continued exposure to the ecommerce landscape.

Established brand names looking to capitalize on current brand awareness and successfully scale their business.

PE and VC firms who are looking to invest in the Amazon sector but are unsure of the type of pitfalls that result in lack of return on investment.

Inventors looking to test market demand or distribute their fully functioning inventions.

Businesses utilizing Kickstarter looking for a competitive means of distribution.
Tools You Will Receive:
Access to market research tools for Amazon to identify consumer demand.

Pricing guide for your brand on how to reach profitability on Amazon.

Category insights and important metrics to help gauge success for your business.

Digital Guide to Marketing on Amazon, with category review, insight into marketplace function, advertising overview, and strategy creation.

Case studies of previously successful businesses on Amazon.

Common stumbling blocks for brands and how to work through these challenges.

Workshop will include in-depth Q&A to discuss and answer questions about the Amazon environment.

Future access to the workshop which will be video recorded.
Cost:
$75 per participant. $25 for each additional participant from same company. Includes attendance at live workshop plus access to video recording of the workshop.

Moneyback Guarantee

 – if you are not 100% satisfied with this workshop, OCEAN will refund your participation fee, no questions asked.

Can't make workshop date? Sign-up and get access to all materials plus video recording.

Want to sign up for all 9 OCEAN Master Series Workshops in 2019?

 Click here to register!
Master Subject Matter Expert:
This workshop will be led by Michael Maher, owner and Chief Idea Officer of Cartology, an Amazon Managed Services Agency. Cartology provides a customized full service solution for brands wanting to grow on the Amazon marketplace.
After starting his own ecommerce business back in 2010, Michael eventually realized a need for services to help other brands better understand the Amazon ecosystem in order to thrive. As an agency, Michael and his team are building strong relationships with brands while creating customized strategies for sustainable growth on the dynamic ecommerce platform.
Cartology has helped launch dozens of brands on Amazon, grown businesses anywhere from 10 - 100% YOY, and skillfully manage large ad spend, in some cases 6 figures. Whether it's reactivating a dormant Vendor account or taking a Seller account that was down 50% to up 10% YOY in 60 days, they're committed problem solvers. 
They're an entirely remote worldwide team feeding the growing demand for knowledgeable Amazon professionals.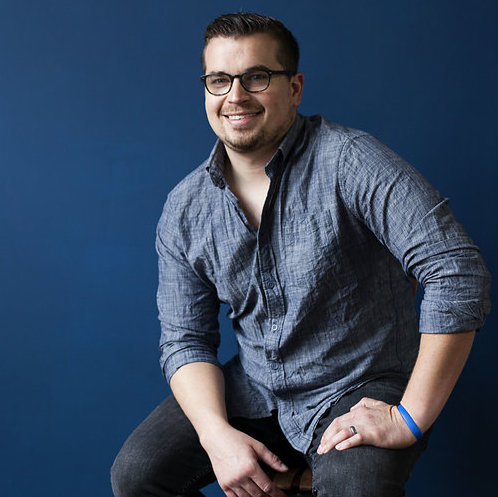 ---
Parking and building access instructions can be found here.
---
Master Series Workshop:
The Master Series Workshops are for small businesses and start-ups and conducted monthly by leading Subject Matter Experts (SME) in the Cincinnati area.  Attendees will learn about cutting-edge topics while receiving in-depth knowledge, tools, and a digital playbook to help grow and manage your small business or start-up.  Sign-up for the whole series or each ala carte workshop. 
2019 Masters Series Workshops:
When & Where

OCEAN Programs
1100 Sycamore Street
Cincinnati, OH 45202


Wednesday, June 19, 2019 from 6:30 PM to 9:00 PM (EDT)
Add to my calendar
Organizer
Ocean is a non-profit that serves entrepreneurs by providing access to training, community, and a foundation of faith on which to launch new organizations. Ocean desires to help build healthy founders, teams, and companies.