Building Women - Speakers: Silvia Barisione and Shoshana Resnikoff
Description
For a long time in architecture, men were building a man's world. But who were the women quietly revolutionizing the field? Enter Marion Mahony Griffin and Margaret Staal-Kropholler, early 20th-century pioneers of architecture's Prairie and Amsterdam School styles, respectively. Listen as Wolfsonian curators Silvia Barisione and Shoshana Resnikoff profile Griffin, an unsung force behind Frank Lloyd Wright and one of the first licensed female architects in the world, and Staal-Kropholler, the first to professionally practice in the Netherlands. Whether designing with the average housewife in mind or inventing new construction methods, these architects broke the mold and left lasting impressions in domestic and urban environments from Indiana to India. Join us as we marvel at the vision and ambition that equipped Griffin and Staal-Kropholler to not only make it in their field, but stand out.
Silvia Barisione is senior curator at The Wolfsonian–FIU, Miami Beach.
Until 2011, she has been founding curator at the Wolfsoniana in Genoa, Italy. Silvia earned undergraduate and master's degrees in art history and German literature from the University of Genoa. Her research focuses primarily on twentieth-century decorative arts and design and prewar Italian architecture. She has curated and co-curated numerous exhibitions including Under Mussolini: Decorative and Propaganda Arts of the Twenties and Thirties; Pubblicità e Propaganda: Ceramica e grafica futuriste; The Rebirth of Rome; Modern Dutch Design; and Deco: Luxury to Mass Market.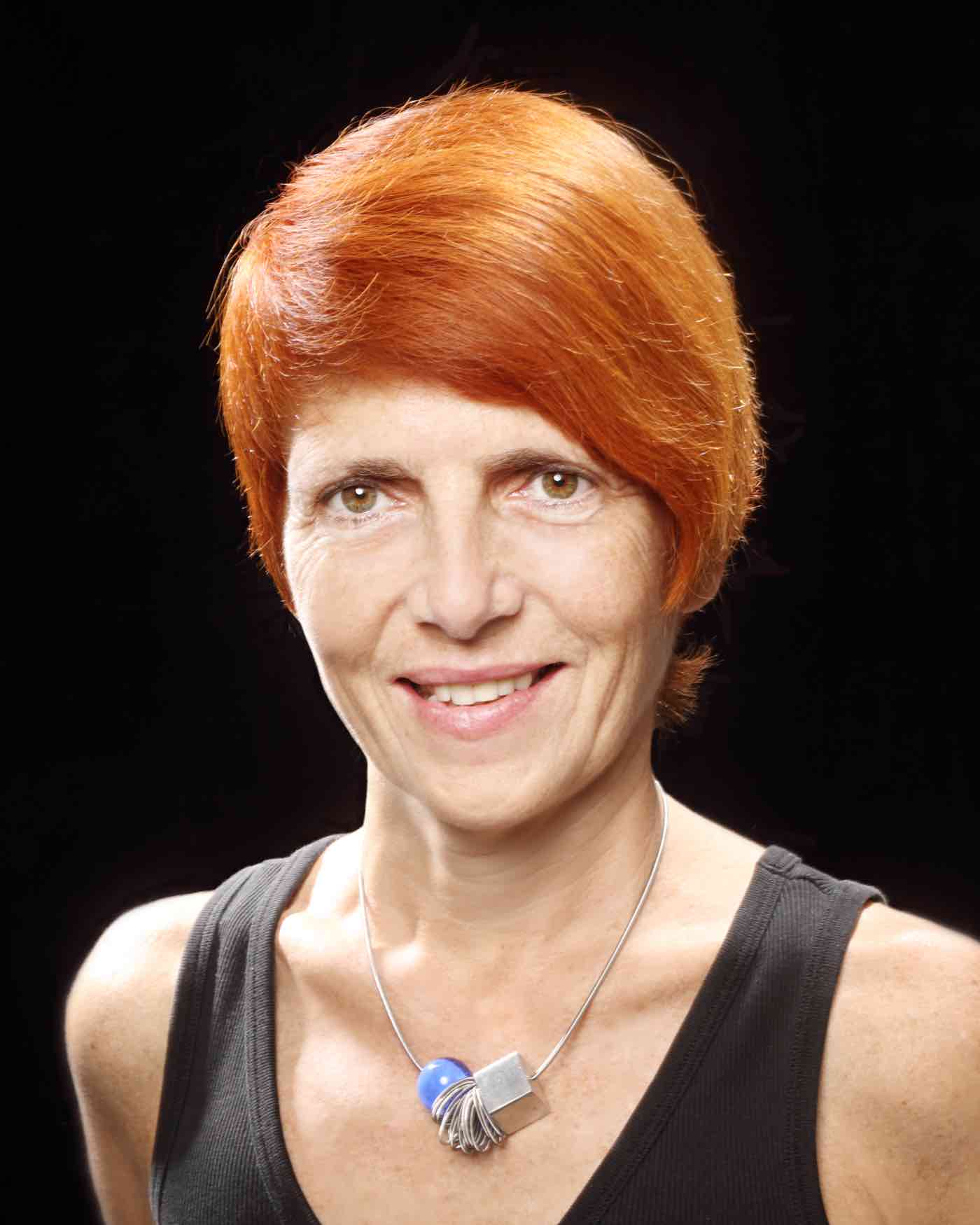 Shoshana Resnikoff is curator at The Wolfsonian–FIU, Miami Beach, where she focuses on twentieth-century American design and material culture. She co-curated the exhibitions A Universe of Things: Micky Wolfson Collects, and Deco: Luxury to Mass Market. She received her MA from the Winterthur Program in American Material Culture at the University of Delaware.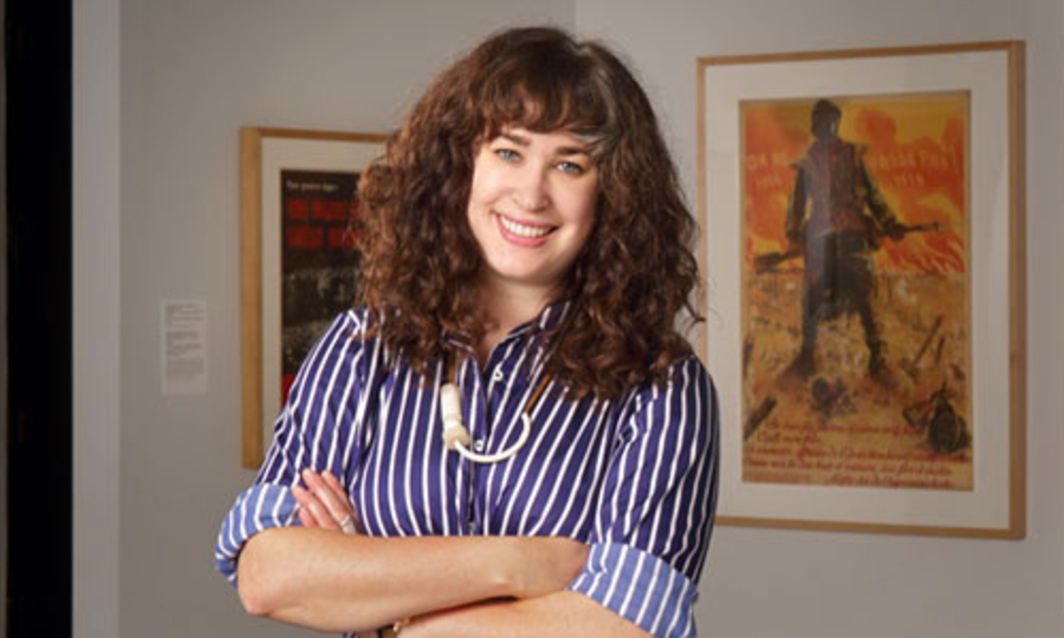 By RSVP'ing to an event, your email address will be added to the MDPL mailing list. You may unsubscribe from the mailing list at any time by clicking 'Unsubscribe' at the bottom of the e-newsletter