Sales Have Ended
Ticket sales have ended
Check our Learning Labs webpage for upcoming workshops. https://www.dotankdo.com/labs/
Sales Have Ended
Ticket sales have ended
Check our Learning Labs webpage for upcoming workshops. https://www.dotankdo.com/labs/
Description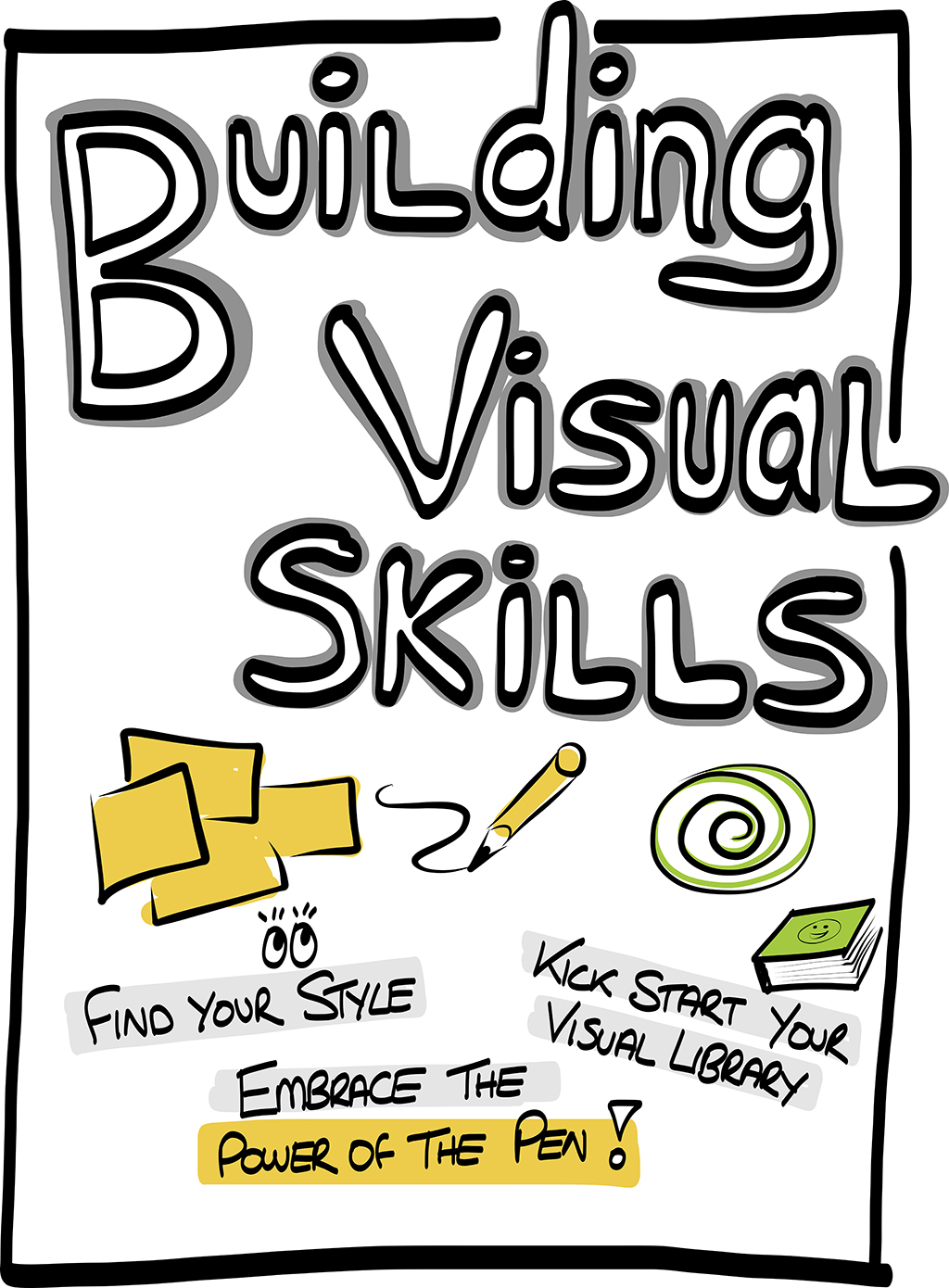 VISUAL SKILL BUILDING - LEVEL 1
Join us for a day of Visual Skill Building! Learn how to facilitate and drive impactful conversations using the power of the pen.
Would you describe yourself as a Visual Thinker and/or Visual Learner? Do you gaze in awe when you see someone explaining things REALLY well with the use of visuals? Not to mention those awesome graphic recorders you have seen at conferences or workshops. Were you romanced by their confident storytelling? Do you think quietly "I'd love to be able to do that". Do you believe in the power of the pen but fear your use of it? Perhaps you love visualising but are too messy, scrappy and just need to learn the basics and build a better visual library?
The good news is that everyone can draw. Most of us have just forgotten and/or lost the confidence. This learning lab is fun, interactive, intimate and colorful!
So, what will you gain at this learning lab?
Learn the basic principles of visual thinking and the use of visual tools
Unlock or improve your drawing skills
Kick start the creation of your own style and visual library
Improve your ability to visually describe who you are and what you do
By design, we limit these sessions to 12 attendees. Please contact Carl Zuhl for more information (chat@dotankdo.com)
We will gather at 9:30am, begin at 10am, and end at 4pm.
Check out the Visual Report from a previous Visual Skills workshop in Chicago:
https://www.slideshare.net/MarcMcLaughlin/do-tank-building-visual-skills