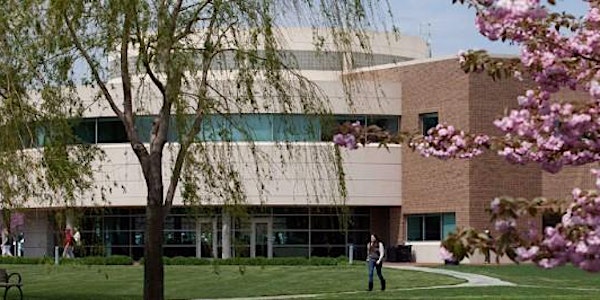 Building Value in Your Business While Running It
When and where
Location
Bryant University Bello Center 1150 Douglas Pike Smithfield, RI 02917
Refund Policy
Contact the organizer to request a refund.
Description
The Business Value Forum Presents its Inaugural Event
Building Value in Your Business While Running It
Bryant University ~ Thursday, October 19, 2017 – 7:30-9:30 AM - CLICK HERE FOR DIRECTIONS
Company owners, executives and advisors are generally focused on business operations and performance. Most tend to defer thinking about how the components of their business' operations and performance influence the overall value of the organization. It's the enterprise value that is of prime importance to lenders, vendors, potential partners, suitors and some customers – all of whom play a pivotal role in a company's future.
Our Topic, "Building Value in Your Business While Running It" …brings together experienced practitioners and business people who have had hands-on experience in building business value. They will share their knowledge and insights into how an understanding of a company's value helps drive the kind of decisions that build real value for the long term.
Chris Mellen will be our Conversation Moderator. . . .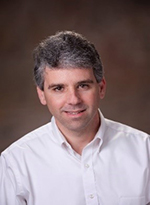 Chris is Managing Director with Valuation Research Corporation in Norwood, MA. Chris has over 28 years of business valuation experience involving the valuation of over 3,000 businesses and intangible asset valuations. He has started, ran for 15 years, and sold his own business; earned 6 professional certifications; served on several valuation committees; published several articles; led over 100 seminars; provided expert testimony in court; and co-authored a valuation text book – Valuation for M&A: Building Value in Private Companies. http://www.valuationresearch.com/professional/chris-mellen
The Panelists: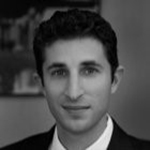 David Hirsch is a Corporate Attorney with Hinckley Allen & Snyder LLP in Providence. David focuses his practice in the areas of corporate and business law, including commercial and public finance and mergers and acquisitions. He represents companies in general corporate matters and assists with a broad range of business and financing transactions. David also has experience advising financial institutions regarding regulatory compliance. http://www.hinckleyallen.com/people/david-s-hirsch/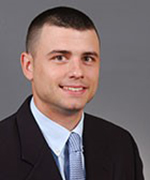 Rob Kerr is Managing Director of CBIZ Tofias in Providence. Rob is a CPA with more than 15 years of experience in tax planning, consulting and compliance services for public companies, privately-held corporations, partnerships and individuals. Rob specializes in the private equity and venture capital industry where he provides assistance with domestic and international tax planning and compliance projects. Rob also has extensive experience working with Internal Revenue Code Section 382, and assists clients with analyzing ownership changes and the associated potential impact against the use of certain tax attributes. https://www.cbiz.com/about-us/employees/employee/eid/3220/name/robert_kerr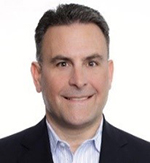 Mike Tamasi is the President & CEO of AccuRounds in Avon, MA. A second generation owner since 1985, Mike is responsible for overall strategy and organizational alignment guided by "The Path to Perfection" - providing opportunity for every member of the AccuRounds team. Mike is co-chair of the Massachusetts Advanced Manufacturing Collaborative and Chairman of Business Leaders United. http://www.accurounds.com/about-us-executive-team.htm
Please join us, and southern New England business owners, executives and advisors at Bello Center on the Bryant University campus for the Forum's inaugural breakfast event – Thursday, October 19th ~ 7:30 to 9:30 am.
Directions: http://www.businessvalueforum.org/directions/
For more information about the Business Value Forum: http://www.businessvalueforum.org/
Thank-you to our sponsors for their support of the Southern New England business community