Sales Have Ended
Ticket sales have ended
We are all SOLD OUT but I will have much more coming your way soon! Stay connected at: https://mariettemartinez.com/
Sales Have Ended
Ticket sales have ended
We are all SOLD OUT but I will have much more coming your way soon! Stay connected at: https://mariettemartinez.com/
Description
On Thursday, September 26th, join Mariette & Leymi and their entrepreneurial community for an intimate evening of deep learning and connecting. ONLY 20 seats open for this very special evening!
Masterclass & materials will be delivered in English but both your hosts will be speaking English & Spanish for our bilingual LatinoSBO community. Training Session will begin at 7pm.
This masterclass will cover WHY purpose, planning and intentional business mindset are key characteristics to build your business value and stand in your worth, both personally and professionally. Let's uncover the areas that entrepreneurs speak least about but are most important to entrepreneur success which is how to build a sustainable business that will build your wealth AND make you money with OR without you in it. It's time for you to take control of your self-employed business and not let it run you! Let's discover together how to build a business that will provide the Lifestyle, Financial Flexibility & Success that YOU DESERVE because you are WORTH IT!
To watch a video on what we will be covering, check this out: https://www.facebook.com/marietteinthecloud/videos/2304350889830102/?v=2304350889830102


---
Who is this evening best fit for?
Service-Based, Business Owners of One (also referred to as Soloprenuers) who are ready to take control of their business and finances so they can build a sustainable business that will fit their lifestyle
• Independent contractors
• Contingent workers
• Freelancers/ Working in the Gig Economy
• On-demand workers
• Independent consultants
• Outsourced experts
For more examples, check out this image separated by industry type: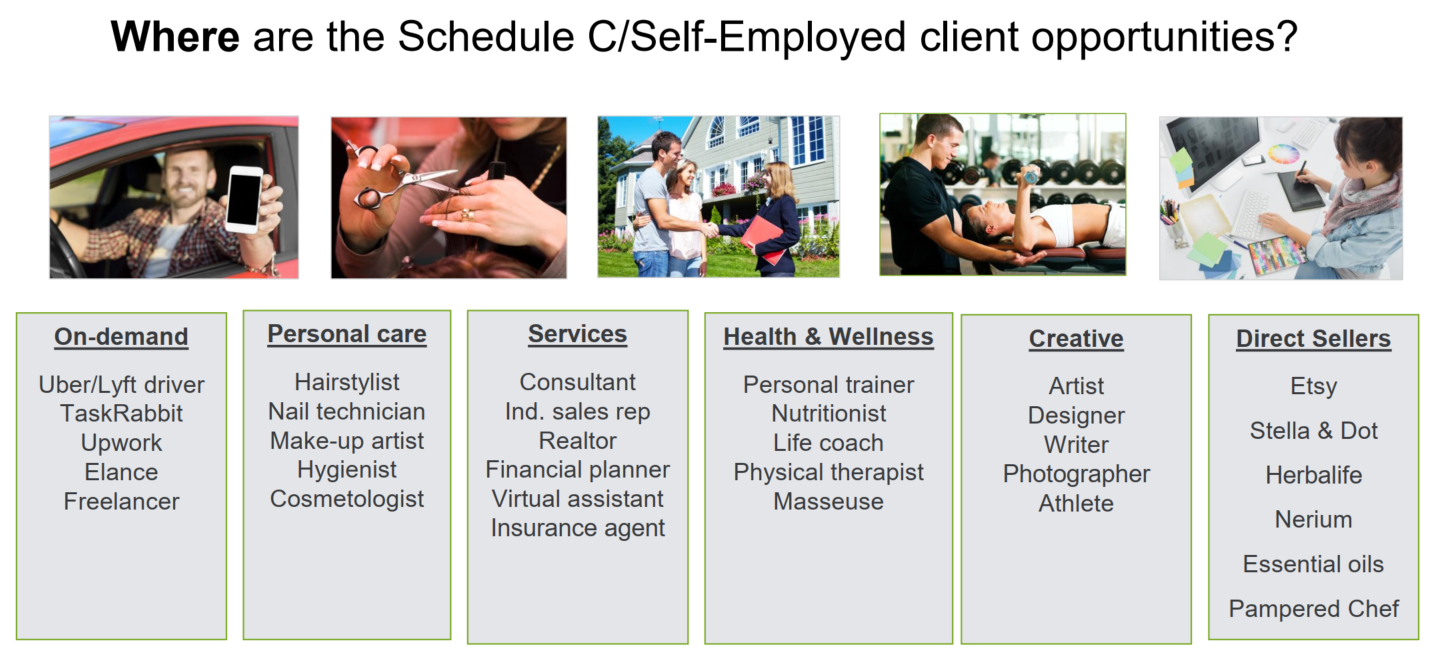 ---
Meet your co-hosts: Mariette Martinez, EA & Leymi Guiterrez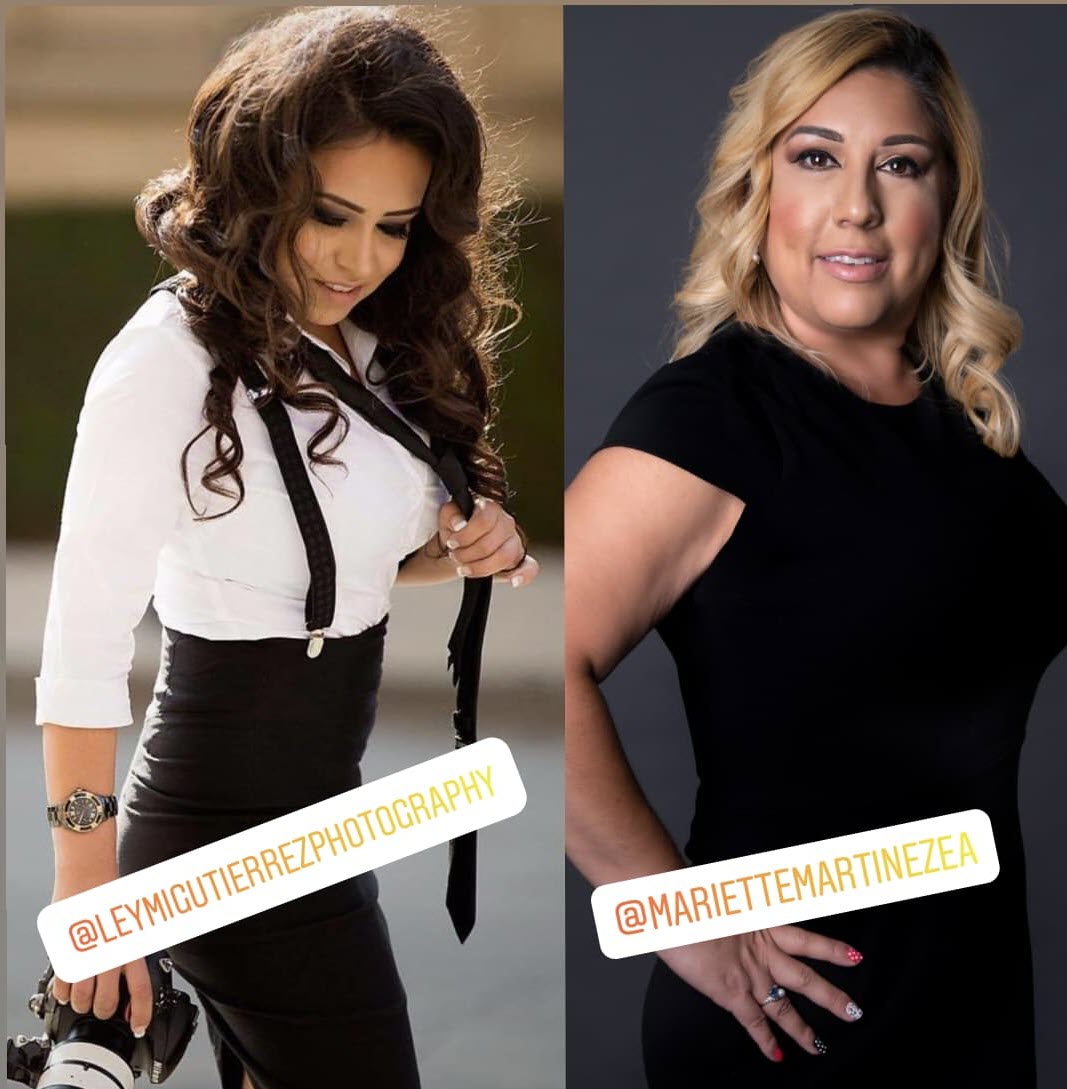 For more information on Mariette Martinez, visit her website at:
For more information on Leymi Gutierrez, visit her website at: