Description
How do you build trust in the workforce, and how can you avoid losing it?
How do you build a brand that people are loyal to?
How do you get your team on board with your vision and build their resilience so they deliver their best to the business?
Great leadership in business means being able to build a strong level of trust - with both your team, and your customer. Trust is a characteristic that builds respect and loyalty, as well as a supportive and safe work environment. Distrust increases tension and negative "on guard" behavior, which can erode the spirit of the team and ultimately productivity.

Hear insights from our panel of entrepreneurs and business leaders in conversation with Rare Birds founder Jo Burston, followed by networking and drinks.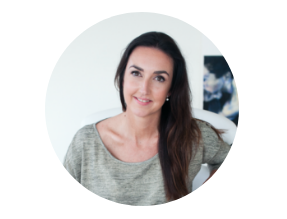 Jo Burston
CEO of Job Capital & Inspiring Rare Birds
Jo is a serial entrepreneur who has hired teams that take her businesses from startup to million dollar companies. She will be moderating and sharing her best practices for fostering trust in business relationships with teams and clients.
"Each person in your team should increase the average of your organization and you should trust them to be experts in their departments." - Jo Burston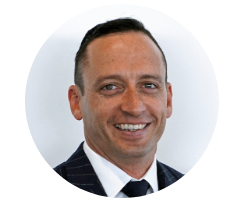 Anthony Martin
General Manager at Rolfe Classic BMW

As the General Manager at Rolfe Classic BMW, Anthony Martin (otherwise known as Marty) leads the dealership through mentoring and coaching managers and staff towards their individual and departmental goals. In supporting and guiding his team, Marty's enjoyment and personal satisfaction comes from seeing others develop and achieve. With experience across all areas of the business, Marty has a keen focus on the customer and staff experience. It is through ongoing learning and development in this area, Marty continues to build on the culture and vision of his business. Building loyalty with colleagues and customers through strong, open relationships forms the basis of creating fans of his business for life. It is also a challenge that will continue to motivate him in to the future.
"Building trust can be a simple process: do what you've said you would do. Throughout my career I have been required to do exactly this for both staff and customers. It is as simple as promising something and delivering on that promise. In the world of BMW we constantly liaise and negotiate with customers, we make promises on which we must deliver. Delivering every time builds loyalty, with loyalty you gain trust." - Anthony Martin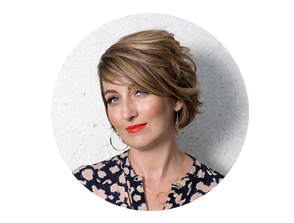 Amanda Whitley
Founder + Director, HerCanberra
In 2011, after enjoying a diverse career in public relations and media, Amanda Whitley launched www.hercanberra.com.au, a website for local women. HerCanberra has grown to be one of Canberra's leading media brands and Amanda is 2016 ACT Woman of the Year.
"I never dreamed of being an entrepreneur. Growing up in a small town, I'd never really thought past the 'traditional' career paths, but owning my own business has allowed me to accomplish things I had only ever dreamed of. I want to provide them with advice and inspiration to help them on their own journeys, because I see it as my responsibility to help other women up the ladder." - Amanda Whitley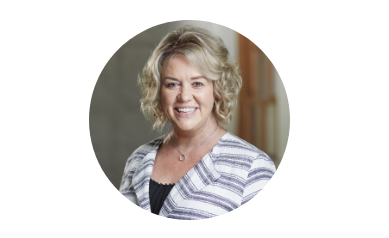 Rhonda Brighton-Hall
Founder + CEO of mwah
Rhonda is the co-founder of mwah, which stands for Making Work Absolutely Human. It is a knowledge base and a community of all the real stuff you need to lead and work with people, today and in the future. "Contrary to popular belief, a 'team' is a not 'a collection of individuals'. It's actually much more powerful than that. Its how the group comes together, in a completely interdependent way that determines what they achieve, and more importantly, what each person can contribute. That comes down to confidence and trust in yourself and in every person you work next to, AND in the relationships between every person on the team and every other person. There is nothing more important than trust." - Rhonda