Description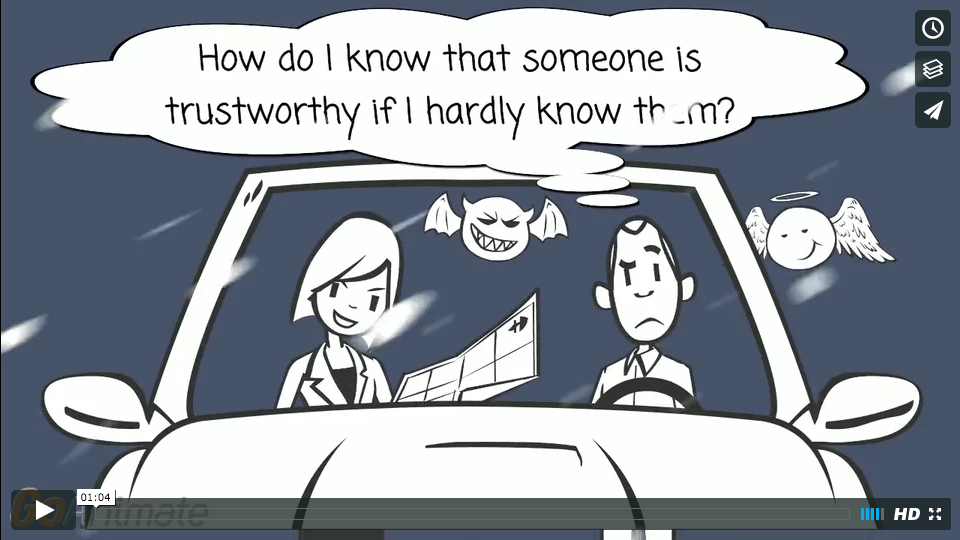 This webinar will take a close look at the concept of trust in teams and its importance for virtual collaboration.
Among others, we will examine the questions: Can a team be productive without trust? What is trust? How do you make sure trust is established in your team?
As in all our webinars we will not only share and discuss the concept, but also share a tool that you can apply in your own team context.