Exploration of practices and resources for school and district leaders to support students and one another through extraordinary times.
About this event
Overview
This two-hour webinar explores arts and storytelling as powerful tools for trauma-informed Social Emotional Learning (SEL). Storytelling empowers students to write their own stories, and to better understand the stories of peers. This can lead to greater student voice, self-efficacy, and empathy, creating opportunities for educational leaders to guide their students, communities, and one another through these extraordinary times.
We will:
Build knowledge of ACEs and trauma- and their implications for social-emotional learning and behaviors
Introduce trauma-informed practices that support students, staff, and communities
Highlight the power of arts-integrated practices to foster student expression
A trauma-informed, SEL, cultural awareness model of supports allows (educators) to create a safe environment to address trauma and SEL skill build, while also tapping into the strengths and opportunities of students' culture.
Agenda
Welcome and Introductions
The Effects of Trauma on Students, Faculty, and Families
Trauma takes many forms, from overt, brutal child abuse, to subtle and covert emotional neglect; from witnessing domestic violence in the home to on-going exposure to racism and systemic oppression. Trauma, in all its forms, impacts us all. This initial segment of our multidisciplinary presentation identifies what trauma is and how it affects us neurobiologically, cognitively, emotionally, and relationally. Healthy and adaptive responses are detailed with recommendations for building resilience in children, in classrooms, and in families.
Support for Teachers Affected by Trauma (STAT)
We will explore the core practices and principles that school and district leaders can implement in their schools. STAT was developed over a two-year period by a group of experts in the fields of secondary traumatic stress (STS), education, and technology. The full STAT program comprises five online modules that explore the concepts of secondary trauma, risk factors associated with susceptibility to STS, the impact of STS across multiple life domains, and tangible self-care skills.
Integrate Storytelling into Trauma-Informed Curriculum
In this interactive session, you will experience how storytelling amplifies voice, develops identity, celebrates culture, and creates space for empathy. It is the opportunity to explore simple arts-integration strategies designed to create positive learning experiences.
Q&A
Caroline Ferrante
Ferrante is the founding director of Songwriters Against Sexual Assault, and holds annual trauma informed writing workshops on college campuses. Ferrante is also a teaching artist with Wolf Trap Foundation, Young Audiences of Maryland, and the Adventure Theatre Musical Theatre Academy.
As the Academic Director of Beyond Institute, Ferrante creates SEL, trauma-informed, arts-integrated curriculum for students from across the U.S. She holds a Master's Degree in Education, Curriculum & Instruction.
Ferrante is also an award-winning actor and Singer-Songwriter. She studied theater and voice at Northwestern University and played the leading role in "Rain Follows the Plow: A Dust Opera" at DC's Atlas Performing Arts Center, to national acclaim.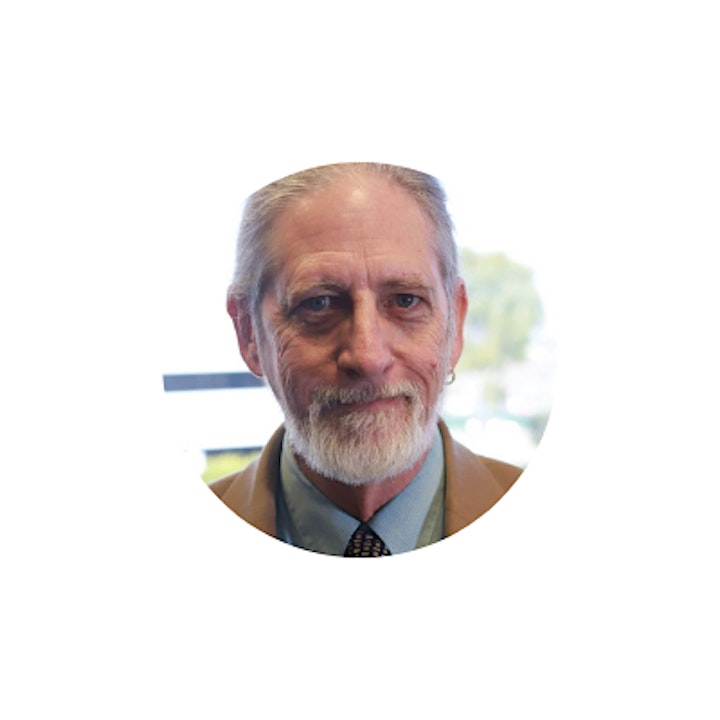 Kevin J. Connors, MS, MFT
Kevin J. Connors, MS, MFT is the Senior Vice President for Program Development at the Hecht Trauma Institute in Costa Mesa, California; creating trainings for clinicians, first responders, and others treating interpersonal trauma. Kevin is also a licensed Marriage & Family Therapist in private practice in Long Beach, California and a frequent national and international presenter on complex trauma and dissociative disorders. He is co-author of Treating Complex Trauma and Dissociation: A practical guide to navigating therapeutic challenges.
Kevin is a Member-at-Large on the Board of Directors of the National Partnership to End Interpersonal Violence and a Fellow and Past President of the International Society for the Study of Trauma and Dissociation.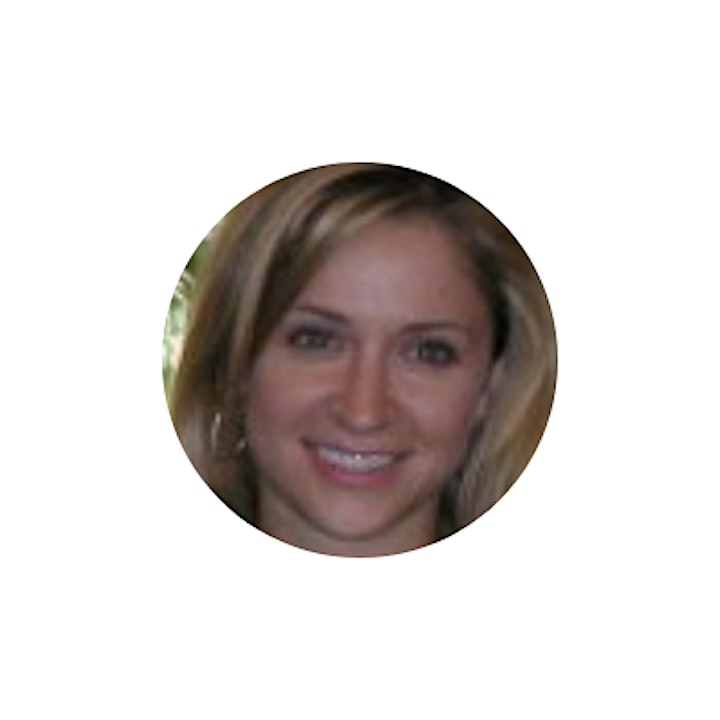 Pamela Vona
Ms. Vona's interests include understanding how to support the implementation of evidence-based mental health practices in community settings. Specifically, her work has focused on how web-based platforms can support training in and implementation of evidence-based practices in schools. Ms. Vona is currently the Program Manager for the Treatment and Services Adaptation Center for Resiliency, Hope, and Wellness in Schools. She also serves as a liaison to the NCTSN School Committee.
Organizer of Building Trauma-informed Schools Through Arts & Storytelling