Description
The Martin Luther King Jr. School in Cambridge, MA is a site to be seen by all. With a pending LEED Platinum certification, the MLK public school has proven to raise the bar when it comes to energy efficiency.
In 2015, a solar PV system was installed on the school with the help of Perkins Eastman, In Posse, Wayne Griffin Electric, W.T. Rich, Zapotec Energy, and CivicSolar.
Join us for a tour of the MLK building, and grab a closer look at the PV system.
You will be able to learn from those who worked on the project, mingle with like-minded individuals and share your stories with others. Looking forward to seeing you there!
Thanks to our event sponsors!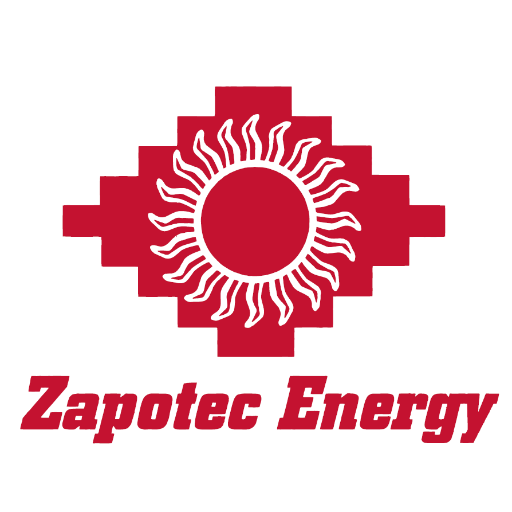 Zapotec Energy: Providing solar engineering consultation and project management services in order to solve clients' dilemmas related to energy management and renewable energy production. Our team promotes the technology and the equitable use of energy for the benefit of our community, the environment, and the next generation. For more information, visit www.zapotecenergy.com.

CivicSolar strives to accelerate the adoption of solar power by becoming the most efficient and responsive distributor in the industry. CivicSolar provides equipment and services to meet the unique needs of solar installers and developers. For more information, visit: https://www.civicsolar.com

Sunpreme: As a leading solar module manufacturer, Sunpreme continues to pave the way with their bifacial module technology. Sunpreme solar modules were installed on the MLK building, providing a high-efficiency solution, with a strong aesthetic appeal. See here for more information on the manufacturer: http://sunpreme.com/about-us/
Please note that we don't offer refunds 48 hours before the event.