Description
Back for Round 3 of this popular class!
This class will give you the tools and knowledge to make a rooftop farm or green space possible on a variety of budgets. You'll leave with a deeper understanding for how building type, creative design, and available resources can help you create a realistic plan for turning grey into green.
We will cover:
Successful rooftop green space - a range of examples
Possibilities for your building - what's legal
The Department of Buildings and your Certificate of Occupancy
Understanding common building structures and loads
The anatomy of a successful design team
How to select and work with your structural engineer
Tools to maximize your greenspace from layout optimization to load reduction
Step by step project case study
Project costs
About the Instructor: Eugene Gurevich, PE, LEED AP, is a Senior Structural Engineer at RAND Engineering & Architecture, DPC, as well as a guest lecturer at City College of New York.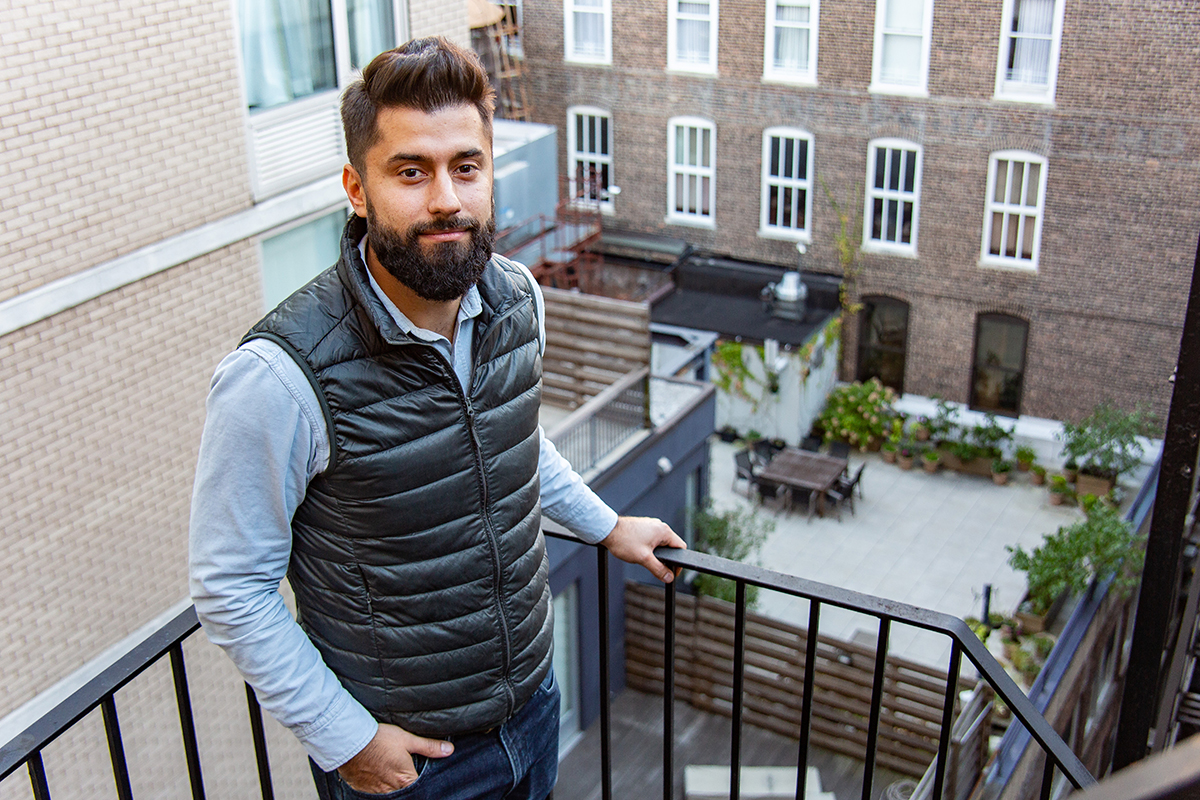 *This class is eligible for AIA certification for 1-hour continuing education credit (AIA CES).