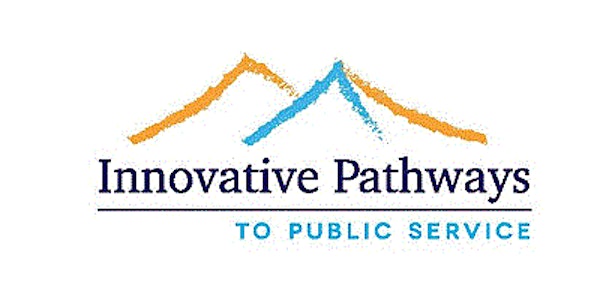 Building the Future Public Sector Workforce Leadership Summit
Location
Tsakopoulos Library Galleria
828 I Street
Sacramento, CA 95814
Description
More than 20% of all jobs in the six-county Sacramento region are in the public sector. That's 1 out of every 5 jobs in our region. The Institute for Local Government and the Innovative Pathways to Public Service collaborative invites you to join us on August 29th to explore how you can make a difference in building the future public sector and develop the next generation of public sector professionals.
The public sector is a critical industry contributing to in the economic vitality of our region. The public sector offers jobs with good benefits that provides for individuals and families. However, people know very little about the benefits of working for a government agency and the variety of careers available in local, state, and federal government.
Our public sector is facing a wave of retirements across all agencies and departments, state or local. We need a new generation of public service professionals with talents and abilities to meet our wicked challenges with innovative solutions. Now is the time to create accessible, inclusive pathways for students and young people to see public service careers so that agency demographics mirror our diverse neighborhoods throughout the greater Sacramento region.
At this summit, findings of the Los Rios Community College's Center of Excellence study on our public sector will be unveiled. Please attend and be prepared to ask your burning questions, connect with local and state leaders, and explore collaborative solutions to building the future public sector workforce.
Details:
August 29, 2019, 8:30 a.m. – 12:00 p.m.
Tsakopoulos Library Galleria
828 I Street, Sacramento, CA 95814
Questions: rstephens@ca-ilg.org / 916-658-8207