Description
Structural systems for tall buildings are increasingly possible with mass timber, a relatively new technology that has now reached the Unites States by way of Europe and Canada. Timber is a renewable resource that captures carbon during tree growth, thereby providing a sustainable way to build.
Wood is strong in tension, thermally efficient, ductile and, importantly, inherently fire resistant. These qualities, paired with CNC production capability, allow for precise prefabrication, speedy erection and the reduction of building waste. The first tall timber building was the 9 story Stadthaus, completed eight years ago. Now an 18 story student housing building was recently completed in Vancouver, Canada and a 24 story building is underway in Vienna.
These presentations and panel format will share and discuss the character and behavior of timber buildings and the future opportunities for this building system in New York and beyond.
PRESENTERS:
Jeff Spiritos
Principal at Spiritos Properties
Jeff Spiritos is a principal of Spiritos Properties, LLC, a commercial and residential development and development management organization. Founded in January 2004, the company participates principally in ground- up projects in New York and surrounding markets, both as principal and as service provider for property owners/developers seeking expertise to accomplish their development objectives. Spiritos previously spent 25 years with Hines, in Houston and New York City, managing and originating commercial development projects. Spiritos Properties' focus is to create buildings of purpose while bringing quality and environmentally thoughtful architecture to life. The firm was the developer leader of 475 West 18th Street, the East Coast winner of the US Tall Wood Building Competition. Currently, the firm is immersed in the effort to produce timber commercial and residential buildings to New York City and beyond.
Tanya Luthi, PE
Senior Associate at Fast + Epp
Tanya is a licensed professional engineer and a Senior Associate at Fast + Epp structural engineers, a Vancouver-based firm known for innovative and architecturally expressive wood structures. Fast + Epp recently designed the Brock Commons student residence at the University of British Columbia, an 18-story mass timber structure that will be the tallest modern wood structure in the world upon completion in summer 2017. She now manages Fast + Epp's New York City office.
Before joining Fast + Epp in 2011, Tanya worked in New York for Leslie E. Robertson Associates. She has a bachelor's degree in politics from Princeton University and a master's degree in civil engineering from The University of Texas at Austin.
Amir Shahrokhi, Assoc. AIA
Project Director at SHoP
Amir is a Project Director at SHoP Architects with over nine years of diverse architectural experience leading design teams on complex urban sites, large mixed-use projects, and innovative structures. He understands that inventive and meaningful work requires a particular ability to recognize and satisfy the goals of various stakeholders in order to create memorable spaces and experiences that impact the lives of those who inhabit them. He has worked at a variety of scales ranging from intimate galleries to multi-block urban developments involving multiple city and state agencies. Amir's current and past experiences include: Gallery Met, at Lincoln Center's Metropolitan Opera; The King Abdullah Financial District, a mixed-use development in Riyadh; Empire Landing, an urban mixed-use complex situated over a rail yard on the New York Harbor; the US Tall Wood Building Award-Winning project 475 W18; and the masterplan for Fulbright University Vietnam.
Amir holds a BArch from the Irwin S. Chanin School of Architecture of The Cooper Union for the Advancement of Science and Art, and an MArch from the Yale School of Architecture, where he has also served as a Lecturer.
Scott Francisco
Founder at Wood at Work, Director at Pilot Projects Design Collective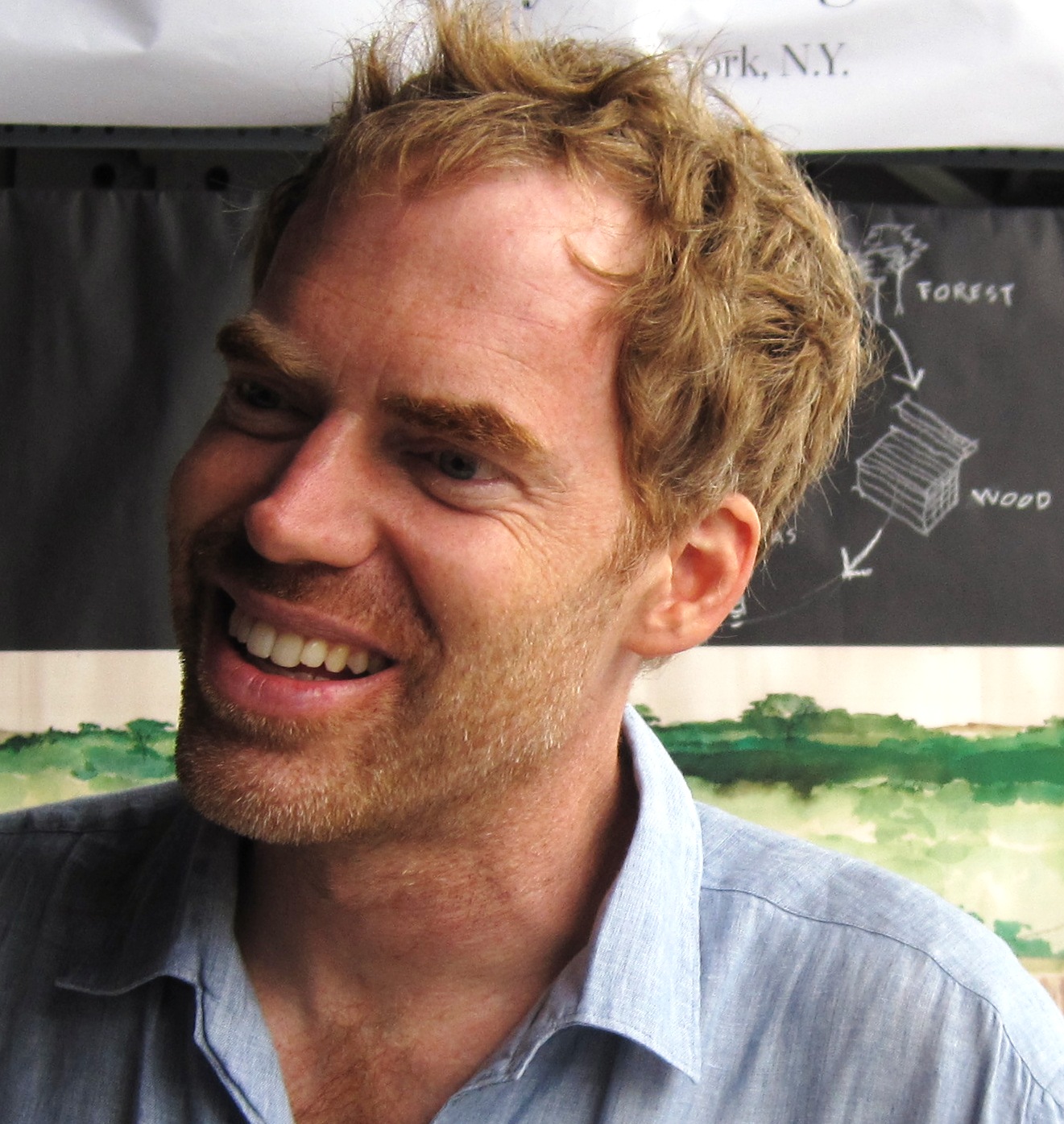 Founder of Wood at Work and Director of Pilot Projects Design Collective - is a designer, strategist and cultural theorist with a focus on the interdependence of infrastructure and culture in architecture, organizations, and urban and natural landscapes. Scott's architecture, construction and consulting background have led to the high value he places on engaging people directly, and the social systems of culture and craftsmanship as a counterbalance to today's overemphasis on efficiency and quantification
John Barrot, PE LEED AP
Associate Principal at Arup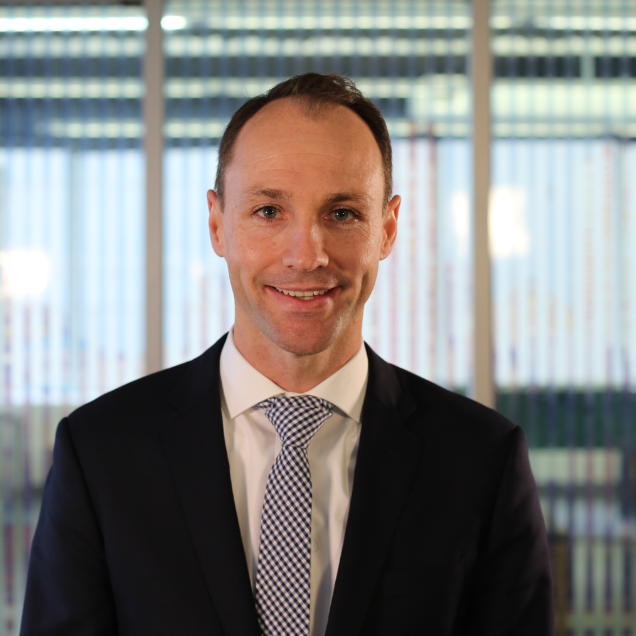 John Barrot is an Associate Principal with Arup where he leads the fire/life safety practice in New York. He has been directly involved in three mass timber projects including 475 West 18th Street. John continues to work with New York City agencies to educate them on the latest fire testing and code development for mass timber in tall buildings. John serves on the board of directors for the Society of Fire Protection Engineers New York, the ACEC Fire Protection Code Committee and is a guest lecturer for the graduate architecture program at Parsons School of Design.
Moderated by: Michelle Roelofs, PE - Structural Engineer, Arup