Join the Florida Hemp Council along with CloverLeaf University and the U.S. Hemp Building Association for a 2-part event on hemp building!
About this event
2-Part Event on the Ins and Outs of Hemp Building
Part I
Education & Standardization with CloverLeaf University (featuring Chloe Villano & Staff from CLU) in conversation about general educational elements related to hemp building and standardization efforts behind it. (45 min)
Part II
U.S. Hemp Building Association and Friends in a Rountable Discussion, along with Q&A and more (45 min):
Jacob Waddell, President, USHBA
Ladi March-Goldwire, Managing Partner, The Contractor
Tom Rassmassler, CEO, HempStone
Tai Olson, Operations Director, US Heritage Group
Register Now! A ZOOM LINK WILL BE SENT TO REGISTRANT EMAILS THE DAY BEFORE THE EVENT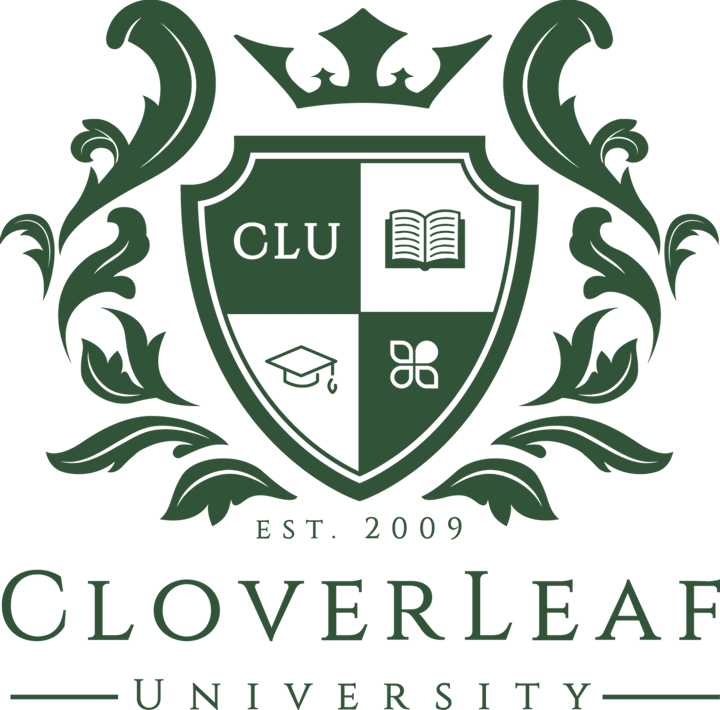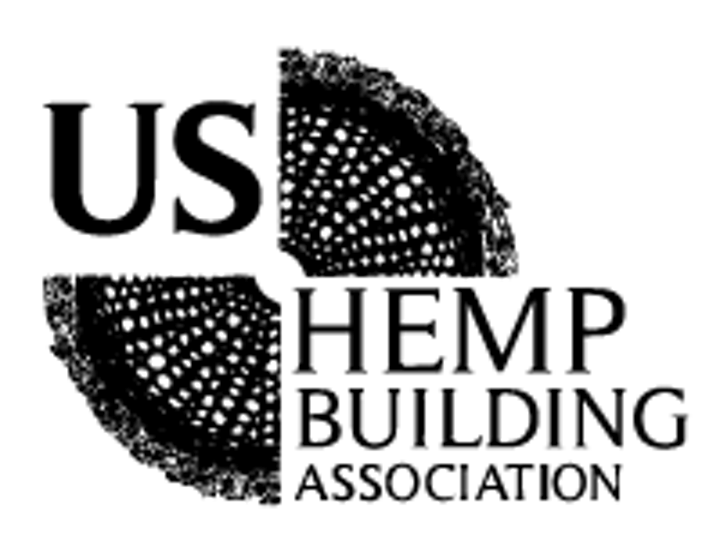 Organizer of Building Sustainably with Industrial Hemp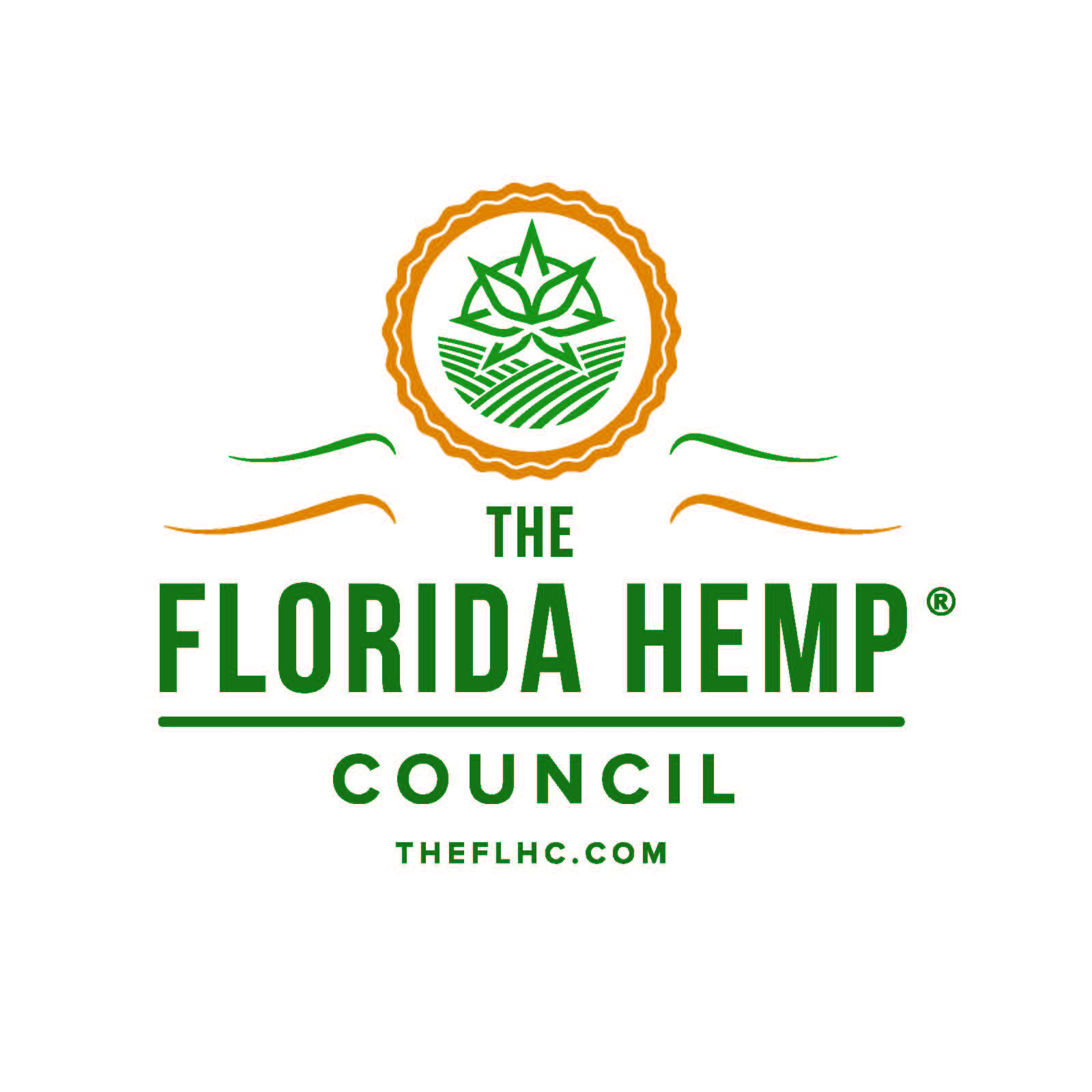 The Mission of the Florida Hemp Council (FLHC) is to create a thriving ecosystem aimed at catapulting the Florida hemp industry to the forefront as leaders in hemp and hemp product production. We will represent all channels of the state's economic engine, from farmers to retailers, and everyone in-between and help everyone stay connected to each other.