Building Stronger Communities - The Wharfedale Foundation 10th Anniversary
Description

Hear David Warner speak about how the second phase of Civil Society Futures independent enquiry is taking forward the recommendations of the recent report, at the Building Stronger Communities conference being held by The Wharfedale Foundation on Tuesday 18th June, 2-5pm at St George's Centre Leeds. David will be joined by Reverend Dr. Inderjit Bhogal, founder and president of City of Sanctuary movement, who will talk about the role of faith organisations in civil society and how they can rise to the challenges set in the report.
Established in 2009 the Wharfedale Foundation is celebrating ten years of providing small grants to organisations across Yorkshire and the Humber that help build community by encouraging social inclusion. The two speakers will be accompanied by input from two of the projects we funded in 2018 and the whole event will be completed by a performance from the Bradford Friendship Choir, another of the projects we have supported.
Light refreshments will be provided
---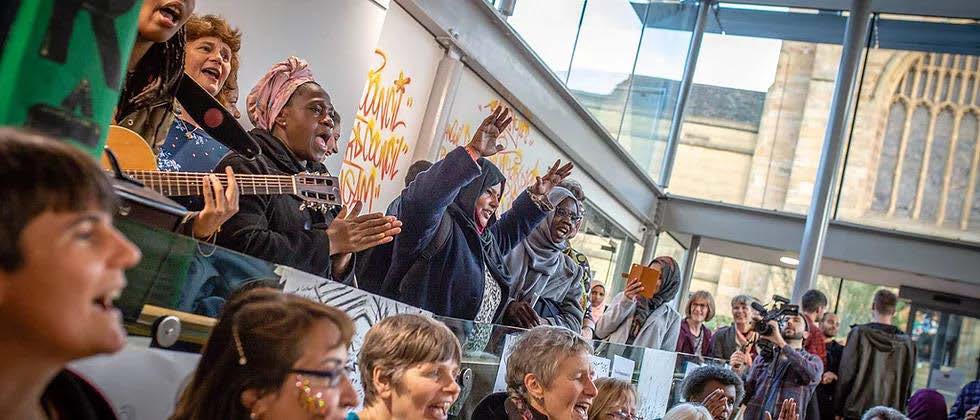 ---
Speaker Biographies:
David Warner is an experienced Social Change & Strategic Philanthropy Consultant working in North Yorkshire and London, with thirty years' experience of the voluntary and community sectors. He is currently supporting the second phase of the independent enquiry into the future of civil society that ran from 2017 until 2018 holding a national conversation about how English civil society can flourish in a fast-changing world. The report, Civil Society Futures, produced this year, proposes a PACT for civil society based on Power, Accountability, Connection and Trust. David was previously the Chief Executive of London Funders a membership network for funders and investors in London's civil society. He has also led national voluntary sector bodies such as Homeless Link and the National Animal Welfare Trust.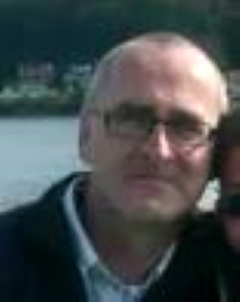 Reverend Dr. Inderjit Bhogal was the chief executive of the Yorkshire and Humber Regional Faiths Forum. He is a leading theologian and Methodist Minister having been past President of the Methodist conference. One of his most notable achievements was the founding of the Sheffield City of Sanctuary which formed the basis for the national movement of which he is now President. Most recently, he was leader of the Corrymeela Community in Ireland. His OBE was awarded in 2005 for his work in interfaith relations. These have included, among other things, creating the Wilberforce Way to commemorate the abolition of the Transatlantic Slave Trade Act, the forming of the Sheffield Inter Faith Group and trusteeship of the Multi Faiths Centre at the University of Derby. He is chair of Touchstone Bradford. Inderjit lives in Sheffield.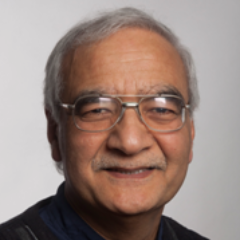 Bradford Friendship Choir is "a joyful singing sanctuary in Bradford, open to all kinds of people. We focus on welcoming and supporting refugees and people seeking asylum, and on celebrating our diversity through the power of song".
---