Description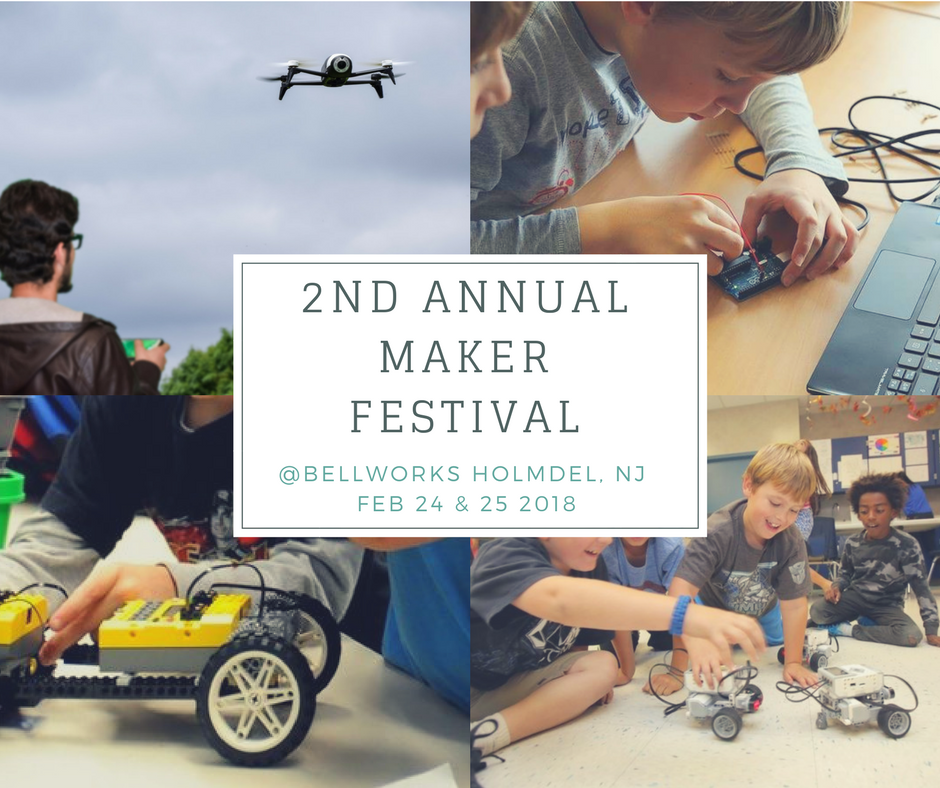 2nd Annual Building S.T.E.A.M Maker Festival
ON: Sat Feb 24 & Sun 25, 2018
TIME: 10:00 AM - 5:00 PM SAT & SUN
LOCATION: @ Bell Works in Holmdel, NJ
101 Crawfords Corner Rd, Holmdel, NJ 07733




Building S.T.E.A.M will bring together the maker community, schools and industry to illustrate innovation, creativity, and invention. We strive to provide a hands-on immersive environment of learning and exploration.
This is a VERY KID-CENTRIC EVENT:
There will be numerous hands-on activities, challenges, competitions and plenty of fun for all age levels.
Since Maker Festivals are generally hands-on there with many opportunities to "Make & Take" projects.
There are also special areas for "Girls Only in Technology" and for combined boy and girl activities
Area for ADULTS to engage in wine and beer crafting, gourmet chocolate creations, painting/wine sipping, golf simulation, knitting and crocheting, and many other activities.
We welcome professionals and amateurs, students, enthusiasts, hobbyists, innovators and entrepreneurs, tinkerers and craftsmen to exhibit, demonstrate and be a part of the Maker Festival by providing immersive experiences for the attendees.
If you own a retail establishment and want to show and sell your maker related products, we welcome you as well. In addition to the day's events, there will be an opportunity to fly a drone, ride an indoor hovercraft and view an autonomous car competition, just to name a few. Check out our website for more information.
NOTE: Although tickets are purchased for either Saturday or Sunday, you may switch dates WITHOUT notifying us. Just remember, each ticket is only good for one day, not both.
EDUCATIONAL AND FUN SCIENCE AND TECH ACTIVITIES FOR ALL AGES
ARTS & CRAFTS
ANIMATION
CHALLENGES
COLLABORATIVE PROJECTS
COSPLAY
DRONES
ENGINEERING – ELECTRICAL & MECHANICAL
CLOTHING & JEWELRY DESIGN
PROGRAMMING
MANUFACTURING
FAQs
DONT FORGET TO SCAN THE QR CODE BELOW TO ADD THE EVENT TO YOUR CALENDAR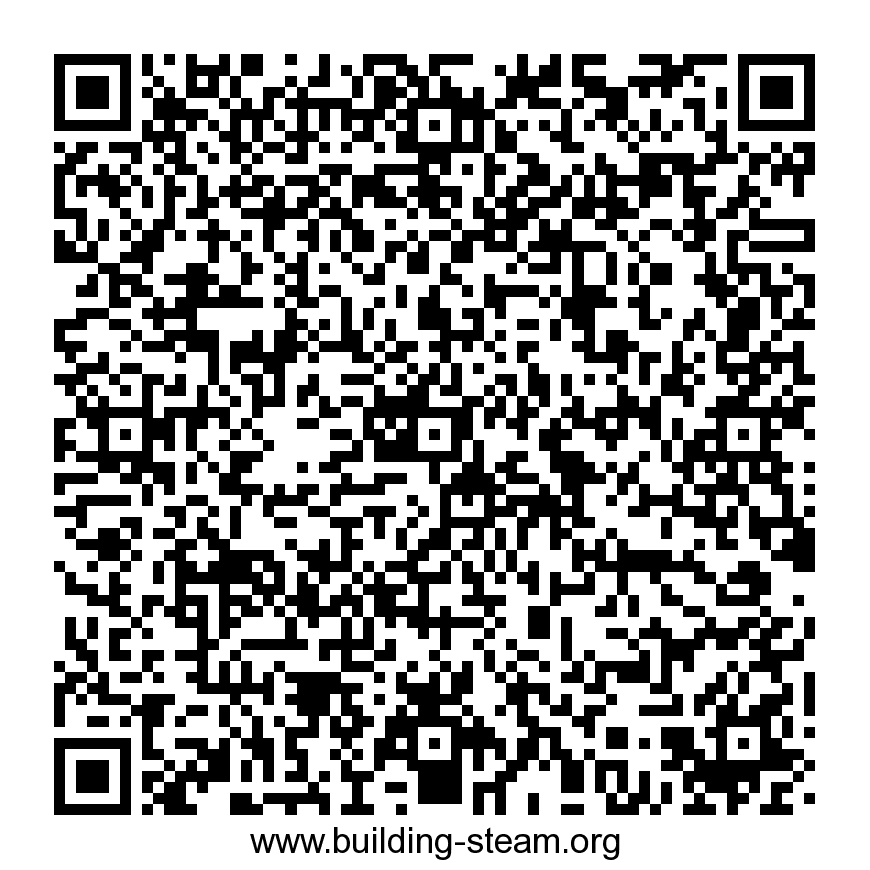 Is my registration fee or ticket transferrable?
Yes, you May change the day of your attendance WITHOUT NOTIFYING US!