Description
WIP is excited and proud to co-host a mini Women in Product conference with Walmart labs and Sams Club on "Building smart, personalized products at scale with machine learning". This event will be graced by many respected senior leaders at Walmartlabs/SamsClub.com as well as senior product leaders from Target, Facebook and Netflix.
Join us for an afternoon of product conversations as we learn about the best practices, tools and tips from these industries experts and gain valuable career advice from these amazing speakers! Doors open at 3:30pm for networking, food and refreshments.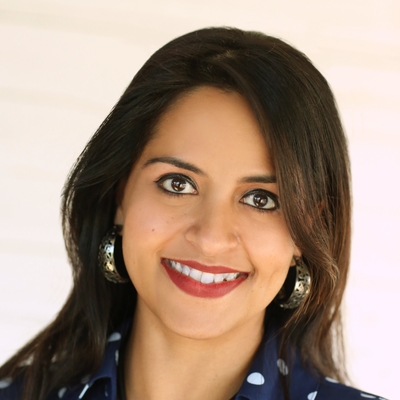 Nabarupa Banerjee (Naba), Senior Director, Head of Product, SamsClub.com
Nabarupa Banerjee (Naba) is Senior Director, Head of Product for SamsClub.com. She oversees product management for all ecommerce platforms as well as multi-channel platforms - "Club Pickup" and "Scan n Go" (a 5 star rated app that helps members skip checkout lines at Sams clubs). She also has responsibility for all membership and merchandising product offerings across online and stores. Naba has played an instrumental role in evolving and defining the role of product management in Walmart Global Ecommerce. Starting her career as an engineer, Naba moved on to QA automation and ultimately started her product career in Supply Chain launching Walmart's very first ecommerce warehouse management system in 2007. Naba launched the very first e-commerce platform for Walmart Canada and was one of the founding members of Walmart.com's new global ecommerce platform- "Pangaea" before taking on her current role at Sams. Naba happens to be the first female engineer in her family and is passionate about mentoring and supporting women in technology.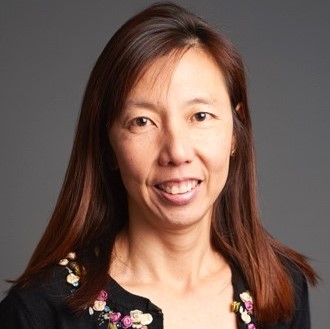 Fiona Tan, Senior Vice President, U.S. Customer Technology
Fiona Tan joined Walmart in 2014 and is currently the Senior Vice President leading the Customer Technology organization with responsibility for innovation and engineering execution on all customer facing technology across Walmart's physical and digital footprint. Her team leverages data and machine learning to drive marketing, advertising campaigns and personalization; delivers the desktop and mobile customer experience for Walmart's e-commerce, as well as the technology across point-of-sale systems, pharmacy and associate productivity and fulfillment apps in Walmart stores, with the goal of delivering a seamless shopping experience for customers. Prior to Walmart, Fiona served in a number of leadership roles at Ariba and TIBCO Software. Fiona has a Master's degree in Computer Science from Stanford and a Bachelor's degree in Computer Science and Engineering from MIT. She is passionate about promoting Women in STEM, has spoken at several conferences on the topic. Fiona has 2 children, a daughter, Juliette who is a sophomore pursuing an Engineering degree and a son, Philip who is a sophomore in high school.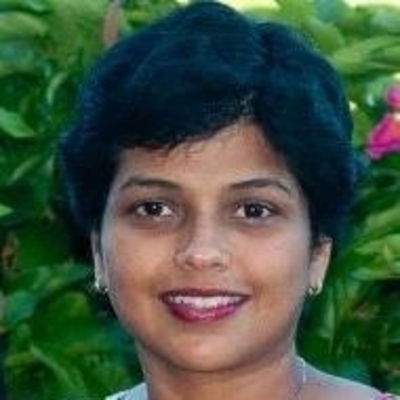 Aarthi Srinivasan, Director of Product Management, Personalization/Machine Learning, Target
Aarthi enjoys building dynamic teams to launch scalable products. She brings over 15+ years of combined experience in product management, consulting and engineering. Currently she leads the personalization team at Target to create unique customer experiences powered by machine learning algorithms. She enables her teams to embrace the power of customer research & product analytics to create a product strategy that drives positive business results. Aarthi's experience in financial technology encompassed the launch of award winning Social Security and Income Planning solutions that saved billions of dollars for retirees. She has also worked at Intuit, Oracle and JP Morgan in her earlier years. On the academic front, she holds an MBA from Wharton, MS in Computer Science from Stony Brook University and BS from Madras University.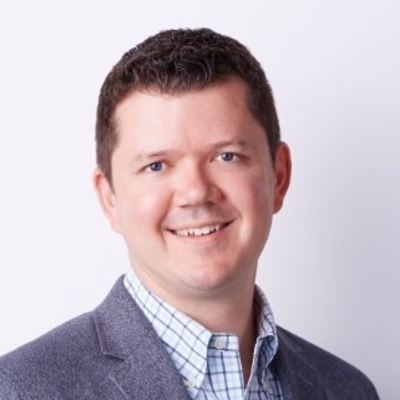 Jordan Sweetnam, Vice President Customer Experience, Walmart U.S. eCommerce
Jordan is the vice president of Customer Experience for Walmart eCommerce. He brings rich ecommerce experience building differentiated products that delight customers and drive growth. He is responsible for leading a high-performance organization with Design, Analytics and Product Management teams that are focused on delivering an amazing customer experience when shopping Walmart.com at home, on their mobile devices or engaging digitally in the store. Jordan joined Walmart's eCommerce team in 2016. He previously spent 12 years at eBay with his last two years as vice president of Seller Experience. He holds a Bachelor of Commerce degree with a specialization in finance from the University of British Columbia, where he graduated with honors.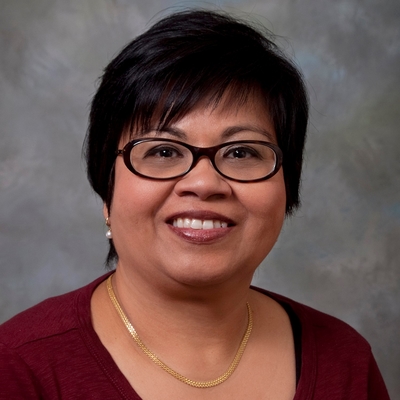 Jaya Kolhatkar, Vice President, Creator of Predictive Analytics Solutions, Walmart eCommerce


Jaya is a Predictive Analytics leader who has worked in industries like Insurance, Banking, Online retail and Payments for the past two decades, solving business problems ranging from Marketing Segmentation and Targeting to Credit Risk and Fraud, using data, technology and analysis. Jaya is currently SVP of Global Data and Analytics Platforms for WalmartLabs and is responsible for all Data and Analytical infrastructure including the EDW, Big Data environment, real-time Predictive Analytics Platform and BI tools. Jaya joined WalmartLabs in June 2013 as part of the acquisition of Inkiru, Inc. where she was the Chief Analytics Officer and co-founder. Prior to co-founding Inkiru, Jaya worked multiple years at each of the following - PayPal, eBay, Amazon, Bank One and Providian Insurance. Jaya received a Master of Business Administration from Villanova University.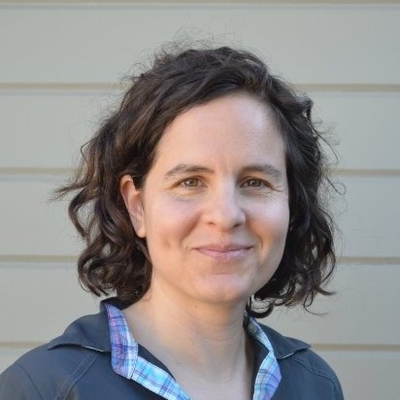 Jen Dante, Director of Product Strategy, Netfix
Jen Dante is a Director of Product Innovation at Netflix. She joined in 2014 to work on acquisition and payments, but recently took over the Kids member experience. She has an MBA from UCLA-Anderson, and has been geeking it up since high school when she used to BBS on her ultra-fast 2400 baud modem.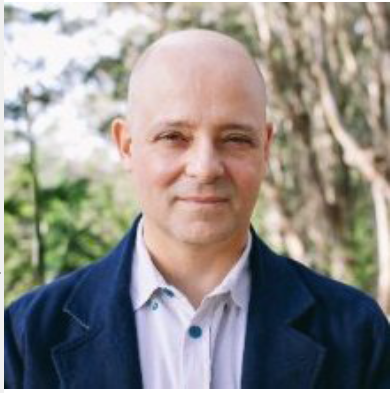 Eddie Garcia,VP, Member Experience
Eddie Garcia is Vice President of End to End Experience at Sam's Club, where he leads product management, user experience, and new ventures for the $50 billion retailer. Previously, he served as Senior Vice President of Product and Design at Travelzoo, where he led product management and user experience design. Prior to his role at Travelzoo, Eddie was Director of Business Incubation at eBay, where he was responsible for driving innovation and developing new products and services that focused on emerging technology in e-commerce. Eddie's 10-year career at eBay also included various product management roles spanning customer activation, payments, search, and more. He earned his MBA and his Bachelor of Science in Mechanical Engineering from Stanford University. Eddie and his wife of 12 years are proud first-generation Cuban-Americans and have 2 children. He enjoys cooking, geek culture, and is a life-long devotee of the Los Angeles Lakers.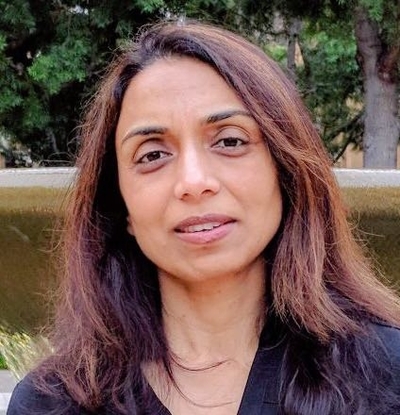 Aparna Lakshmiratan, Technical Program Manager, Facebook
Aparna Lakshmiratan is a Technical Program Manager, Applied Machine Learning, at Facebook. Aparna works at the intersection of cutting edge technology and its deployment to products at massive scale. She is currently driving their program to build new algorithms for ranking and personalization, and shipping them to power products for over 2B people. Prior to joining Facebook, Aparna was a principal program manager at Microsoft building and shipping several products powered by machine learning including a new Click Prediction system for Ads and several enhancements to the Speller and Query Alterations engine in Bing. Aparna was also part of the Machine Teaching group at Microsoft Research where she worked on an interactive machine learning platform to democratize machine learning and make it more accessible to non-experts. She has a PhD in Computer Science from the AI Lab at MIT.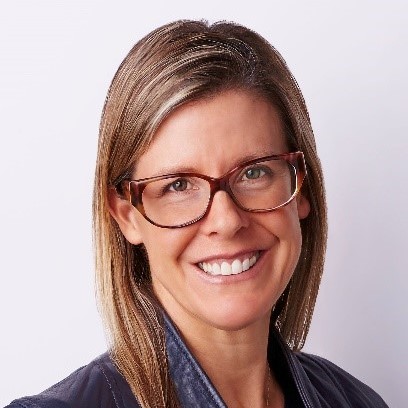 Kelly Thompson, Senior Vice President, Chief Operating Officer, SamsClub.com
As Senior Vice President, Chief Operating Officer at SamsClub.com, Kelly Thompson is responsible for Merchandising, Marketing, and Business Intelligence for SamscClub.com. Before taking on this role in January 2017 she spent two years as Senior Vice President of Global Category Development. Ms. Thompson joined Walmart in 2007 as Vice President of Merchandising, Home, Apparel, and Baby, for Walmart.com. She was promoted to Chief Merchant in 2008 and assumed additional responsibility for all categories of Walmart.com Merchandising, as well as Merchandise Planning, and Pricing. She was then promoted to Senior Vice President in October of 2012, adding Marketplace to her responsibilities. In 2014 she took a new role as the Senior Vice President of Global Category Development focused on increasing customer centricity through data driven decision making. Kelly is passionate about diversity and serves as one of the five executive sponsors for the Women's Resource Council. Prior to joining Walmart.com, Ms. Thompson spent 10 years at Gap, Inc., in various Merchandising roles, and 3 years at Nordstrom in sales & management. Ms. Thompson received a bachelor's degree in Biology from the University of California, San Diego.
This event is brought to you by Women in Product and Walmart Labs|Samsclub. Women in Product is a highly-engaged community of women builders and leaders. Join our community or sign up for our newsletter for monthly events, networking opportunities, and much more! Please check out WIP website for a list of upcoming events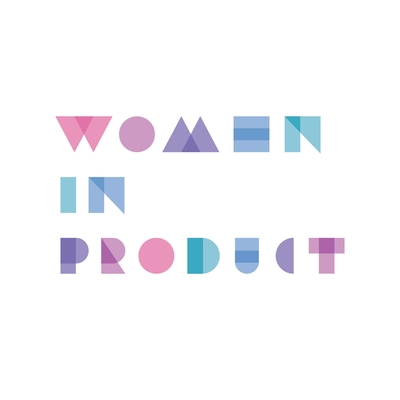 About WalmartLabs
(http://walmartlabs.com/about/us)
We help people around the world save money and live better – anytime and anywhere – in retail stores, online, and through their mobile devices. @WalmartLabs has three development centers worldwide: USA, Brazil and India.
Each week, we serve nearly 260 million customers who visit our 11,504 stores under 65 banners in 28 countries and ecommerce websites and apps in 11 countries. With revenue of $486 billion in 2015, @WalmartLabs employs more than 3,500 associates worldwide.

About Sams Club
(https://corporate.samsclub.com/)
At Sam's Club, we're committed to saving our members money on the items they buy most and surprising members with the unexpected find. Each week, our more than 100,000 associates serve our members – in clubs, online and through mobile devices – across the U.S. and Puerto Rico.