Description
Are you a founder of a startup with little to no experience in Sales? Are you hiring salespeople for your team and would like to onboard them into an organized process? Or are you an early sales hire looking to set the foundation for your company?
Sales is an intimidating topic for many of us, we don't want to come across as pushy, yet, intrinsically, we know the importance of maintaining a healthy bottom line in our organizations.
Join Spring in this workshop and learn how to turn leads into paying customers and build a systematic and replicable sales process..
Who Is This For:
The Sales Workshop is designed for early stage, for-profit companies, or new sales reps with little to no sales experience. Founders are encouraged to undergo this sales training to better understand how to set up their revenue engine and recruit the right sales talent even if they are not directly involved in the sales process. People involved in the sales process will benefit the most from this program as it provides the training necessary to build and improve on sales.
You will learn about:
How to build a sales funnel
Prospecting and Email techniques
Understand the different ways to increase revenue and reduce sales cycles.
Identifying sales channels and which is best for you


Agenda:
12:45PM – Arrive and settle in
1:00PM – Mapping the customer journey and creating an Inbound sales strategy
1:30PM – Outbound strategies, Prospecting, & Email techniques
2:00PM – Revenue drivers and Sales cycles
3:00PM – Wrap up
About Your Speaker: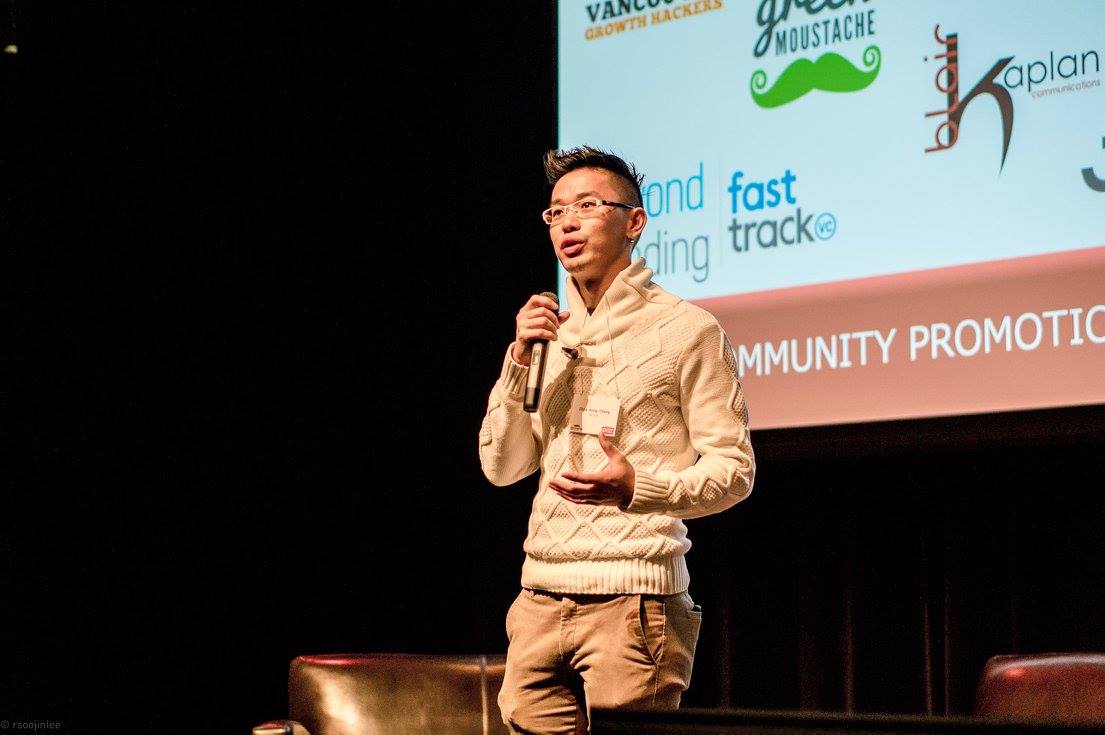 Chin Hing Chang, Head of Growth @ Spring
Chin mentors employees looking to start a new venture and non-profit organizations looking to spin out a for-profit venture. At Spring, he has helped our 450+ entrepreneurs launch over 230 companies. As a speaker, Chin focuses on ACTIONABLE advice and processes, not just the motivational fluff, and have presented at various conferences and companies including Protohack, PVCC, RED Academy, and many more.
Thank you to our Strategic Partners: Vancity, Dentons, MNP, Radical I/O Technology, App-Scoop, Karl Jung Financial Services, Jones Brown, Active Impact Investments, Fledge and Blanko.
Thank you to our Community Partners: Volition, Women's Enterprise Centre, Futurpreneur, The Amp