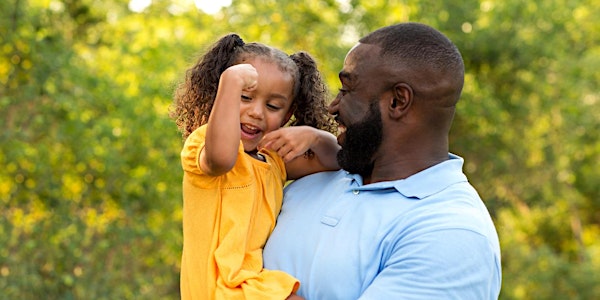 Building Resilience in the Face of Emerging Threats to Youth Well-Being
Building Resilience in the Face of Emerging Threats to Child and Youth Well-Being (Three-Day Workshop)
About this event
The Forum for Children's Well-being will host a three-day virtual workshop focused on building resilience in the face of emerging threats to child and youth well-being.
Day one will focus on pillars of youth well-being and resilience, introducing the concept of resilience, considering the well-being outcomes and challenges faced by contemporary children, and examining the challenges to child and youth resilience in the face of systemic barriers to well-being.
Day two will focus on current knowledge and best practices regarding how to promote resilience in the context of factors such as exposure to violence, climate change, and racism.
Day three will look toward building resilience for the future, with a focus on policy, research, and practices for the future promotion of child and youth resilience.
Live transcription will be available at the workshop. Additional accessibility accommodations can be requested via our registration form. If you would like to request additional accommodations, please aim to register at least 10 days before the start of the workshop.
This registration information is being collected via Eventbrite. Eventbrite is not affiliated in any way with, or endorsed by, the National Academies of Sciences, Engineering, and Medicine, and your submission via the Eventbrite website is subject to Eventbrite's privacy and terms of use.