Description
Having more than one teacher per classroom is becoming increasingly commonplace. Whether you have an assistant, a co-teacher, EAL support, EdTech coach or parent helper there are a range of strategies that can assist in strengthening relationships and better supporting students.
This workshop will explore the conceptual co-teaching method developed by Nicky Bourgeois and assist participants in better leveraging the collective experience within their classrooms.
Participants will explore:
Developing empathy for co-teaching partners
Engendering support and co-planning learning experiences
Modelling conversations and sharing beliefs
Adult and student co-teaching frameworks
Research informed, practical co-teaching strategies
Mitigating conflict
Role specific strategies for Leaders, Instructional Coaches, and Teachers
Open to educators, teaching assistants, parents and school leaders.
Saturday & Sunday - 8:30 - 4:00PM
Coffee/Tea and lunch will be provided.
Full hotel, travel and visa information can be found here.
Ticket prices are in USD. Local bank transfer in RMB can be arranged. For more information about this or anything else please contact Angela Ke.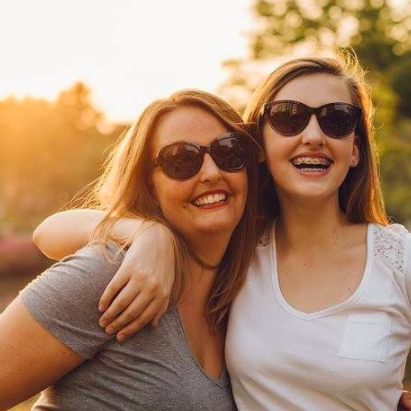 Nicky Bourgeois is an Elementary Teacher at NIST International School in Bangkok, Thailand. She is an IB workshop leader and has led workshops across Asia Pacific since 2009. She has over 15 years of teaching experience across elementary grades in New Zealand, Vietnam and Thailand. Nicky holds a Bachelor's degree in Education and Sociology and has recently completed the IB Leadership Series. She collaborates globally in a variety of ways, such as being a member of the Advisory Board for The Wonderment and as guest speaker for a Teaching as a Profession class at the University of Washington. She is known as a creative, conceptual thinker yet her extensive classroom experience brings a practicality to her educational consulting. She has shared thoughts on global education at ISTE, Denver 2016 and presented her Conceptual Co-teaching model at both the IB Annual conference and EARCOS. Conceptual Co-teaching brings a unique spotlight on multi-teacher collaboration, deprivatization of practice, and equity within the international classroom. She tweets as @bourgeois1 and endeavors to only share what is truly evident in her classroom and teaching practice.