Description
As business leaders and change agents, we must be aware of the impact of psychological (team) safety and have the ability to create climates that foster successful outcomes for our teams and organizations!
"When the values of commitment, courage, focus, openness and respect are embodied and lived by the Scrum Team, the Scrum pillars of transparency, inspection, and adaptation come to life and build trust for everyone." - Jeff Sutherland and Ken Schwaber, "The Scrum Guide", July 2016
After our workshop you'll be able to:
Define psychological (team) safety

Assess ways to measure team safety

Examine how team safety impacts innovation

Develop a coaching plan to promote team safety

Identify leadership competencies that build team safety

Apply facilitation techniques to create more productive and safe team interactions

Explain why team safety is important to your team and organization
This workshop is for those who are ready to think differently about self, teams, systems and high performance!
This workshop builds on Agile principles as tools for building psychological safety
For more workshop details, click here:
FEES:
$599 (Early Bird!). Don't miss it! There are a limited number of registrations at this price.
Register now, prices increase to $899 on January 20th
Group pricing is available. Call 619-972-0453 to ask for pricing of groups greater than 3 attendees
WHAT THIS INCLUDES:
● Two content-rich training days
● Training materials / assessments
● Lunch and refreshments
● FREE Parking
● Follow-up group coaching call | February 24, 2017. 9am-10am PST / 12n-1pm EST
---
Your Presenters: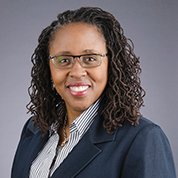 Alicia R. McLain, Lean Agile Transformation | Executive Coach
https://www.linkedin.com/in/aliciarmclain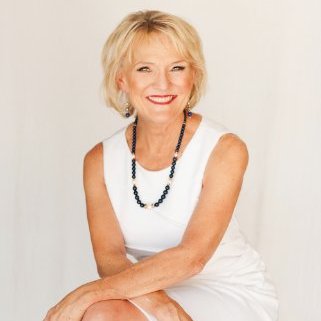 Dr. Debra Dupree, President | Workforce Management & Conflict Mitigator