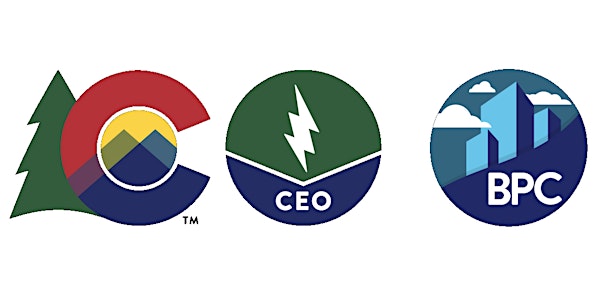 Building Performance Colorado: Drop-in Training Session
One of our Help Center staff will be in a virtual room ready to give benchmarkers personalized help on a first come, first served basis.
About this event
This Drop-in Training session is designed to provide 1-on-1 help to benchmarkers who have specific questions at ask about Building Performance Colorado, the benchmarking requirements, and process on a first-come, first served basis.
Colorado's benchmarking law requires owners of commercial, multifamily, and public buildings over 50,000 square feet to report their energy use through ENERGY STAR's® Portfolio Manager® tool to the Colorado Energy Office.
This training will help building owners comply with this law, as well as provide information around:
This training session is applicable to anyone who needs to comply with Colorado's building benchmarking law. To find out if a building you own or manage is covered by Colorado's benchmarking requirements, please use this Building ID Search Tool.
Contact the organizer: benchmarking@buildingperformanceco.com or 888-513-0353