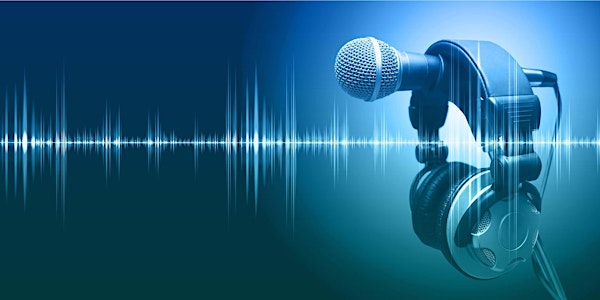 Building Market Trust: How Podcasting Helps Brands Accelerate
Building Market Trust: How Podcasting Helps Brands Accelerate
About this event
Brand marketing has to do a lot of heavy lifting nowadays – moving through awareness to nurture to trust and engagement at warp digital speed. Clients, buyers, and investors look to your brand digital footprint to gather numerous points of information quickly to assess trustworthiness.
Are you confident?
Can you deliver?
Will you be here for me tomorrow?
Hawke Media, Podetize, and Black Dog Venture Partners utilize podcasting as a strategy to build brands, create powerful SEO, and further relationships.
Join Erik Huberman, Tracy Hazzard, and Scott Kelly and hear how they do it and where they find the most value and ROI.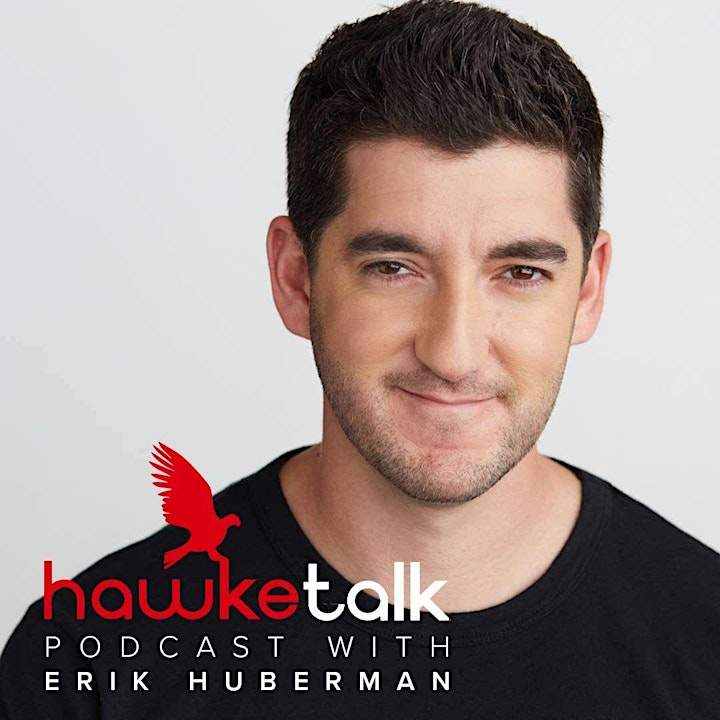 Erik is the founder and CEO of Hawke Media, the highly successful marketing agency known as Your Outsourced CMO® that's helped grow over 3,000 brands worldwide, and is valued at more than $150 million. Erik is a lauded recipient of a number of honors and awards, including: Forbes 30 Under 30, CSQ's 40 Under 40, Inc. Magazine's Top 25 Marketing Influencers, The International Business Awards' Entrepreneur of the Year, and a Telly Award. As a well-known writer and thought leader in the marketing and e-commerce spaces, Erik's work appears across top-tier publications like Rolling Stone, Forbes, Business Insider, Entrepreneur, Inc., and more as well as on Hawke Media's Insights blog.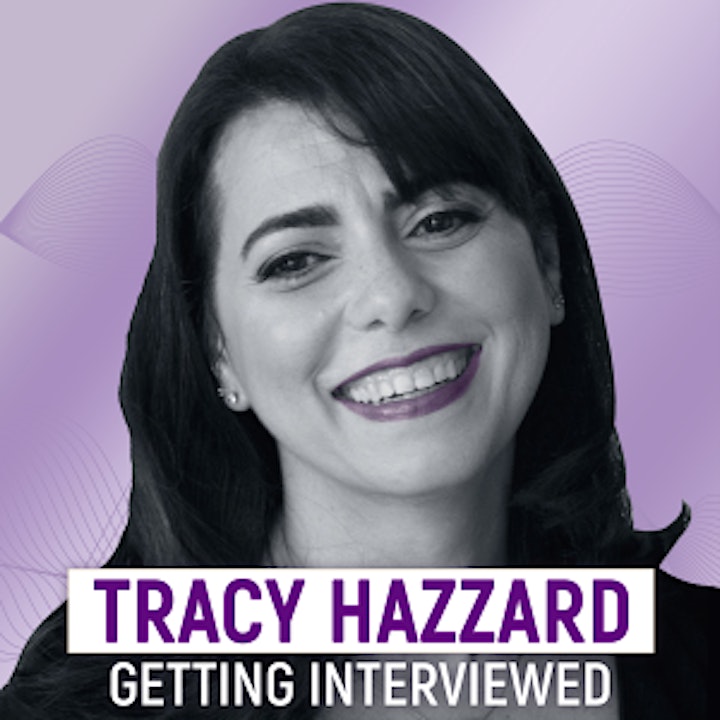 Tracy Hazzard is a seasoned media expert with over 2600 interviews from articles in Authority Magazine, BuzzFeed, and her Inc. Magazine column; and from her multiple top-ranked video casts and podcasts like The Binge Factor and Feed Your Brand – one of CIO's Top 26 Entrepreneur Podcasts. Tracy is the founder and CEO of Podetize, the all-in-one podcast production, hosting, and valuation company known for its podcaster-centric technology and service solutions focused on getting hosts and their guests seen, heard, found and rewarded in this noisy digital world.
Sign up for the audit at Podetize® and get feedback on listener and show discoverability blocks, competitive positioning, and uncover ways to optimize your podcast for best ROI on the time energy, and money to 10X your podcast growth and residual value.
Sign Up For a Podcast Audit Now! https://podetize.com/blackdog