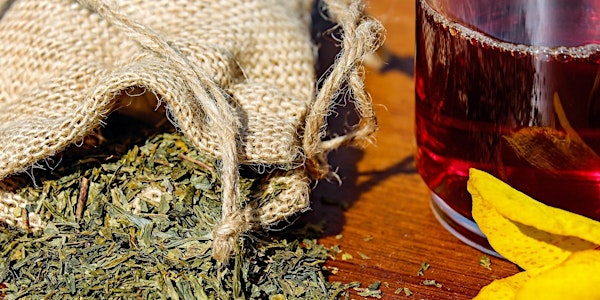 Building Immunity with Herbal Folk Recipes
Description
Does it feel like you catch a cold every time you leave the house? Or maybe your kiddos bring illness after illness home from school?
Join Mel Kasting, RH (AHG), clinical herbalist and free clinic director, for this 3-hour hands-on workshop to take charge of your immunity!

Class will cover basic immune physiology, common causes of lowered immunity, as well as herbal and nutritional strategies to strengthen the immune system. We are also going to formulate together an immune boosting syrup and a lesser known but equally potent herbal preparation know as Composition powder.

You will leave this workshop with a custom immune boosting syrup or composition powder, along with the knowledge to protect you and your loved ones from illness by strengthening your immune system BEFORE illness hits.